Our Software Development Process:
Often times, our custom software development process begins with a consulting effort, analyzing your business, and describing the current state, discovering the future state, and defining a roadmap to get there.
After determining and vetting your business requirements, we move into an evaluation phase, scoring the top solution options that we discover.
After a deep but fast evaluation, we have discovered that in some situations, there is no one solution that offers a holistic and robust approach to cover the entire business need.
In these scenarios, Oxalis often shifts towards designing and developing a custom software solution that is tailored exactly to fit our client's needs.
---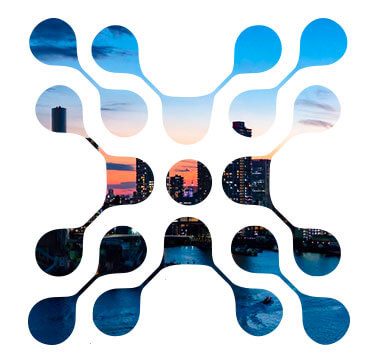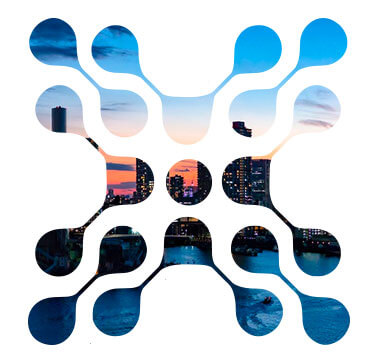 With every solution, we focus on the core framework:
People – Process – Technology
---
Working With Oxalis:
One of our biggest "wins" is to help clients' teams work faster and smarter. Often times, this means reducing manual entry, helping to eliminate wasted production time, filling in required reports, sending status information to clients, and even compiling data manually. To enable businesses to work faster, saving valuable time in the process, we have developed various custom software integrations which allow vital business information to automatically sent to their customer. By turning hours of typing, into a single mouse click, we can free up your employees for higher utilization.
Whether it's a small industrial need to enable streamlined work for a specific team, or an enterprise-level software tool, requiring robust integrations with a modern user-interface, Oxalis quickly scales. Our team is able to meet custom software development demand quickly, always taking on new projects with a product management focused mindset.
TESTIMONIALS
Mineral
Leadership Team
"Our engagement with Oxalis has allowed us access to top quality technology thought leadership and engineers at a scale that fits our small, growing business and enables us to accelerate our roadmap delivery.  We've appreciated Oxalis's ability to quickly discern our needs, keep the work focused, and provide guidance that sets us up for long term success."
Vigor Marine
General Manager
"As our Company started to do larger projects, we realized database solutions for specialized business correspondence were essential. We expected this process to take up to 9 months before we had a workable solution implemented on a project. We are very happy to say that working with Oxalis.io, we had a working application on a critical project within two months that will potentially save us tens of thousands of hours a year. Oxalis.io did an excellent job of leading us through the process, such that our needs were known and met. The leadership of this company provides exceptional service and quick turnaround of changes as our software solution was built. I can sincerely give Oxalis.io my enthusiastic endorsement and praise."
Rustic Bakery
CEO
"Our business was growing and we were struggling with our existing Point of Sale software. Jon and David came in and conducted a thorough evaluation approach based on our business needs. With their technology leadership, we were able to determine the best POS solution for our growing restaurant and retail business. The process they used helped us in final negotiations and we received a deal that more than paid for the evaluation, creating instant value."
---
GET MORE INFORMATION
We are standing by to assist. Request a demo, more information, or a meeting and we'll respond shortly.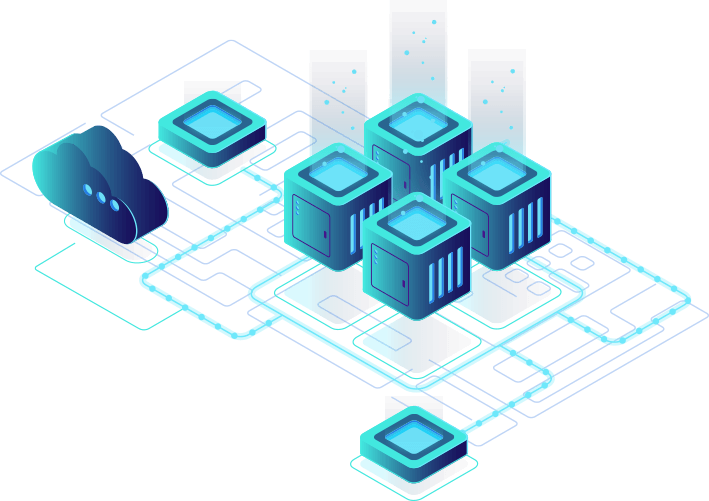 ---