Oxalis products are developed from a unique perspective and understanding of industry-specific needs, we build products to address the complex challenges faced by companies in the commercial and government sectors.
---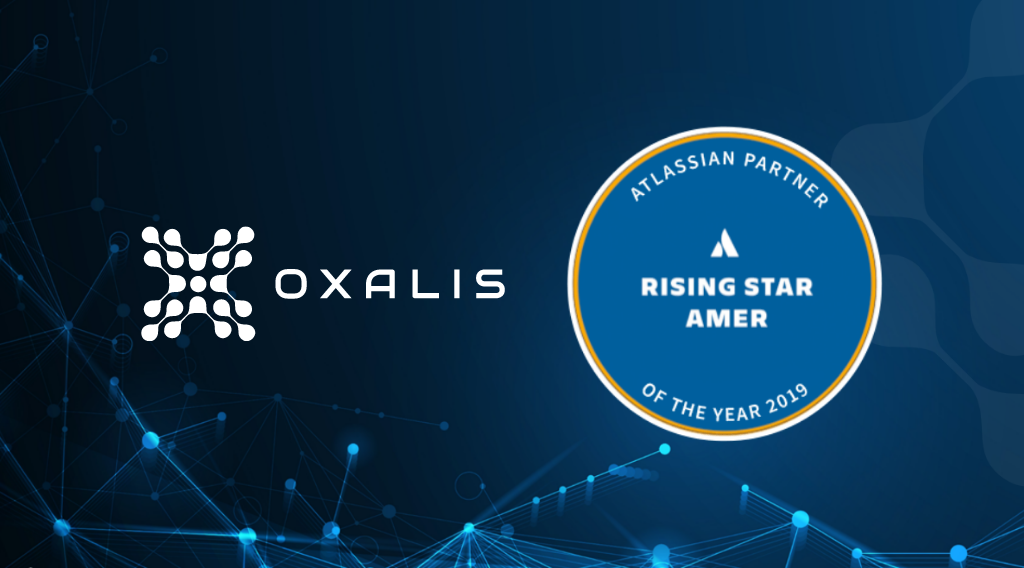 Atlassian Jira
Talking about Oxalis products, within our Atlassian Consulting Services, you'll get expertise in implementing industry-leading process management and development toolset, along with knowledge of best practices in configuration, customization, plugins to utilize, and how to effectively structure process and people around this tool. Whether you require cloud or on-premise deployment, our team delivers highly-experienced Atlassian consulting services with a range of products and can provide full systems integration maximizing the premier Agile process and task management.
---
Oxalis Estimation
Revolutionary software that completely transforms the estimation process, by Oxalis.
Oxalis Estimation software provides increased collaboration, heightened visibility, disaster recovery, and error notification functionality while producing smarter estimates with increased accuracy.
With Oxalis Estimation, you can get the right numbers to win more bids, fast.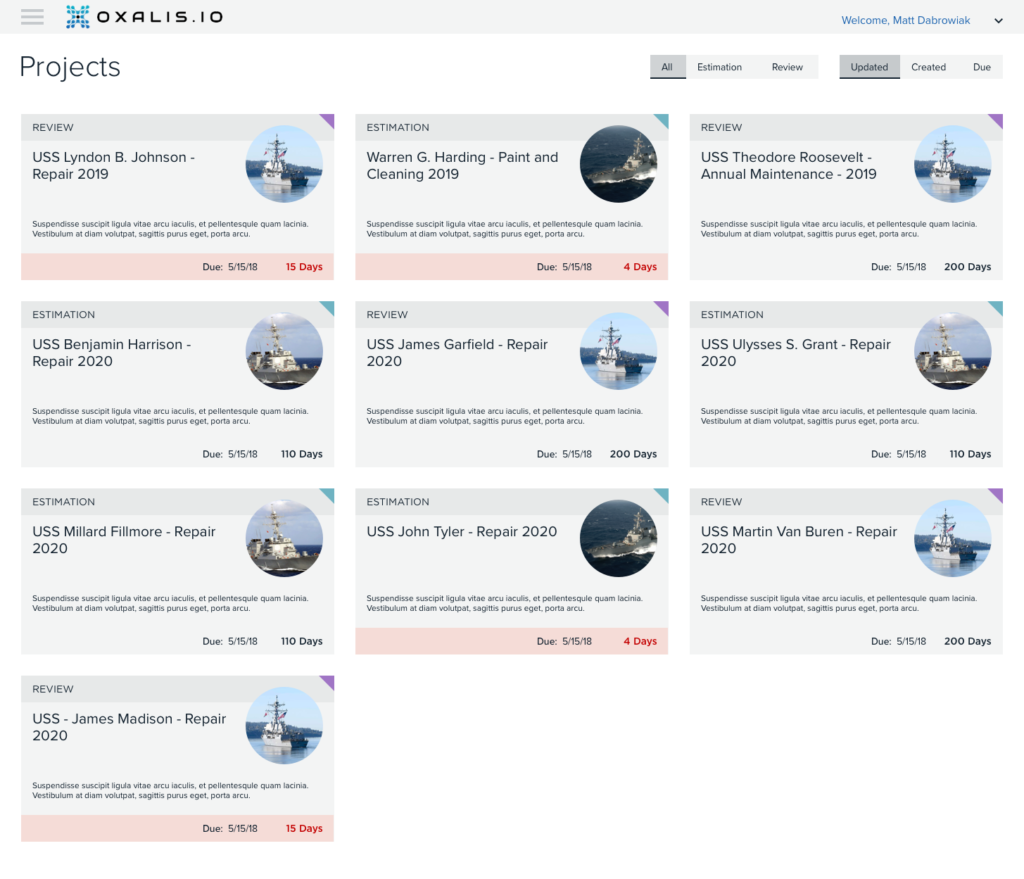 ---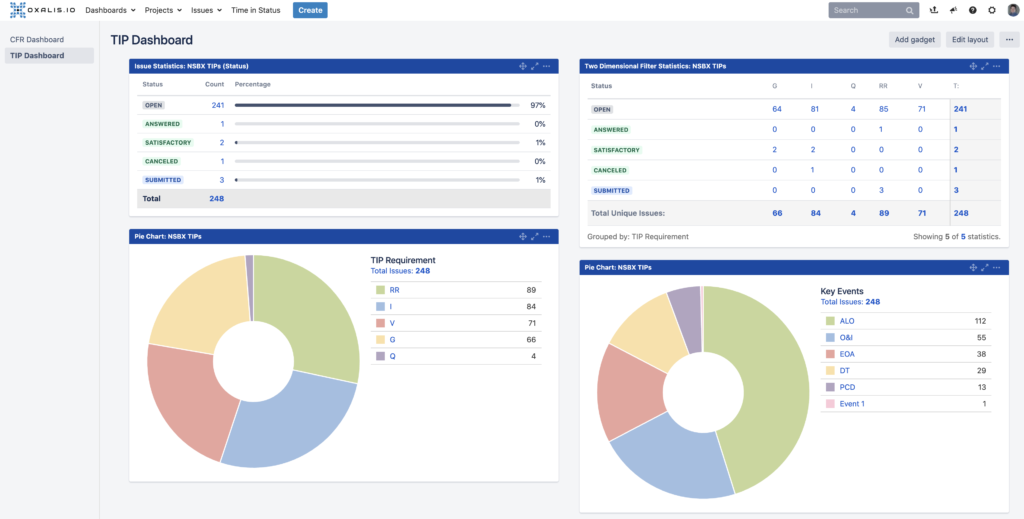 Oxalis Ship Repair System (OSRS)
Oxalis Ship Repair System (OSRS) is a purpose-built government and commercial ship repair operations management software program.
Transform your process with a centralized, organized system that both harvests and utilizes your data to optimize and streamline your maintenance and repair operations. Oxalis provides the tools your team actually wants to use.
Understand how you can transform processes within your organization by utilizing our Oxalis products within simple implementations.
Want to learn how easy it can be for your teams with Oxalis products?
Get in contact with Oxalis today to learn how our tools can be the simple answer to your teams' complex problems. With Oxalis, you will work smarter not harder, drop us a line to find out more!
---
Contact us
Feel free to send us a message in the form below.