INDUSTRIES
Oxalis experts provide in-depth, scalable solutions to companies within the Maritime and Federal Contracting sectors.
Possessing an deep understanding of industry-specific insights within highly regulated industries, Oxalis provides the tools your team members will want to use with specific requirements to help expedite progress with increased accuracy.
---
Maritime
Oxalis has extensive experience within the maritime industry, in particular with companies that focus on both ship repair.
This means we have deep insight and knowledge into the common problems facing companies within the maritime industry. We understand the complex compliance and regulatory standards that maritime companies must adhere to. We're experts in technology, we have the experience, and we work with you to get the job done.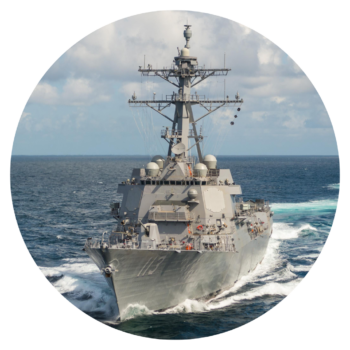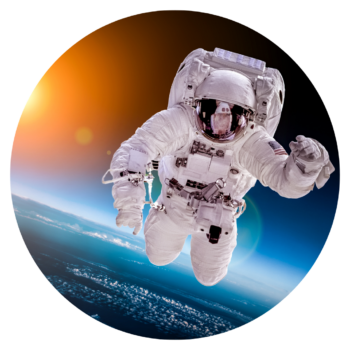 Aerospace
Oxalis is the work management expert in the ever-changing Aerospace Industry.
By understanding common problems and key compliance measures that face the Aerospace industry, Oxalis provides strategic technology solutions for Aerospace leaders.
Manufacturing
Oxalis simplifies solutions within the manufacturing industry.
Oxalis understands the complexity of documenting workflows, organizational structures, and scaling businesses. That's why we've built comprehensive solutions on Jira Service Management and Jira Work Management for our clients.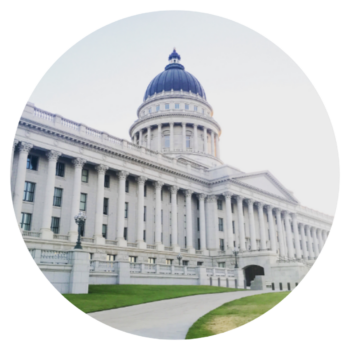 Government
Oxalis understands that government departments require secure software tools with enhanced safety protocols.
With extensive expertise in Atlassian Data Center products, Oxalis tailors platforms to your exact needs with a secure framework that meets all security compliance and restrictions.
Get the conversation started!
Feel free to send us a message in the form below. We're very approachable and would like to talk more about how we can meet your needs.
---