What We Do
Oxalis's technology consulting services solve business process problems with technology solutions, from assessment – including gap analysis and road mapping – to development and implementation, and on to sustainment.
We solve difficult problems at scale – for organizations in high-risk, high-compliance environments like healthcare, the public sector, and financial services.
We work from the big picture – accounting for people, process, and technology, so our solutions fit not just with your existing tools, but with who you are, the way you work, and your compliance and security needs.
We build for security, scalability, usability, sustainability, and extensibility – because you need robust solutions that will grow as you grow, and help you adapt if your business direction changes.
Get Your Initial Technology Consultation Started.
Fill out the form below or simply call: (855) 531-7976
TRUSTED BY

Case Studies
Naval Surface Warfare Center, Panama City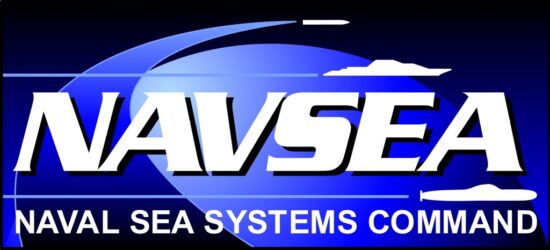 The Challenge: A federal program, that provided Federal Agencies in the Department of Defense and the Intelligence Community with integrated, hardened, and managed DevSecOps and lifecycle management tools, was canceled, and this PCD wanted to keep using the tools.
The Result: In a tight timeframe, Oxalis seamlessly migrated the toolset to a new Data Center environment that met the NSWC PCD's need for CUI-level security.

Agricultural Non-Profit Organization*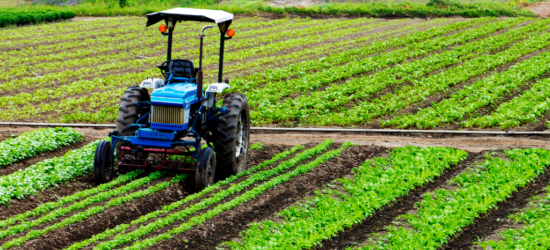 The Challenge: Limited resources made it difficult to manage facilities, HR, security, onboarding, and large events, and rendered growth nearly impossible. They wanted to improve integration and streamline request management while maintaining their high-touch service approach.
The Result: Oxalis implemented a Unified Atlassian system that streamlined operations for HR and Operations, ​improved responsiveness to requests, and enhanced internal support – all of which freed up resources for impactful work and set them up for the expansion they desired.
*The customer wishes to remain anonymous.
Oxalis Technology Consulting Services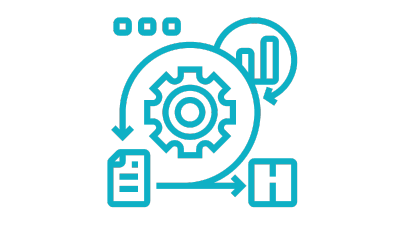 Deep Experience and Robust Methodology
When it comes to consultants, you need two forms of experience: the experience of solving technology problems at scale, and the experience of working in your industry. We've been doing this for decades.
You also need confidence in the consulting methodology we use, so here's an overview.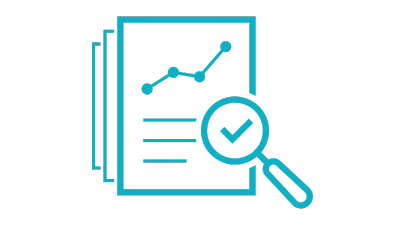 Assessment
We will take the time to understand not only your current state and the future state you desire, but the technology you're using, the people who are using it, and the processes it's used for. In doing this, we ensure that the new solution is both one that employees know how to use, and one that fits with the way they actually work. Just implementing a solution is never good enough – it has to work as intended.
Our thorough analysis of your current and future states will expose the gaps in people, process and technology necessary to create a road map to the solution that meets the challenge you face.
Find out how to get started with an assessment discovery from Oxalis.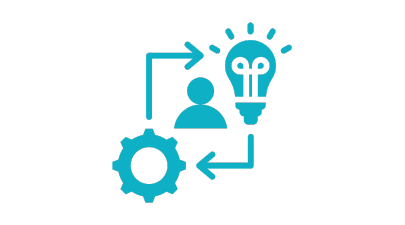 Development / Implementation
When the assessment is complete, we'll work with you to implement the agreed-upon road map, whether that's setting up an off-the-shelf product or developing a custom solution. Working with you is vital to achieving a sustainable result.
If the assessment phase indicated that custom product development is the answer, our experienced software product development team will go through the full development process. This will produce a secure, scalable, sustainable, extensible solution that integrates work both horizontally and vertically, providing agility and visibility across the organization
And custom development isn't a side gig for us – it's a core part of what we do. We've developed several ground-breaking platforms, Oxalis Advanced Estimation and Oxalis Ship Repair System, that have provided transformative experiences for our customers.
Find out today how Oxalis can help you with your development goals.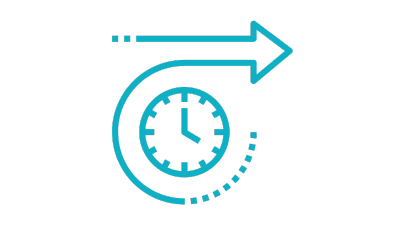 Sustainment
We can hand over your newly rolled-out solution to you, with documentation and support processes ready to go, or we can stay with you through the solution's life cycle. We also offer sustainment as a stand-alone service we can provide for your existing systems.
Get Technology Consulting Services from Oxalis
Whether you know what you need or are just considering possibilities, our experts will be happy to help.