WHO WE ARE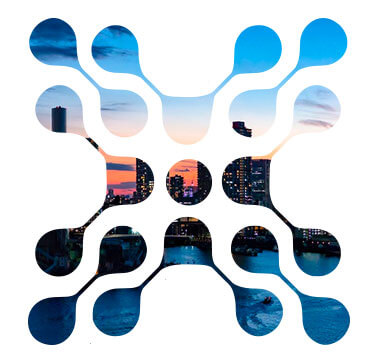 Oxalis is a team of exceptional professionals with offices in Oregon, California and Washington DC, dedicated to serving our customers nationwide with technology advisory through implementation services. We build, integrate, and deploy solutions that fit our customers' goals and missions.
We serve any customer in any industry large or small. Along the way, Oxalis has developed specific competencies in Maritime, Healthcare, and other Compliance-affected industries. One of our core differentiators is our knowledge of compliance, security, and privacy best practice both for process and technology.
Blending experience and passion with innovative practices, our Agile approach allows us to holistically solve problems with solutions aligned to clients' strategic objectives.
We have worked with some of the largest brands and government agencies to provide solutions that remain relevant and generate immense value through revenue unlocked or efficiencies gained.
Join our network today.
---
SOLUTIONS
Our Agile approach enables us to deliver iteratively and prove value quickly and effectively. We have experience in building fully compliant (NIST, CMMC, HIPAA) systems for Federal contractors. Our experience and Agile approach allow us to meet both the business and compliance needs with integrated products/services.
We provide a range of technology services, including AWS development, Jira implementation, scalable customized web applications, and managed technical services.
We quickly prove value and deliver iteratively
Our solutions are designed with the end-user in mind, always
We create battle tested results in less time, at lower cost
Our solutions are tailored to thrive in your ecosystem, not just to stand-alone
We ensure the longevity of our solutions, centered around your future roadmaps
Security is always our top concern, especially when sensitive data is in play
See our Services page for more information on these offerings.
---
OUR PARTNERS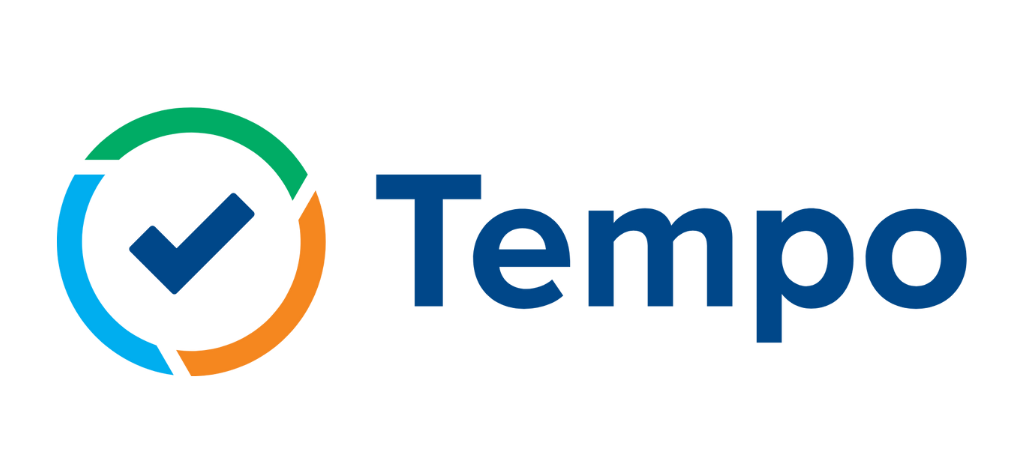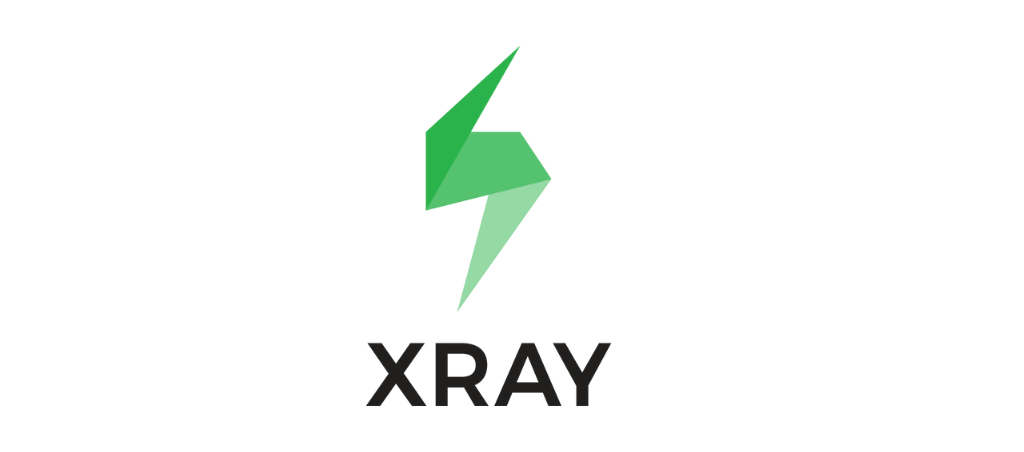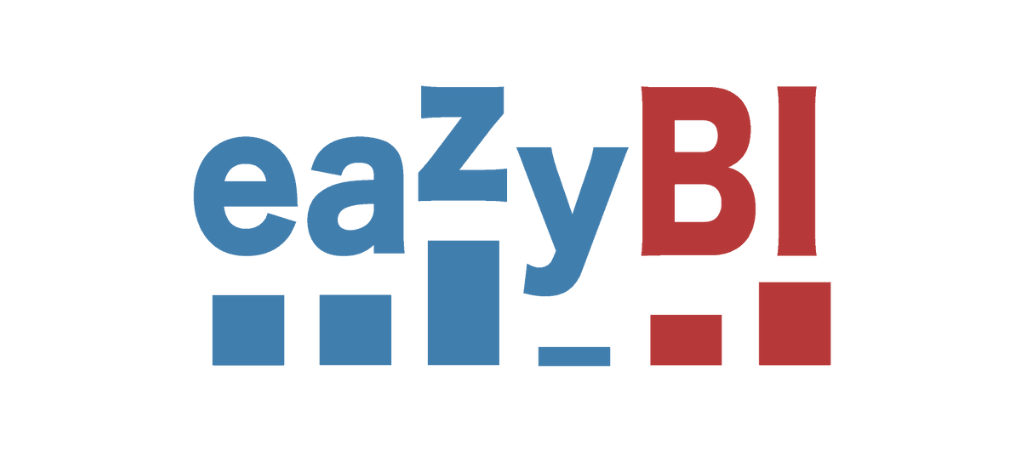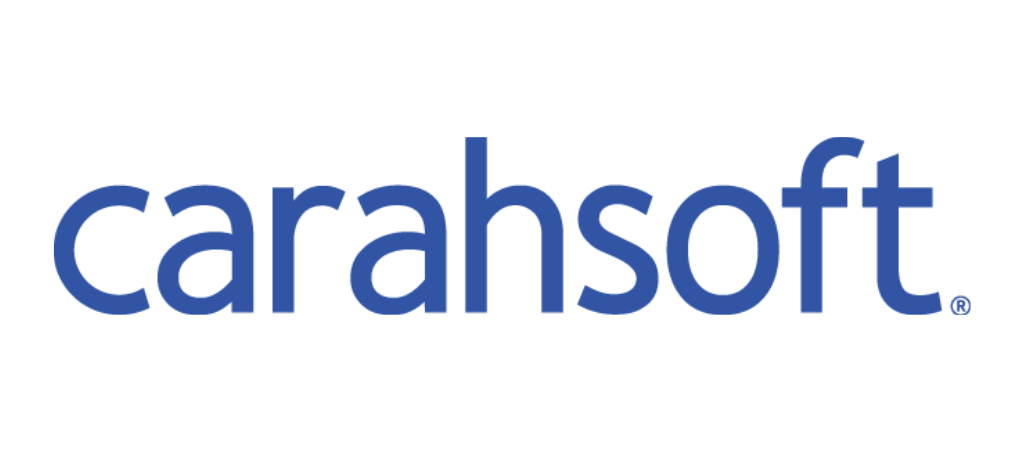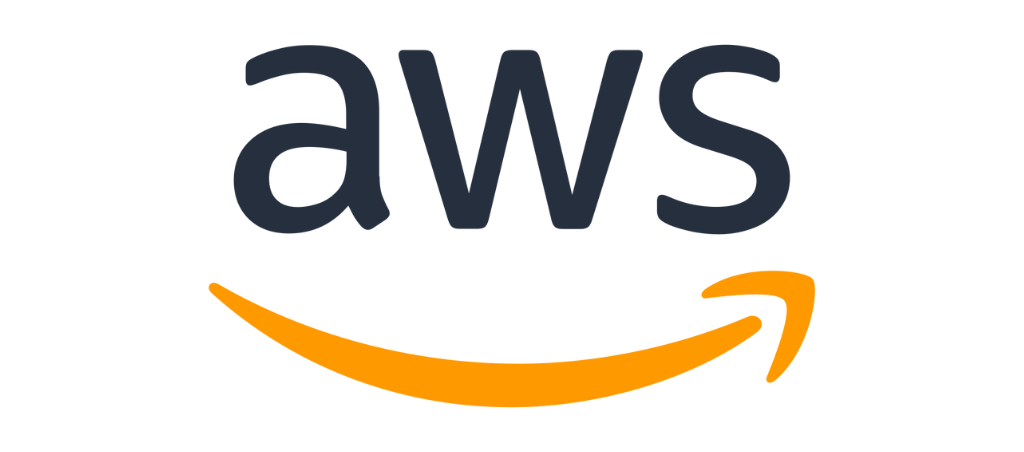 CAREERS
Interested in joining our growing team of professionals?
You'll be on the front line helping companies transform how they work and deliver on their mission. You'll be part of a passionate team of self-starters, innovators and doers. No project or day is the same as we work to provide best-in-class products and solutions. Your day may involve any or all of the following:
Helping shipyards modernize their processes by moving them online and into the cloud while meeting the Naval security requirements
Enabling collaboration at a healthcare company by moving them from a patchwork system of self-hosted Atlassian solutions to a unified cloud environment
Building and supporting our expanding product line of innovative SaaS offerings
In case you need help about careers or about us, feel free to contact us.
The following opportunities are currently open!
Please follow the link to view the job posting and to apply today:
Remote/Location

Remote/Location

Remote/On Location

Remote/Location
To apply: please send a resume to careers@oxalis.io with a short introduction.
---
MEET THE TEAM
The Oxalis team blends passion and innovation, with experience and best practices, making us an expert and approachable crew. Let's connect!
Micah Waldstein
Director of Product Management
Robin Maxwell
Director of Sales & Marketing
Jake Sullivan
Managing Consultant
Ross Marks
Managing Consultant
Brody Larson
Managing Consultant
Pat O'Connell
Managing Consultant
Albert Mattheis
Business Development Manager
Louis Carlson
Senior Technical Specialist
Dane Warner
Senior Solutions Consultant
Angie Rieger
Senior Technical Program Manager
Chris Cain
Senior Solutions Consultant
Justin PB Tran
Senior Solutions Consultant
Mary Sullivan
Solutions Consultant
Will Scheffe
Solutions Consultant
Sharon Liu
Solutions Consultant
Francis O'Brien
Technical Specialist
Emelinda Daly
Technical Specialist
Matt Perkins
Technical Consultant
Casey Meyer
Technical Consultant
Sana Dadi
Business Operations Administrator
Blanca Vázquez
Marketing Specialist
Jace Grantham
Software Developer
Get the conversation started!
Feel free to send us a message in the form below. We're very approachable and would like to talk more about how we can meet your needs:
---