Cloud Lets You Do More, Fast and Safely
Oxalis's cloud consulting services set you up for success on the best platform for growth.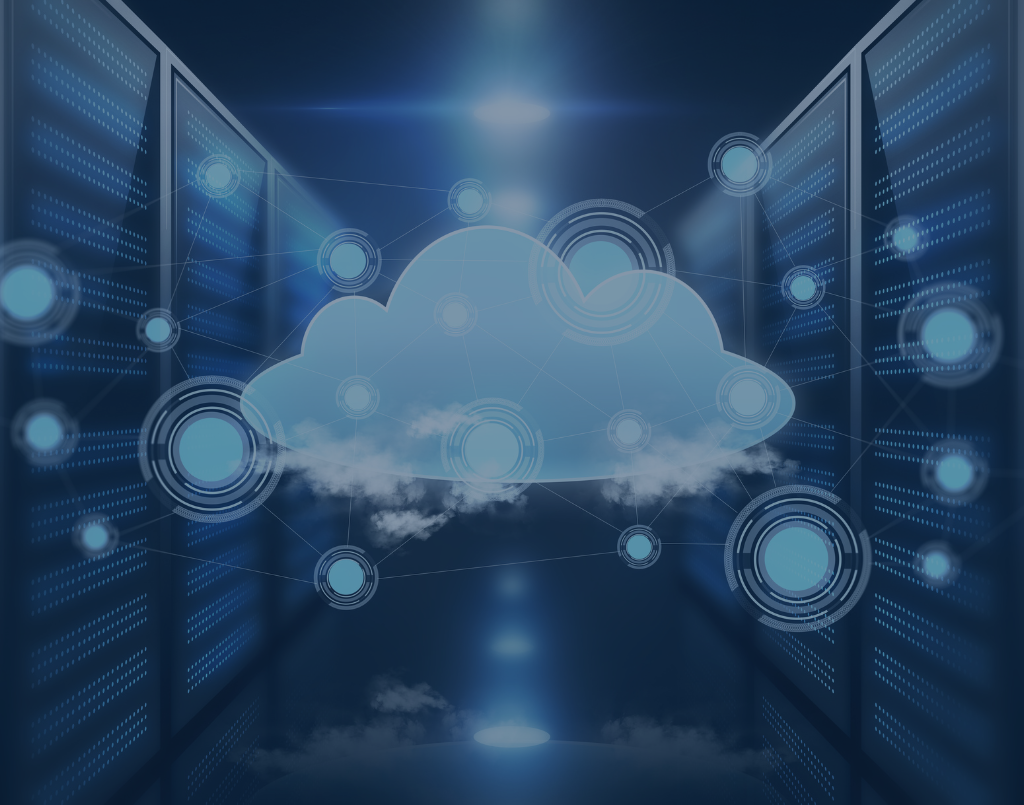 Do More
Innovate: Extensive, ever-growing cloud resources and services enable exceptional products, tools, and capabilities
Expand: Global, multi-region support keeps your services and applications closer to your audience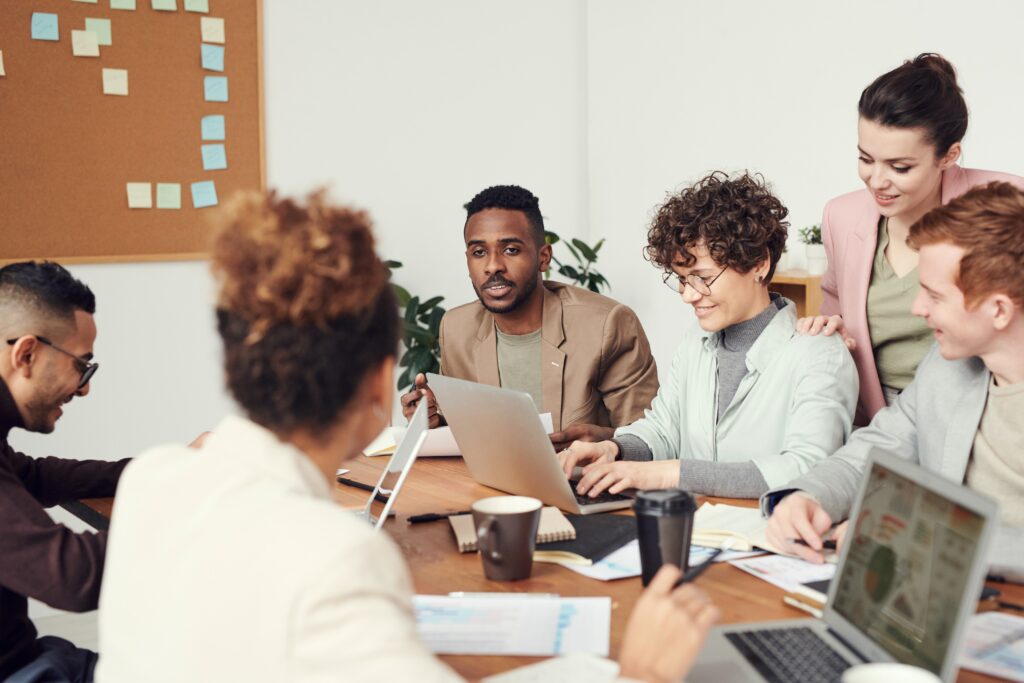 Do It Faster
Nimble: Low overhead and management costs help you adjust course quickly
Scalable: Expand or contract your platforms at the speed you need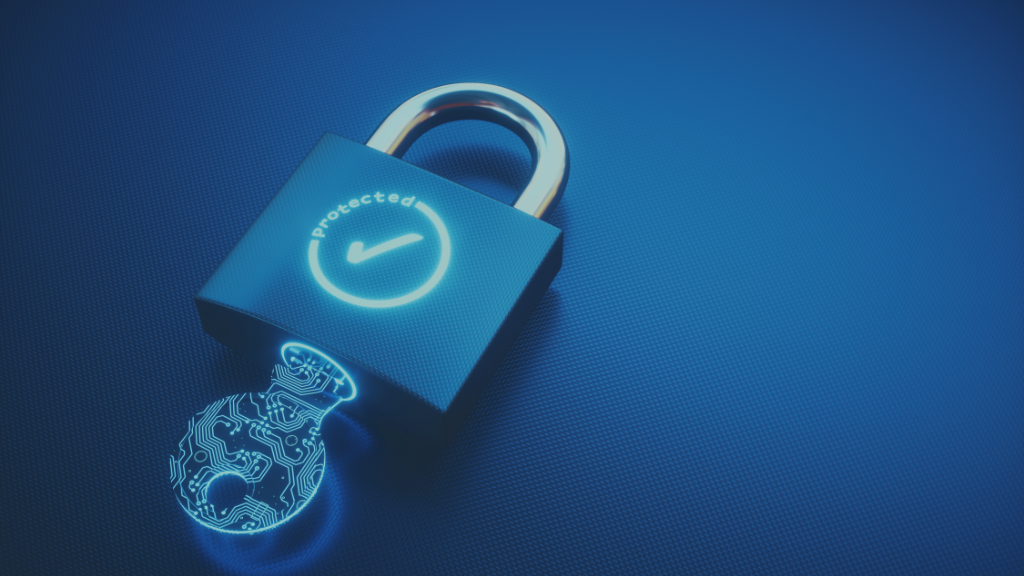 Do It Safely
Secure: Data protection, risk management, and more – at the level you need it
Compliant: Get the level of compliance you need, so you can work with any customer or partner
Redundant: Built-in disaster recovery mechanisms keep you running no matter what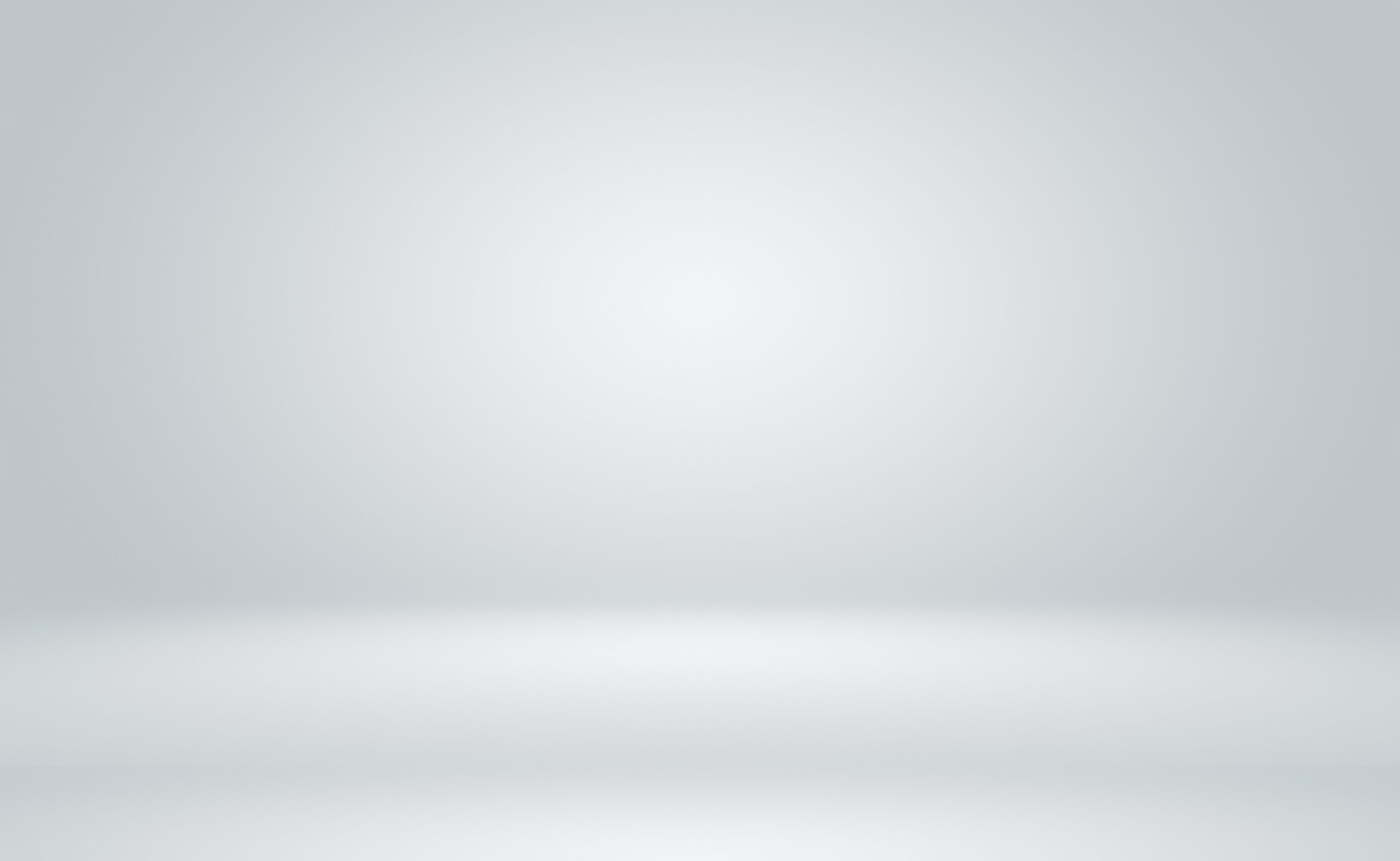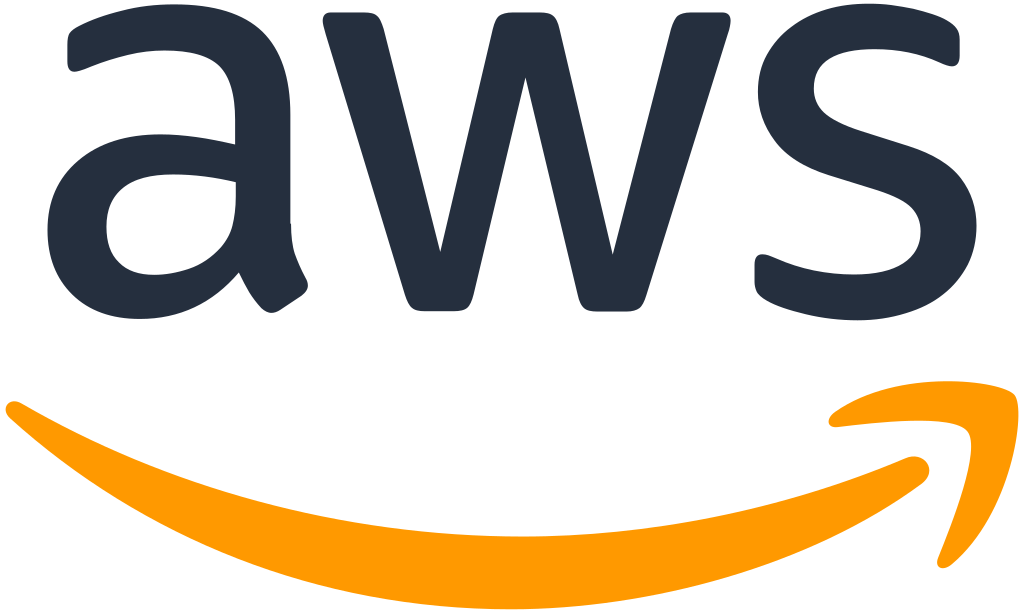 Oxalis supports every step of your cloud adoption journey.
Oxalis: Smart, Compliant Cloud Consulting Services
Smart
Cloud consulting services that address your needs more precisely and are more tailored to fit, which keeps your cost down.
Compliant
It's foundational to our methodology, technology, and tools – we are built to support secure, compliant organizations.
Our people–process–technology approach will lay out the road map and vision you need for a competitive future. We conduct assessments, design solutions, implement strategies, migrate workloads, optimize existing tools and licensing, all while ensuring a secure and budget-friendly transition to the cloud.
We are vendor-agnostic, and can containerize your application so it's portable across multiple cloud platforms, including hybrid cloud.
Get the Conversation Started
Fill out the form below, or simply call: (855) 531-7976.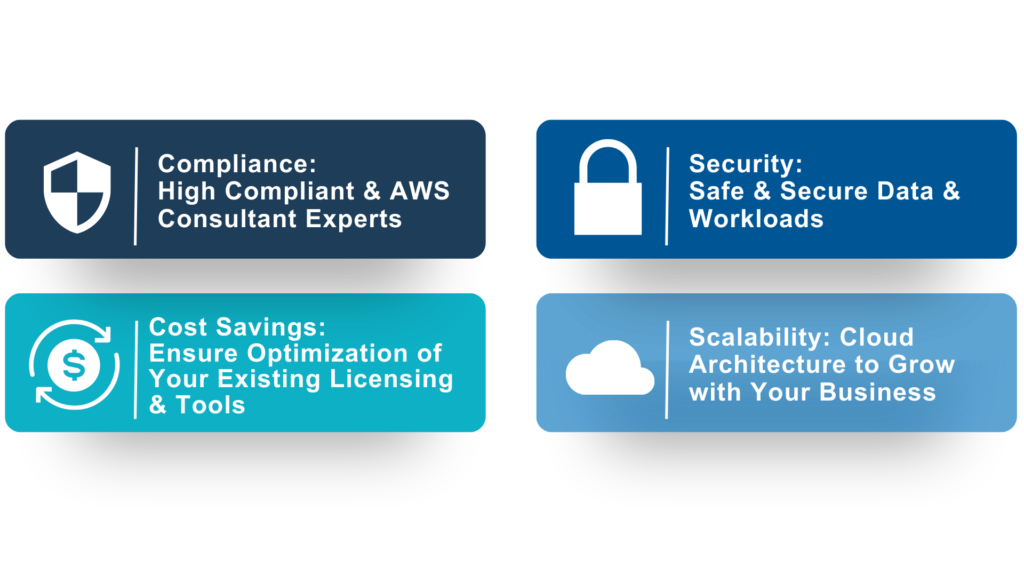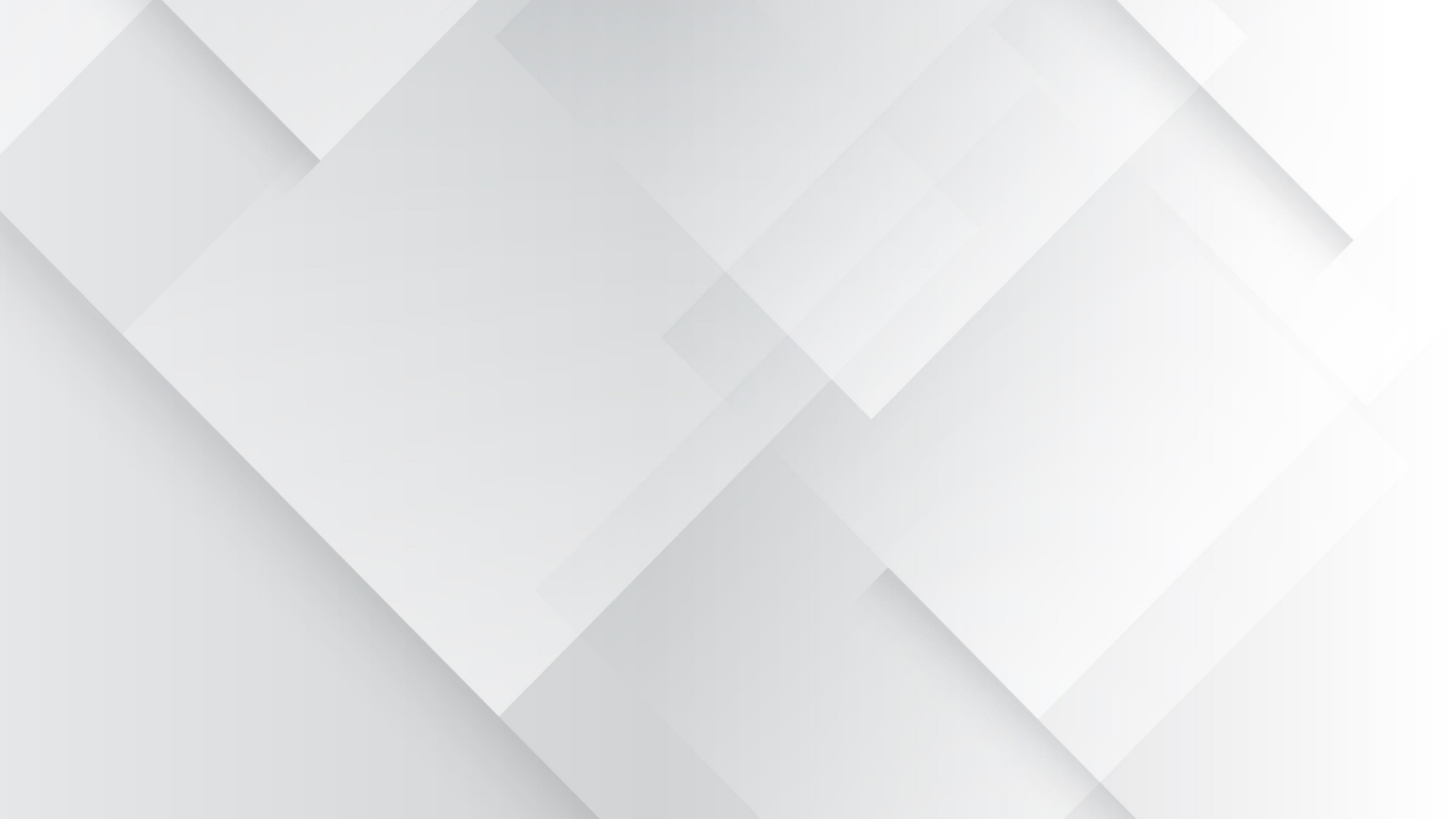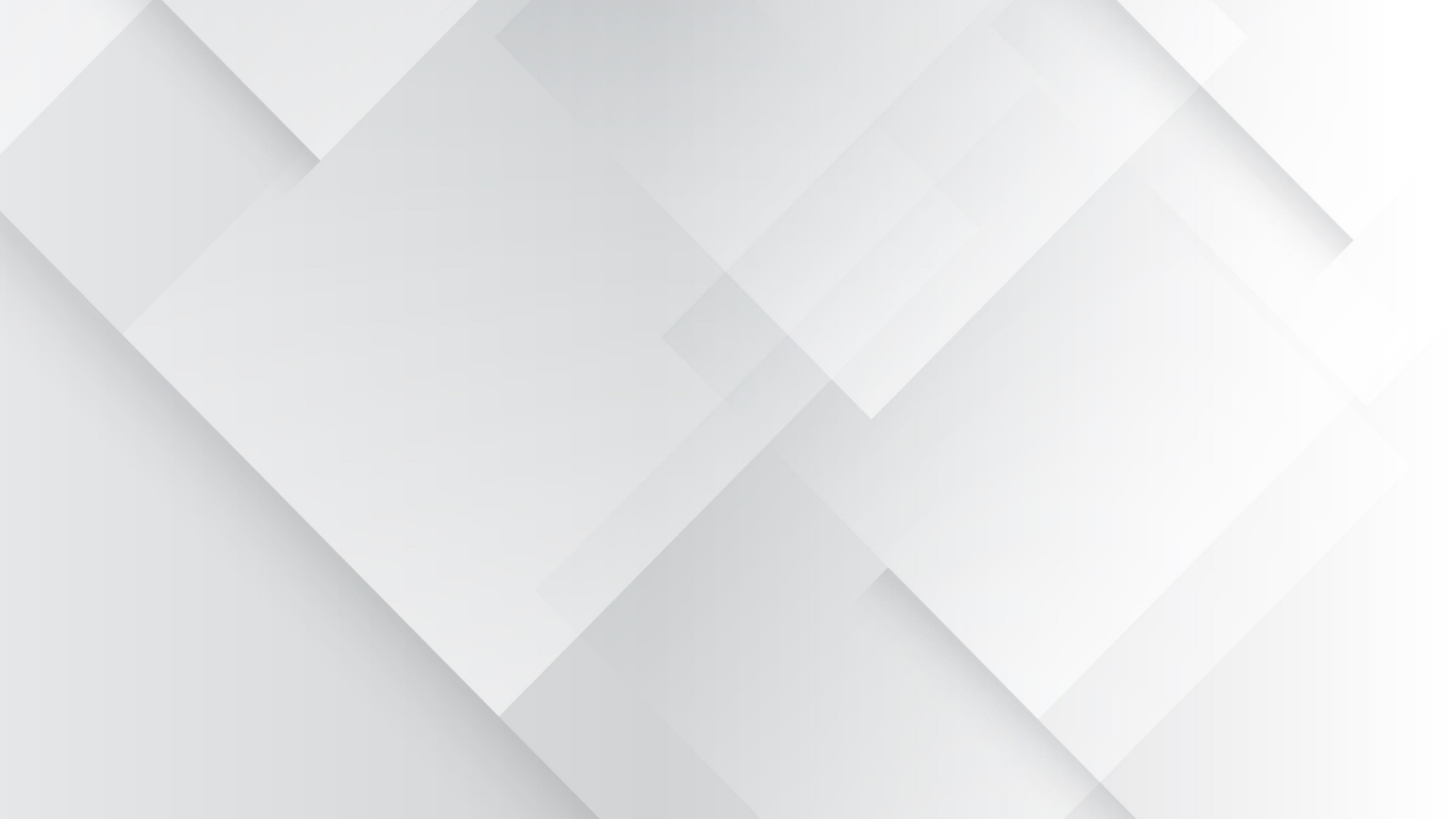 Cloud Services: Capabilities & Benefits
AWS, for instance, offers more than 250 cloud products that enable service like the following.

Data Residency and Compliance
Land workloads and data on a sovereign cloud to achieve compliance.

Scalable Cloud Architecture
Scale quickly with well-architected services that meet your current needs and future roadmap.

Serverless Workloads
Enable serverless Jira, custom solutions, or any other workload.

Security and Protection
Safeguard data and prevent intrusion.

Global Reach
Scale and expand with confidence and compliance

Flexibility and Optimization
Flex and optimize your infrastructure how you see fit with a modern cloud infrastructure
Oxalis successfully migrated Mineral to AWS Cloud
Our team was able to move quickly to define the challenges and execute a robust plan forward. The results for Mineral were clear.
A new revenue stream
Faster deployments for their team
A fully scalable Cloud architecture that has helped grow their business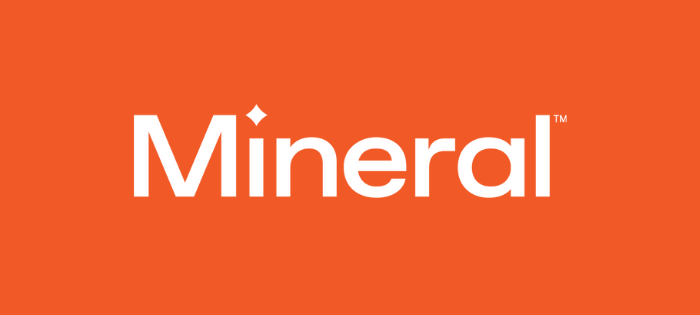 Looking for more information?
Explore our user-friendly AWS GovCloud Services User Guide.
The following is included in our AWS GovCloud user guide:
An overview of AWS GovCloud Services and their associated ITAR boundaries.
Step-by-step instructions to sign up for and set up AWS GovCloud.
The distinctions between standard AWS regions and GovCloud, outlined in our user guide.
A concise guide on usage and troubleshooting.