Oxalis provides Atlassian consultancy services to better enable businesses to be more productive while also enabling efficiency. Whatever your need, the team at Oxalis can help you scale, develop, and grow.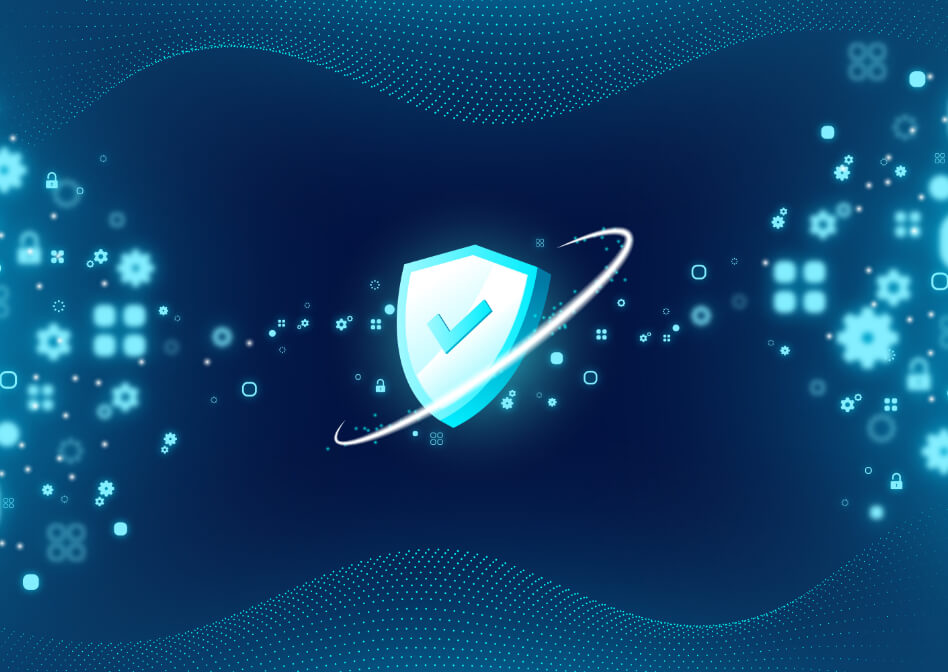 CLOUD MIGRATION SERVICES
Modern Atlassian cloud solutions are more cost-effective, they create more efficiency for your team and processes, they're easier to manage, and they ensure your company is able to remain competitive in its industry.
As award-winning Atlassian partners, Oxalis takes an executive approach to your cloud hosting requirements. Our government-verified team of experts offers premium Jira and Atlassian consulting services so that your business can migrate, optimize, and scale with systems that fit your specific needs.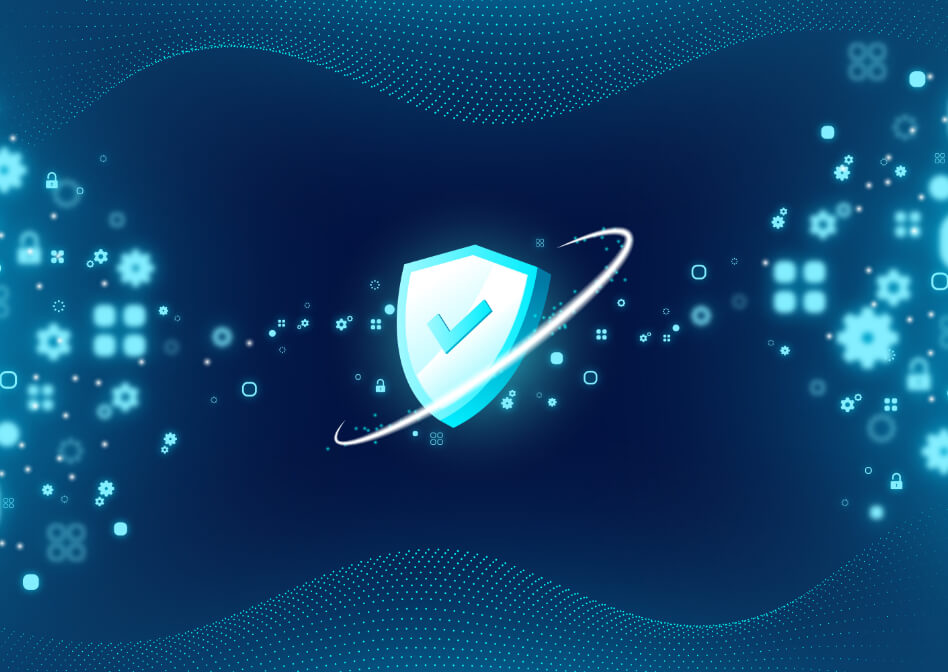 IMPLEMENTATION SERVICES
Oxalis can provide a guided implementation of industry-leading enterprise software.
Whatever software system you need for your business, our team of accredited expert Atlassian consultants is ready to help.
---
Advanced Customization
Customized development and implementation from the team at Oxalis. With product management methodologies at our core, we build custom applications that exceed your expectations.
---

License Management
Oxalis is an Atlassian Solution Partner and can perform licences management, optimization, and procurement. Inquire about license optimization, co termining, financing and more for your Atlassian instance.
Get started
Feel free to send us a message in the form below.