Scale, Develop, and Grow
At Oxalis, we love a challenge. We excel in delivering results in highly-regulated industries. Customers partner with us because we go above and beyond to support every organization's challenges with in-depth consultation and expertise, delivering sustainable, high-value results.
Our robust methodologies are designed to stand the test of time and provide long-term benefits for your business.
As an Atlassian Platinum & Enterprise Solution Partner, we excel in Enterprise Governance, ITSM, Portfolio Management, Enterprise Service Management, and Cloud Support Services among others. Get the results you deserve with your partner Oxalis.
Get Your Atlassian Consulting Started.
Fill out the form below or simply call: (855) 531-7976
Atlassian Services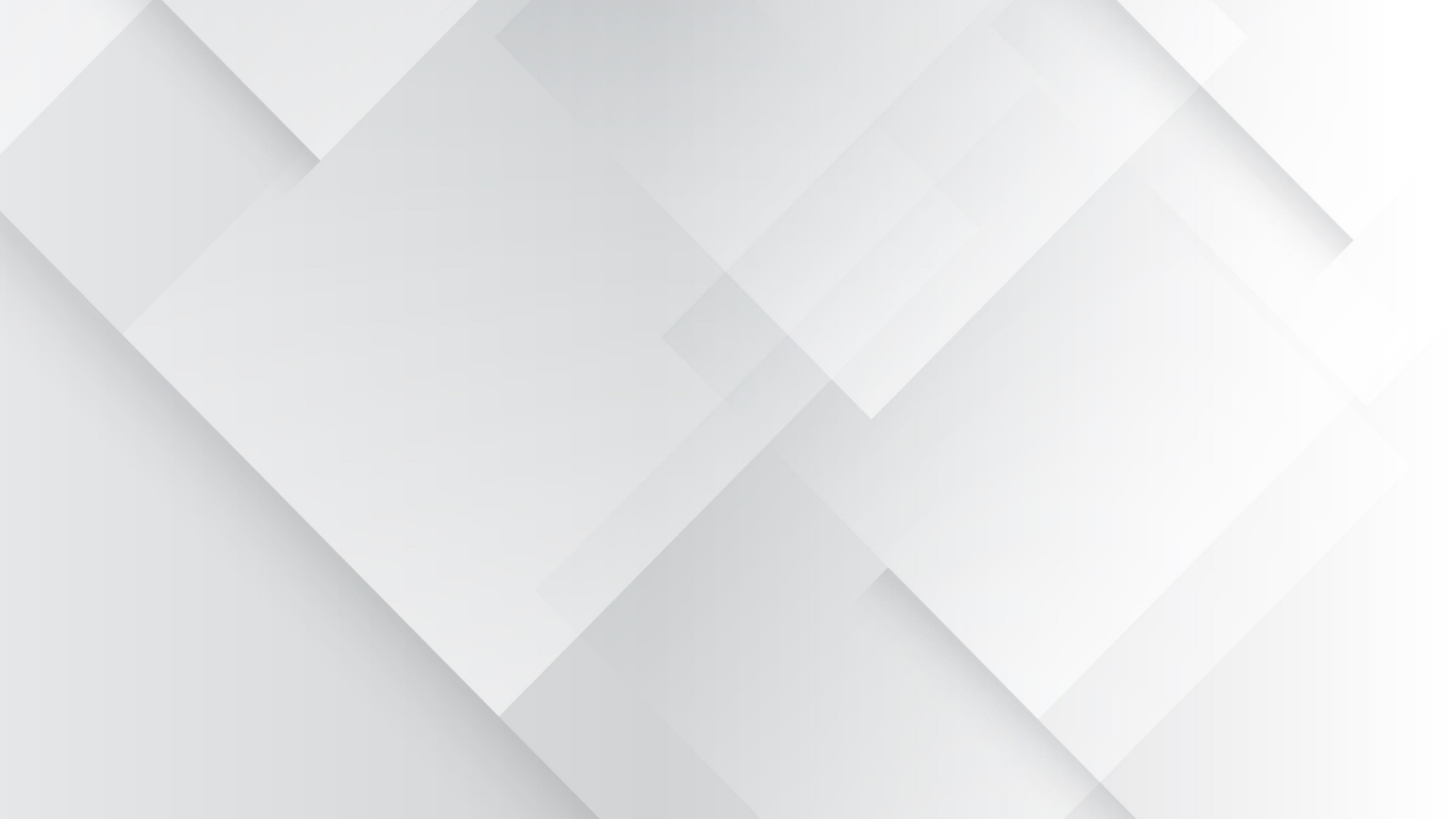 Enterprise Service Management Implementations

Portfolio & Project Management Solutions

Knowledge & Information Management Solutions

Atlassian Support Services for Continuous Improvement

Cloud Migration

Consolidations & Mergers for Data Center
The Oxalis Difference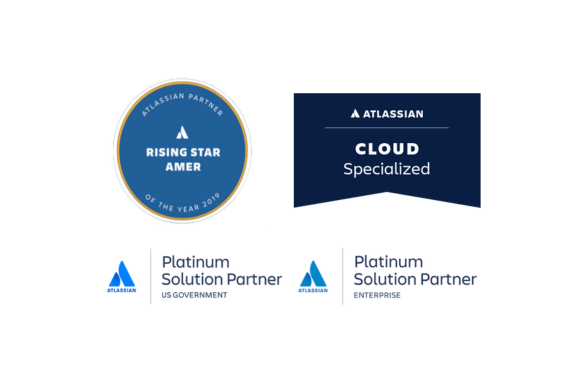 Comprehensive
There are no one-size-fits-all solutions. Oxalis works from the big picture – accounting for people, process, and technology – so our solutions fit not just with your existing tools, but with who you are, the way you work, and your compliance and security needs.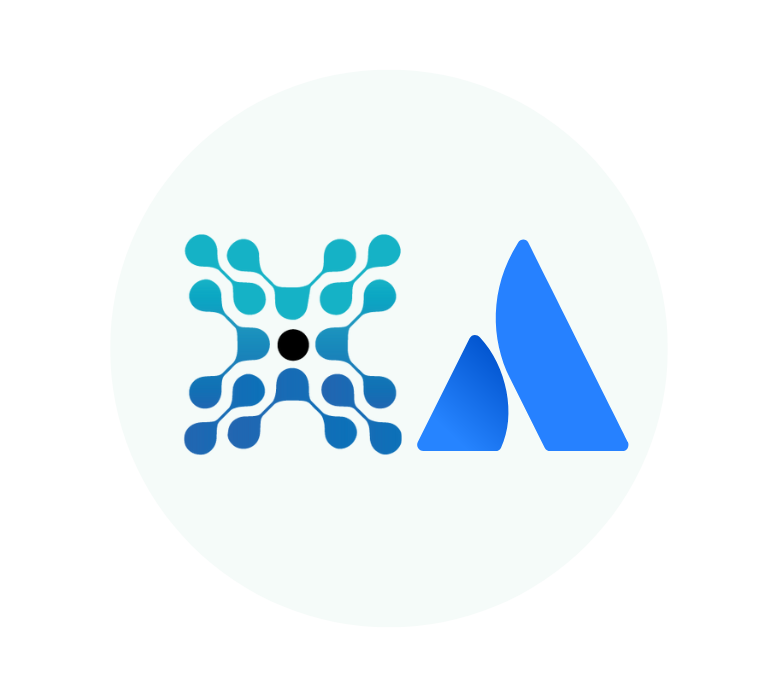 Innovative
We never settle for average or good enough. We strive to deliver real transformation that surprises and delights. At the core of every delivery is an innovative premium product, team, and solution that will scale with your business.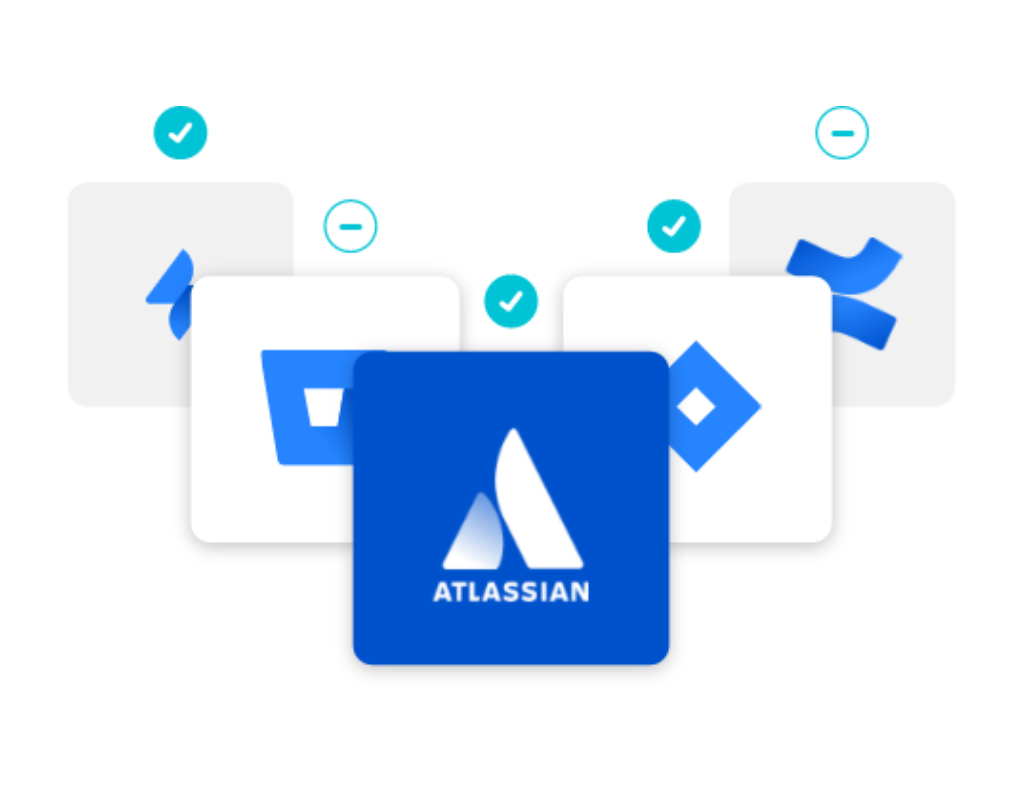 Lasting
We build for scalability, usability, sustainability, and extensibility, because you need robust solutions that will grow as you grow and help you adapt if your business direction changes.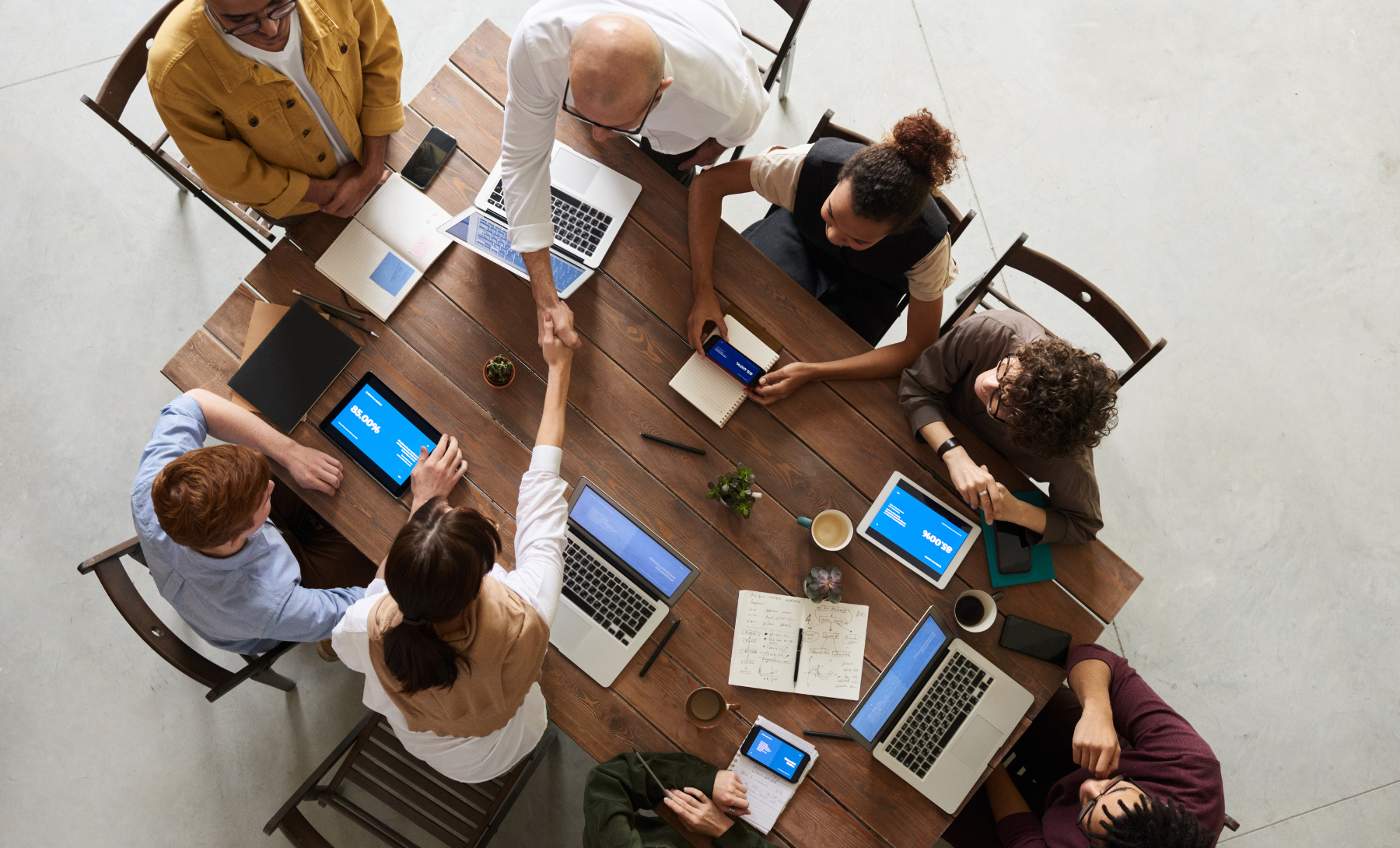 What Clients Say About Oxalis
"The engineering teams saw improvements in cycle times with a median cycle time of 24 hours for bugs and under 5 days for stories." – James Cadena, Director of Information Security at Sana Benefits
"Oxalis, you've been nothing short of top-notch from a level of professionalism to a trusted Atlassian advisor, to a well organized project team with great communication, and especially down to your personable, responsive project team members" – Director of Program Management at Cambia Health Systems
"We trusted Oxalis as experts, so we were able to come together, filter out the noise, and collaborate on solving the truly hard problems" – David Torgerson, VP of Infrastructure and IT at Lucid
We Deliver Results That Matter
In just 30 days, Oxalis helped Lucid to increase innovation and +800 employee happiness saving +25% engineering time
Lucid and Solution Partner Oxalis smoothly transitioned the company's on-premise deployment of Atlassian tools to the cloud, solidifying Lucid's position as a SaaS leader while increasing time savings, innovation, and employee satisfaction.
INDUSTRIES WE SERVE
We service all industries at any scale or project scope. Oxalis has specialized industry knowledge for the industries listed. At the core of every delivery is an innovative premium product, team, and solution that will scale with your business and industry.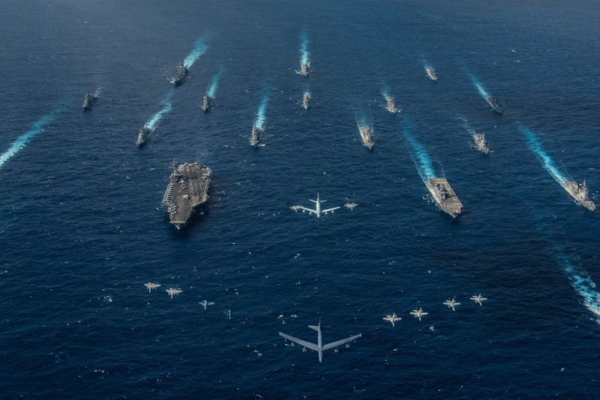 AEROSPACE, MARITIME AND DEFENSE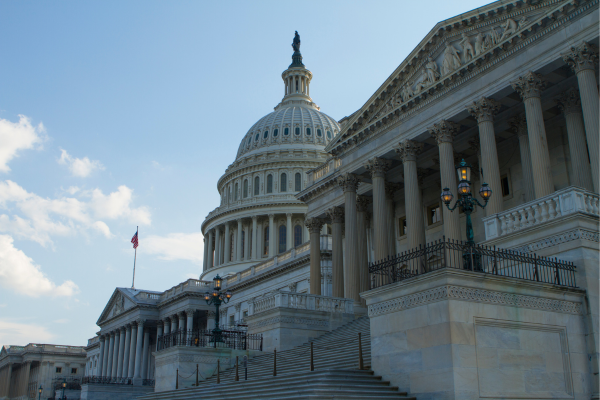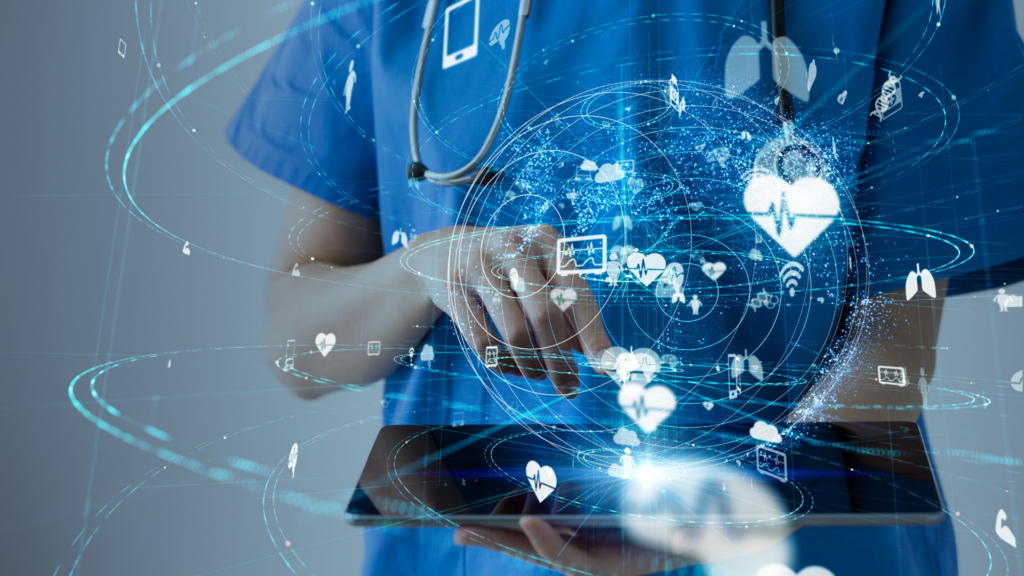 HEALTHCARE & LIFE SCIENCES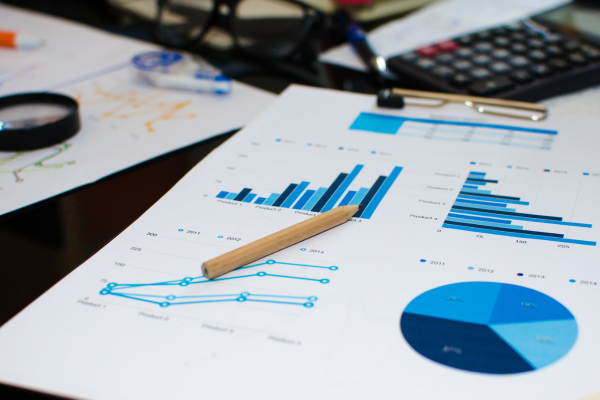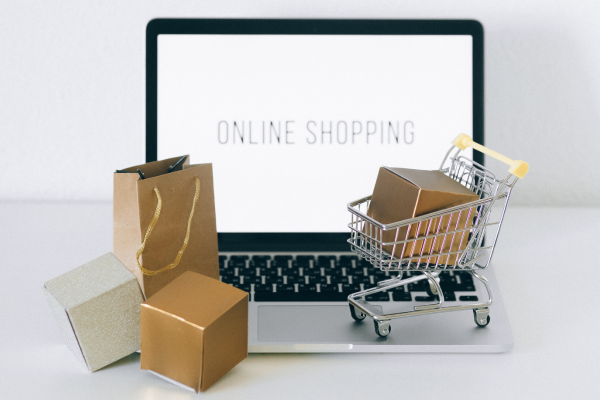 Why Partner with Oxalis?
We recognize the potential of the Atlassian platform and understand that customers can create processes for long-term success. When the out-of-the-box solution is insufficient or when challenges extend beyond technology, our experts take the time to comprehend your technical requirements, business context, compliance, security, and data privacy concerns. By doing so, we deliver outstanding results.
Our customers prioritize not only a best practice platform and tools but also security and compliance. They choose Oxalis because we specialize in meeting these specific needs.
We are dedicated to assisting you with problem-solving, regardless of the scale or timing of the issue. Our organization goes the extra mile to serve our partners. Choose Oxalis for expert consulting and services.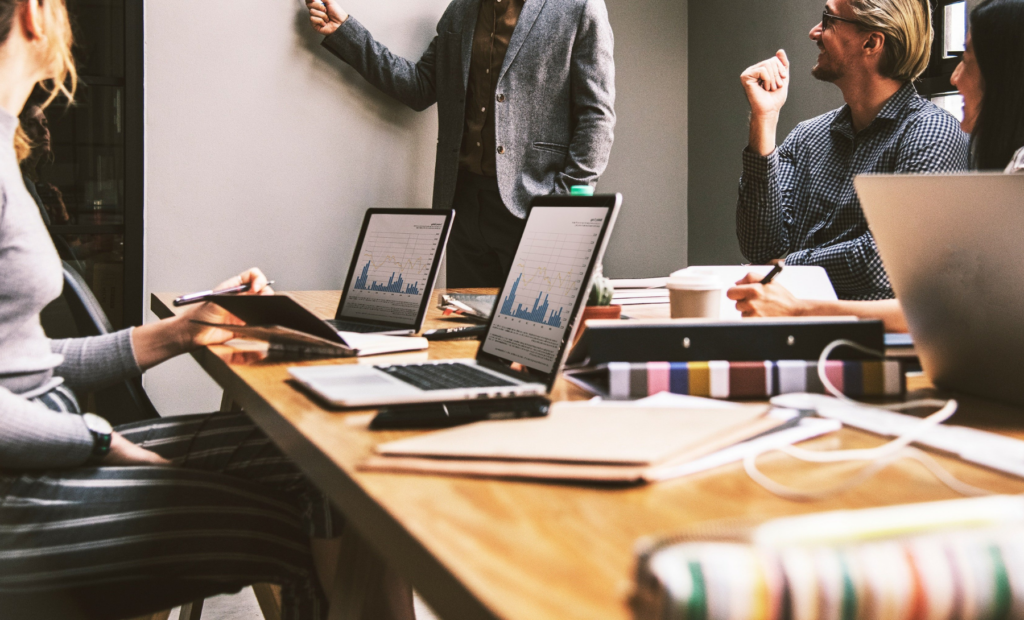 Talk with an Atlassian – Jira Consultant Expert