We provide Atlassian consultancy services to better enable businesses to be more productive while also enabling efficiency.
As an Atlassian Platinum Partner, whatever your need, the team at Oxalis can help you scale, develop, and grow.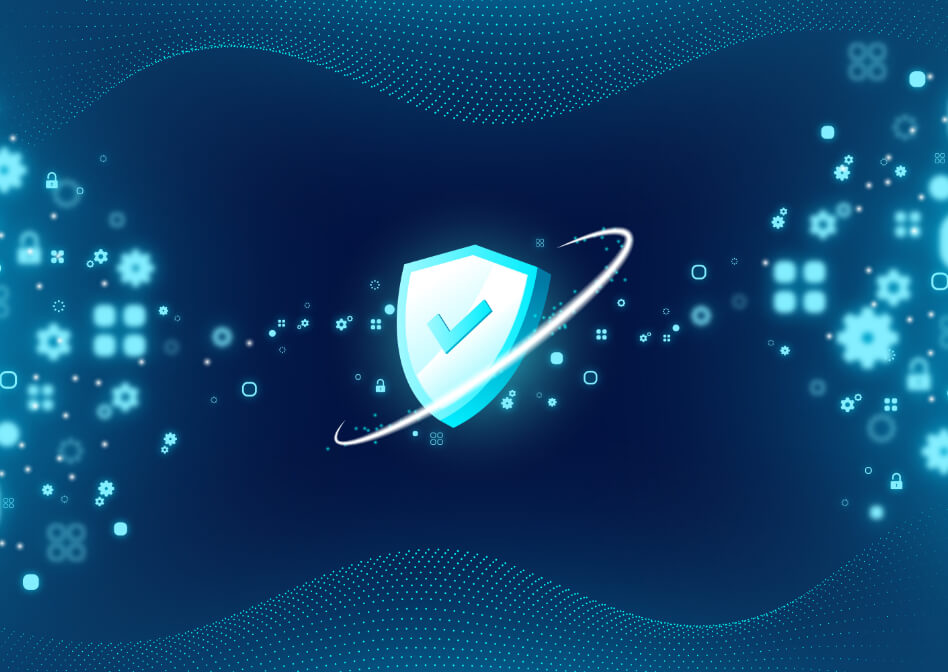 CLOUD MIGRATION SERVICES
As award-winning Atlassian partners, Oxalis takes an executive approach to your cloud hosting requirements. Our team of experts is government verified. We offer premium consulting services for Jira and Atlassian. This enables your business to migrate, optimize, and scale with systems tailored to your needs.
Get a powerful Atlassian migration support for your team at every stage of the process with Oxalis. Please get in touch with us to know more about the Atlassian cloud costs.If you're considering Atlassian migration to cloud for your Atlassian products. Lucid Software was successfully migrated in just 30 days, learn more about their story.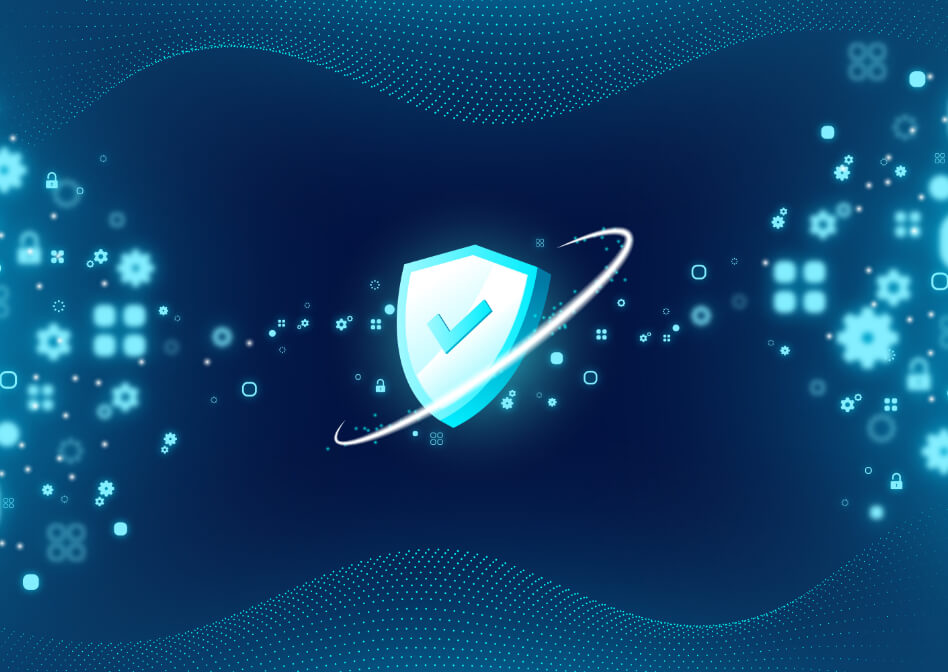 IMPLEMENTATION SERVICES
Oxalis can provide a guided implementation of industry-leading enterprise software and jira consulting services
Whatever software system you need for your business, our team of accredited expert Atlassian consultants is ready to help.
---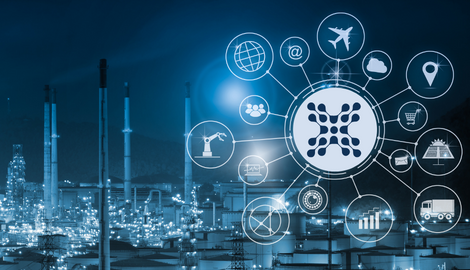 Unified Atlassian Services
Unlock the potential within your Atlassian tools. Use our team of experts you to meet your everyday challenges. Take the full potential of the Atlassian suite with Oxalis.
Advanced Customization
Customized development and implementation from the team at Oxalis. With product management methodologies at our core, we build custom applications that exceed your expectations.
---

License Management
Oxalis is an Atlassian Solution Partner and can perform Atlassian license management, optimization, and procurement. Inquire about Atlassian cloud licensing optimization, co termining, financing and more for your Atlassian instance. Contact us to learn more about the Atlassian license costs for your teams.
Get started
Feel free to send us a message in the form below.