Transform your process
Oxalis Ship Repair System is a purpose-built government and commercial ship repair operations management software program. Transform your process with a centralized, organized system that both harvests and utilizes your data to optimize and streamline your maintenance and repair operations.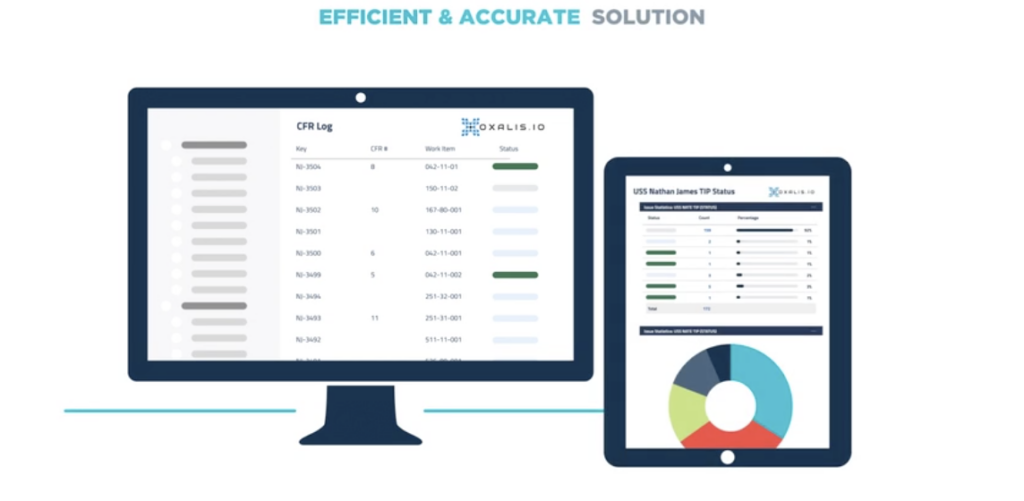 Get Your Initial OSRS Consultation Started.
Fill out the form below or simply call: (855) 531-7976 How can it help you?
Oxalis Ship Repair System is a force multiplier. Shipyards that use OSRS see the immediate impact of a centralized, organized system. Our ship repair operations software harvests and utilizes your data to optimize and streamline maintenance and repair operations. Track progress from a high-to-granular level while communicating with everyone from project managers to subcontractors through the program's platform.
Oxalis Ship Repair System (OSRS) Characteristics
Purpose-built in tandem with some of the country's most advanced shipyards, the Oxalis Ship Repair System (OSRS) shipyard maintenance software meets requirements while improving operations.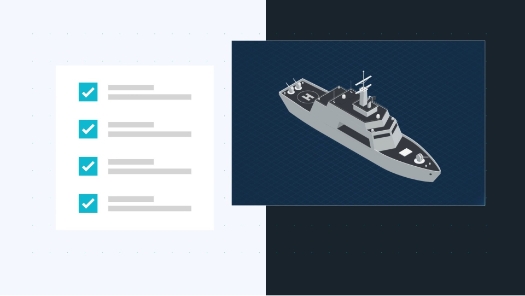 Paper and Off-System, When Needed
We get it – being a leader means continuing to work with organizations still behind the curve. Our ship Repair System (OSRS) improves those processes and communications.
Automatic PDF generation and emails
Upload & Attached scanned documents
Your forms, digital and automated
Manage with Visibility
With many moving parts, having a single dashboard view into the status of all these processes lets PM's manage effectively and stop chasing people down for status updates during the ship repair and maintenance.
Never miss a required report
Understand what's in flight from a single dashboard
Establish SLA's for responses and get notified when they aren't met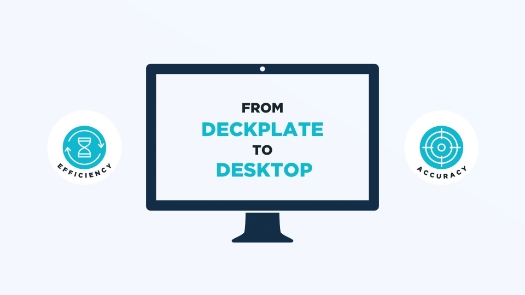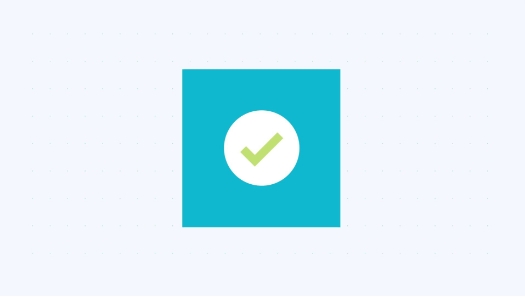 Security
We understand what it means to work on projects with compliance requirements and have build security into the core of the application.
Traceability & Auditing
Multi-Factor Authentication
Least-privilege access
Security compliance: 800-171, DFARS 7012
AD/Ldap integration

A growing system
For subscription customers, we're continuing to develop and make improvements that you'll get included. We're excited about what becomes possible when all your data across all projects are in one place.
---
Oxalis Ship Repair System (OSRS) Features
Condition Found Reports
Easily create & collaborate around CFRs
Enable CFR approval workflows
Customize CFR reports and exports
Status
Easily create, status, and collaborate around CFRs, with advanced approval workflows, searching, and reporting. Enable any user, internal or external, to create a CFR via a guided form, that can be reviewed and approved by the project team, with the ability to request revisions or more information. Speed up your CFR processing time by automatically assigning the proper Approvers, depending on the Work Spec, ensuring accuracy and completion before NMD submittal.
Team
Work with your team on ensuring CFRs are accurate and ready for submission to NMD with Comments, Notifications, and Permissions. Stop wasting time searching for incomplete or answered CFRs. With easy filtering and customizable reports and exports, your teams will have all relevant information at their fingertips.
Test Inspection Plans
Import and export the TIP
Schedule checkpoints
Submit required reports
Schedule Checkpoints
Get away from Excel with the ability to schedule checkpoints, submit required reports, and import/export the TIP. Import historic projects, or use a template to import a TIP prior to project start. Export the TIP in a templated format that matches your current process. With our ship repair operations software, you can quickly and easily find the items you need, save your most useful searches, and export filtered items for reporting.
Required Reports
Generate regular Government required reports
Streamline process while meeting NMD requirements
Enable enhanced traceability and automatic status updates
Export Templates
Easily export the TIP in your templated format to generate regular required reports for the Government. Streamline your required report process, while following the required NMD process, by creating a CFR directly from the TIP for submission. This allows for enhanced traceability and automatic status updates.
Checkpoint Callouts
Quickly & easily schedule a checkpoint
Automatically send a callout notification
Systematically generate a mandated QCI-004 form
Automation
Reduce manual data entry, form creation, and email correspondence. Quickly and easily schedule a checkpoint, automatically sending a callout notification to internal and customer recipients. Additionally, our system automatically generates the Government mandated QCI-004 form and attaches it to the Callout so all bodies can review prior to the inspection.
Subcontractor Portal
Enable subcontractors to create and view CFRs
Allows project team to review and approve before submittal
Send contractors automatic status updates
Portal
Enable your Subcontractors to create and view CFRs with a limited interface, allowing the project team to review and approve before submittal. Contractors can create CFRs for review and approval by the project team directly from an external portal, eliminating the need for email correspondence and translation. Contractors automatically receive status updates to stay up to date with their CFRs, and can add Comments or Attachments for reference after creation.
Contractors can only view CFRs that they or others in their Organization have created, and are presented with a simple view, only including the most relevant fields. Multi-factor authentication ensures that only the individual contractors who have been provisioned accounts can login and access this external portal.
Government Integration
Automatically submit your CFRs to NMD
Get live feedback of status and Government response
Reduce errors and manual entry
Live Feedback
Automatically Submit your CFRs to NMD and get live feedback of the status and Government Response. From our CFR management system, submit CFRs directly into NMD with our live interface, eliminating the need for your team to routinely access this system. Automatically receive status updates to stay up to date with your CFRs, with email notifications when errors occur or revisions are requested.
After submission, a countdown to track response time against contractual agreements begins, and the Government Response is populated into the system with status changes. All relevant fields and attachments are tracked in the system, and sent directly to NMD, reducing error and manual entry, and ensuring your CFRs are received.
Built-In SLA (Time Tracking)
Track time throughout the process
Get notifications of breech
Reduce fines for not meeting contractual timing commitments
Perfect Timing
Keep your customers and your team honest. Built in SLA tracking (Service level agreements)s allow timers to be configured when you change statuses, data is filled in, CFRs sent to a customer, and many more. Notifications on breech are built in so you can take action and quickly resolve. No more fines for not meeting contractual timing commitments! This is a big deal.

| Comparison Table | Commercial | Government |
| --- | --- | --- |
| CFR | | |
| TIP (Callouts, checkpoints) | | |
| Collaboration tools / Notifications | | |
| File Attachments | | |
| Full Audit Trail | | |
| Queues | | |
| Sub Contractor Portal (submission and response) | | |
| Customer Portal (for approvals) | | |
| Required Reports | | |
| Import / Export | | |
| Government (NMD) Integration CFR | | |
| Government (NMD) Integration TIP | | |
| NIST/ ITAR Compliant Hosting | | |
| Dedicated Monitoring and Project Support | | |
| | Get a quote | Get a quote |
Contact us