TECHNOLOGY CONSULTING SOLUTIONS
Cloud development services on AWS, well-architected blueprints, and microservices to create scalable solutions. From custom application development to systems integration, our solutions are developed and deployed with Agile.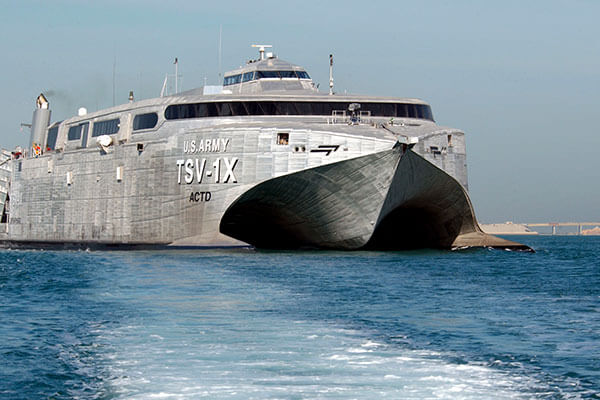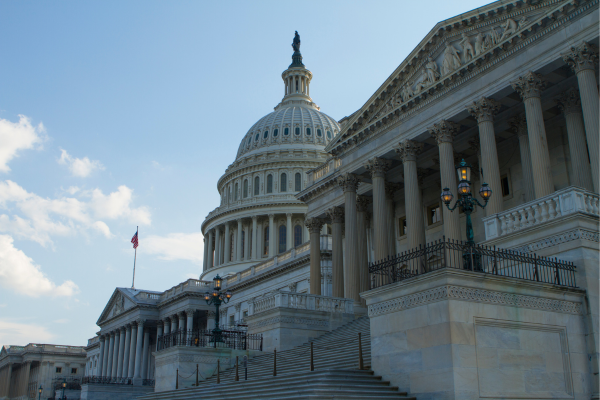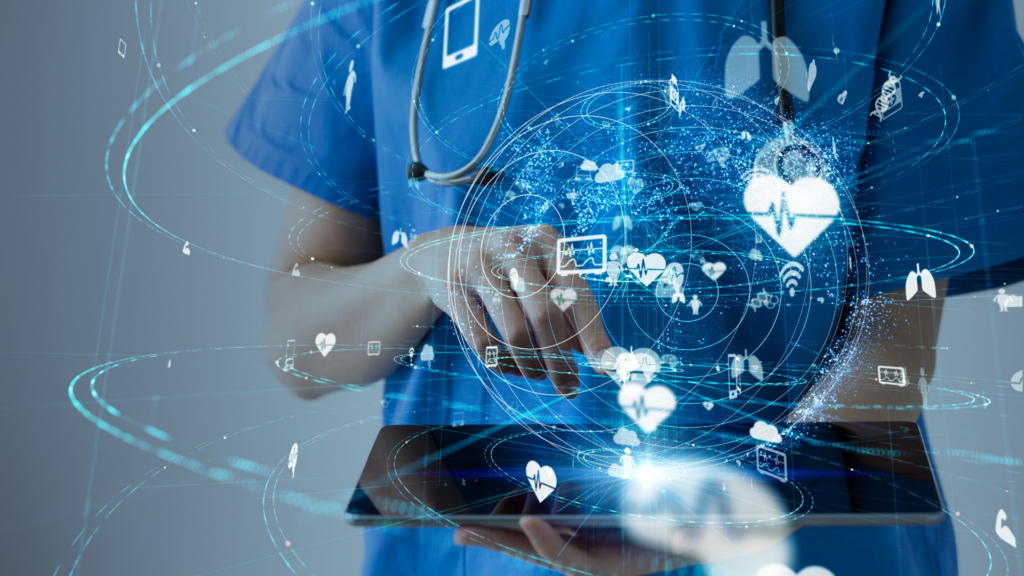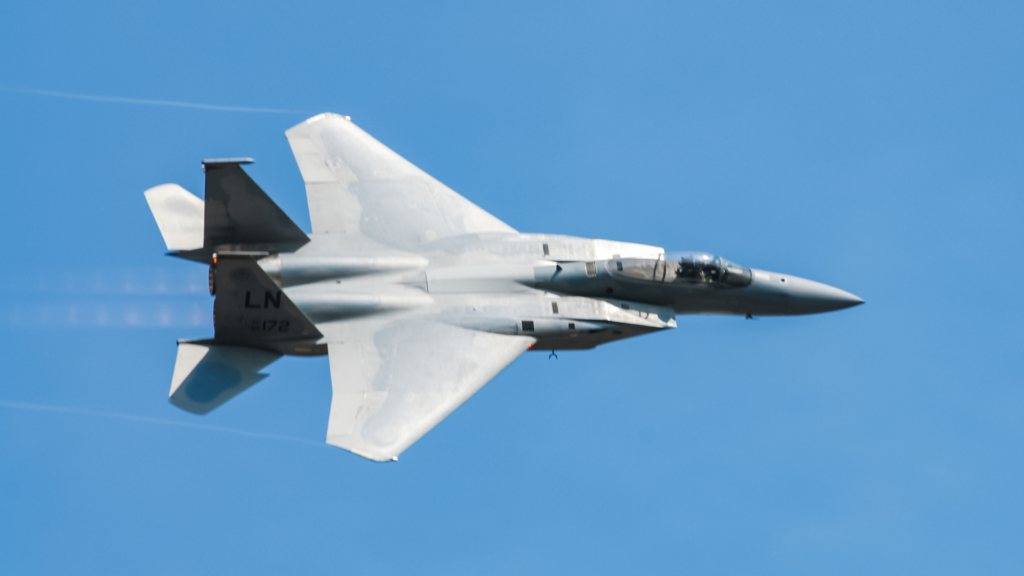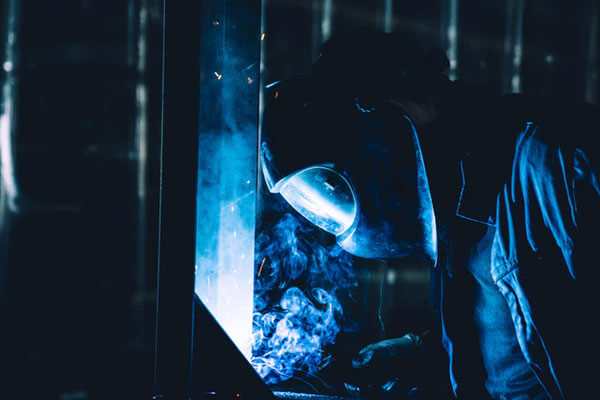 ---
OUR PARTNERS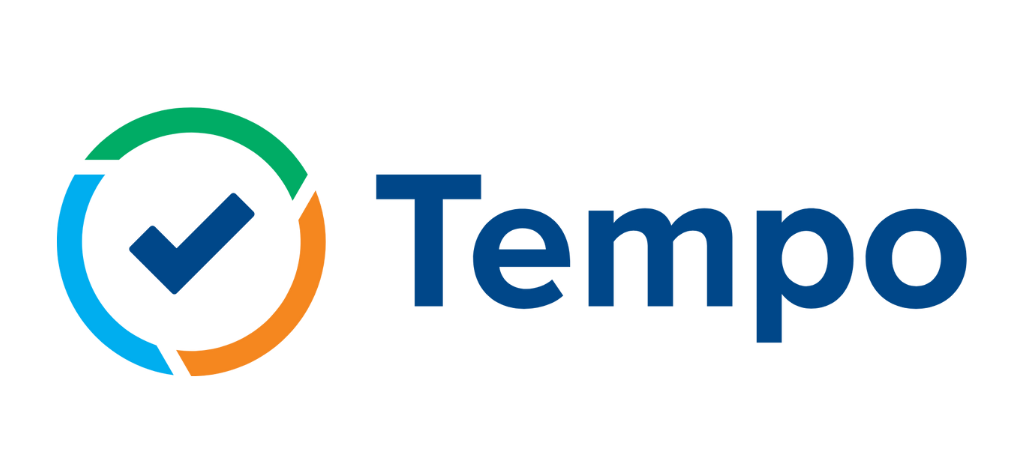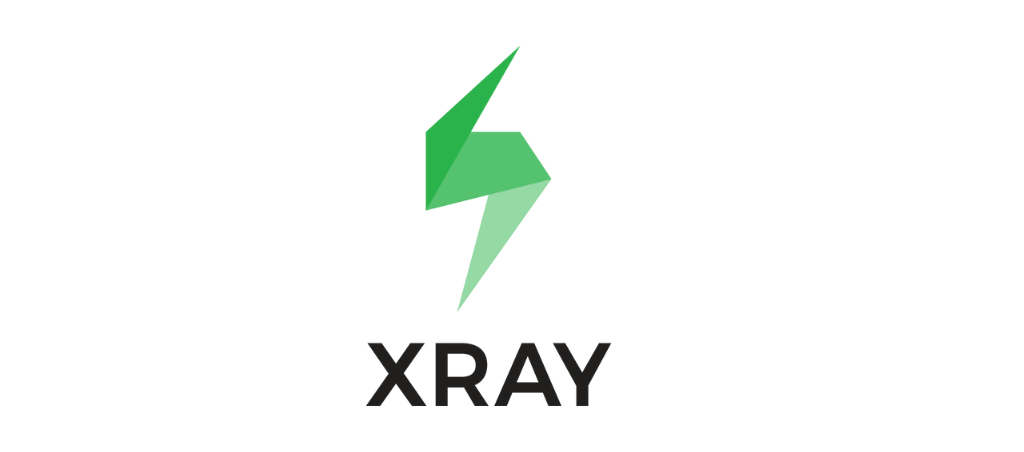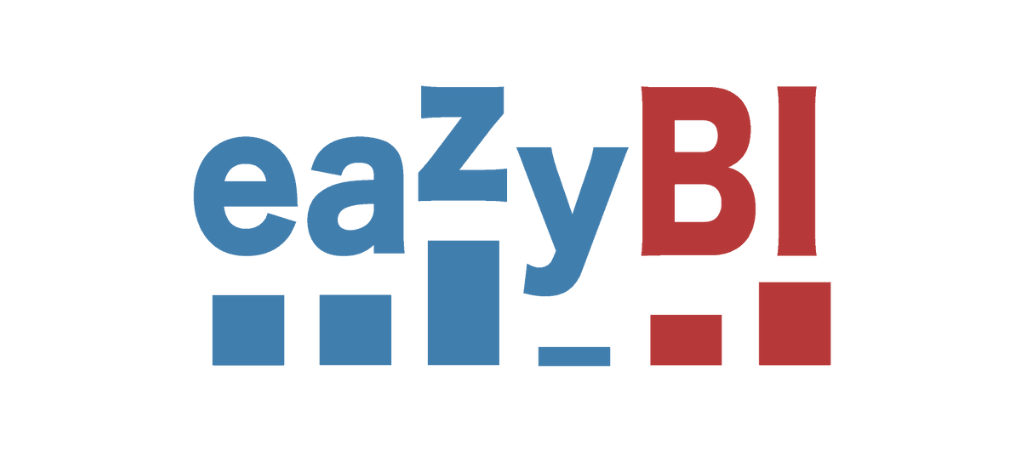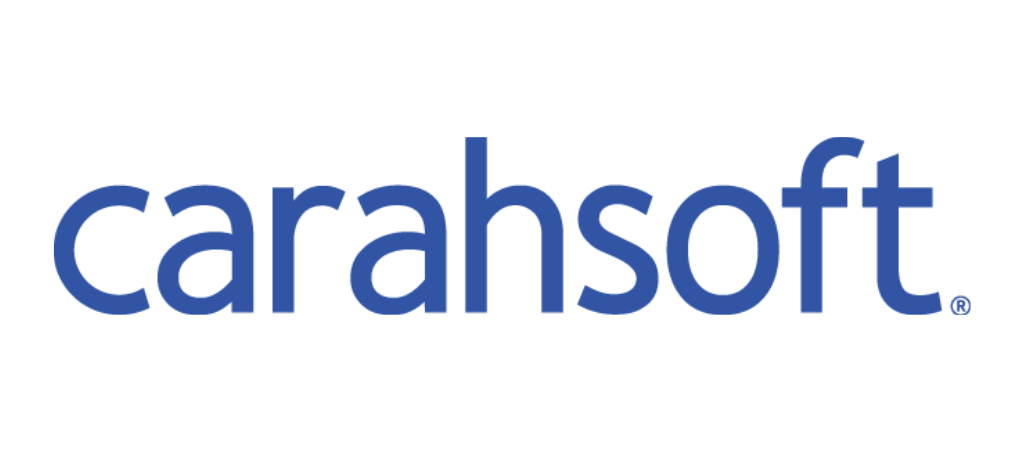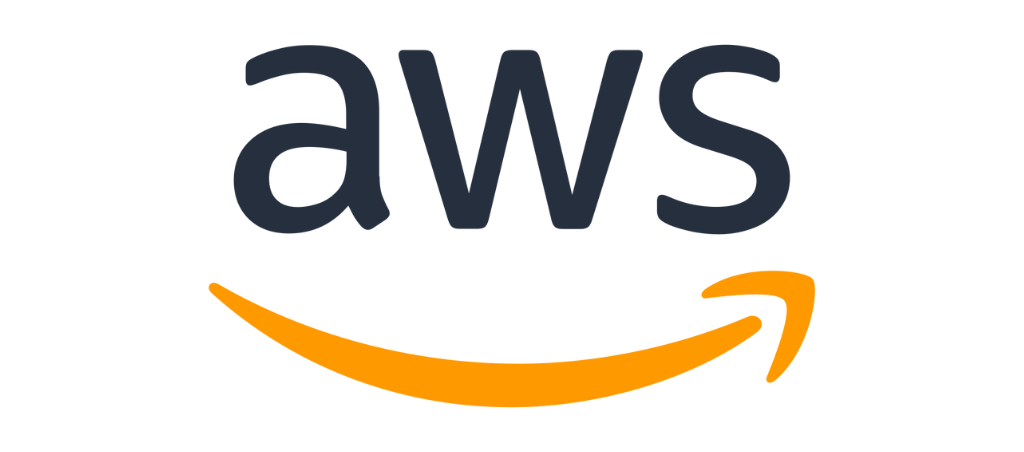 CONSULTING SERVICES
Oxalis applies expert level technology consulting services to understand current and future state needs, backed up by deep technology experience in product and custom development.
Current / Future State Requirements
Technical RFP Evaluations & Gap Analysis
Technical Program / Project Leadership
We size our efforts for the need and urgency, and move with agility and speed where results need to be demonstrated immediately.
Our solutions are comprehensive, road mapped, transitioned to the client affectively, and always with a CIO perspective in mind.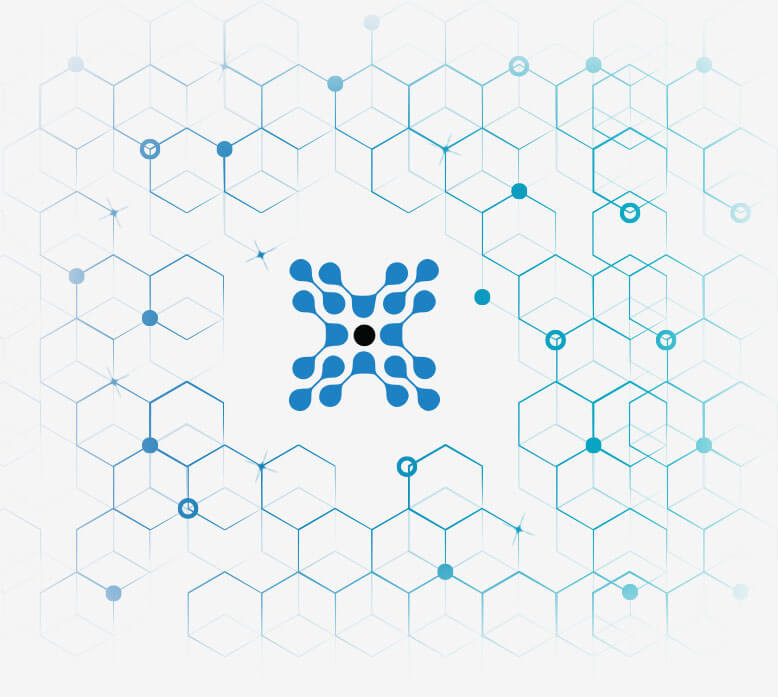 ---
THE OXALIS ADVANTAGE
We bring uncommon skill, experience, and passion to every project, but our real advantage is our Agile approach. We deliver iteratively and prove our value quickly, being old enough to have seen it all, and young enough to stubbornly refuse to settle. We're relationship-focused and invested in your success, working with you to monitor, continually improve and sustain results. Oxalis delivers what our competitors can only promise – by getting more done, faster and with less, in the private, public and government-contracting sectors.
Our Experience
Our experience and perspective result from a background of working for some of the most respected brands and government agencies.
By blending experience and passion with innovation and best practices, our agile approach allows us to find holistic and strategic solutions to our client's problems.
We stand apart from our competitors through our proven ability to provide robust, scalable, and comprehensive technology solutions for the government and commercial sectors.
Our Approach
Our agile approach lets us do more in less time, with greater accountability, superior client engagement, and dramatically better results.
Working with government and commercial clients, Oxalis conducts a current state and future state analysis to find the gaps, and create a roadmap towards a comprehensive business and compliance-focused technological solutions.
This is followed by design, implementation, project management, training, and tools to transition the right way and, if desired, turnkey-managed services with analytics to power constant improvement.
LATEST NEWS
Atlassian's flagship Jira products are so full of features and flexibility that most organizations don't make full use ...
Migrating to Atlassian Cloud can be a complex process, requiring careful planning and execution. To ensure a successful ...
Atlassian Cloud's popularity is no mystery. It excels in supporting scalability, efficient data storage, and readily av ...
LET'S CONNECT
To get in touch with the Oxalis team, simply fill out the form below with details about what you are looking to achieve.
An expert member of our team will be in touch shortly. With Oxalis, you can expect results, not excuses.
---