INDUSTRIES
Oxalis provides cost-effective, force-multiplying solutions for the Maritime, Government, Healthcare, Aerospace, and Manufacturing industries. Our products are designed to flex to your industry's needs today and into the future.
---
---

TECHNOLOGY CONSULTING SOLUTIONS
Cloud development services on AWS, well architected blueprints and micro services to create scalable solutions. From custom application development to systems integration, our solutions are developed and deployed with Agile.
CONSULTING SERVICES
Oxalis applies expert level technology consulting services to understand current and future state needs backed up by deep technology experience in product and custom development.
Current / Future State Requirements
Technical RFP Evaluations & Gap Analysis
Technical Program / Project Leadership
We size our efforts for the need and urgency and move with agility and speed where results need to be demonstrated immediately.
Our solutions are comprehensive, road mapped, transitioned to the client affectively, and always with a CIO perspective in mind.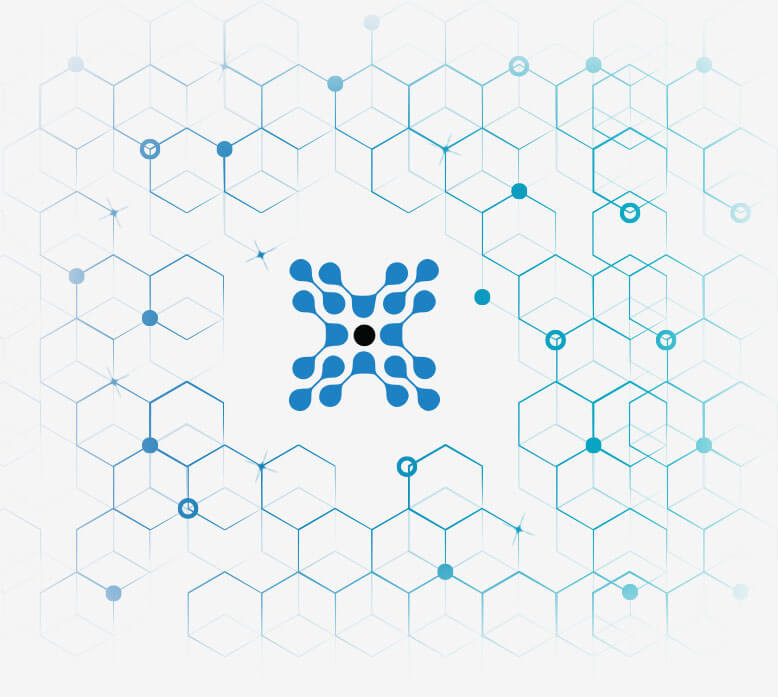 ---
TESTIMONIALS
Mammoth HR
Leadership Team
"Our engagement with Oxalis has allowed us access to top quality technology thought leadership and engineers at a scale that fits our small, growing business and enables us to accelerate our roadmap delivery.  We've appreciated Oxalis's ability to quickly discern our needs, keep the work focused, and provide guidance that sets us up for long term success."
Vigor Marine
General Manager
"As our Company started to do larger projects, we realized data base solutions for specialized business correspondence were essential. We expected this process to take up to 9 months before we had a workable solution implemented on a project. We are very happy to say that working with oxalis.io, we had a working application on a critical project within two months that will potentially save us tens of thousands of hours a year. oxalis.io did an excellent job of leading us through the process, such that our needs were known and met. The leadership of this company provides exceptional service and quick turn-around of changes as our software solution was built. I can sincerely give oxalis.io my enthusiastic endorsement and praise."
Vigor Industrial
IT Director
"Oxalis and its leadership have become an invaluable partner to our Technology operation and organization. Not only are they technically competent, they understand us, our needs, and are diligent with our time and resources. I recommend Oxalis for needs ranging from creating technology roadmaps, requirements and solutions elaboration, to sound and on schedule delivery of on premise and Cloud technical solutions. Oxalis works hard to earn your trust and knows what they are doing from executive leadership to boots on the ground technical implementations."
Rustic Bakery
CEO
"Our business was growing and we were struggling with our existing Point of Sale software. Jon and David came in and conducted a thorough evaluation approach based on our business needs. With their technology leadership, we were able to determine the best POS solution for our growing restaurant and retail business. The process they used helped us in final negotiations and we received a deal that more than paid for the evaluation, creating instant value."
THE OXALIS ADVANTAGE
We bring uncommon skill, experience and passion to every project, but our real advantage is our Agile approach. We deliver iteratively and prove our value quickly, being old enough to have seen it all, and young enough to stubbornly refuse to settle. We're relationship-focused and invested in your success, working with you to monitor, continually improve and sustain results. Oxalis delivers what our competitors can only promise – by getting more done, faster and with less, in the private, public and government-contracting sectors.
Our Experience
Our experience and perspective result from a background of working for some of the most respected brands, including Deloitte Consulting, Nike, L3, Verizon, Toyota, Chevron and more.
By blending experience and passion with innovation and best practices, our agile approach allows us to find holistic and strategic solutions to our client's problems.
Our ability to provide robust and highly available systems integration for government processes and comprehensive technology solutions sets us apart from our competitors.
Our Approach
Our transparent agile approach is how we do more in less time, with greater accountability, superior client engagement, and dramatically better results.
Working with Federal contractors, manufacturing agencies, and private businesses, Oxalis conducts a current state and future state analysis to find the gaps and create a roadmap towards a comprehensive business and compliance focused technological solution.
This is followed by design, implementation, project management, training and tools to transition the right way and, if desired, turnkey managed services with analytics to power constant improvement.
LATEST NEWS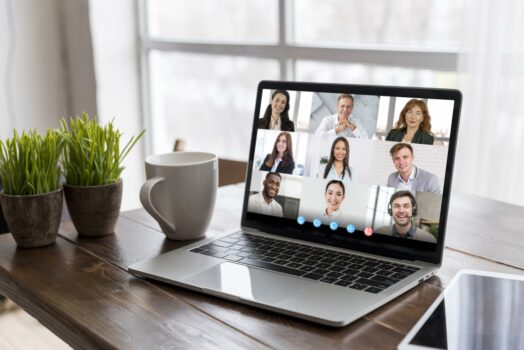 Learn more about Jira Advanced Roadmaps Are you struggling with planning and tracking work and dependencies across ...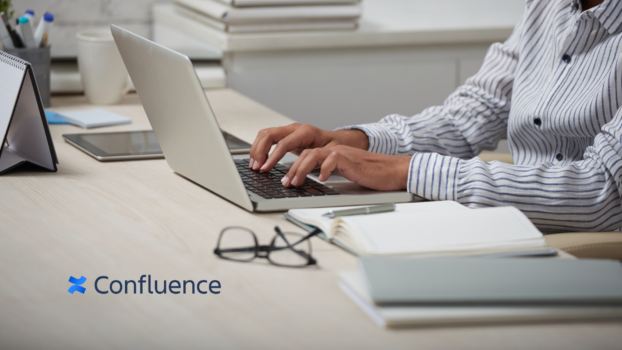 In this Confluence Guide, we will introduce Confluence, highlight it's key features, review the available deployment op ...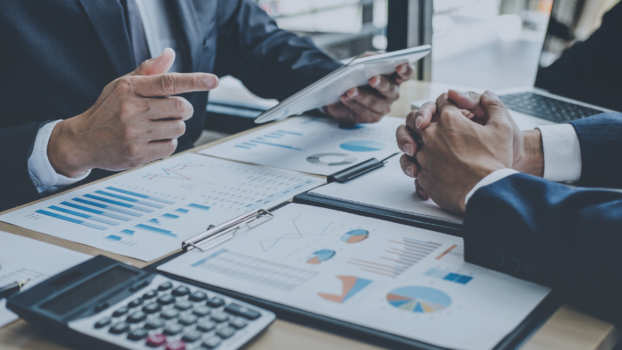 PORTLAND, OREGON 09/13/21. Oxalis is excited to announce the addition of Kevin Thompson to the leadership t ...
Get the conversation started!
Feel free to send us a message in the form below. We're very approachable and would like to talk more about how we can meet your needs:
---