Government Technology Solution Experts
Oxalis takes pride in being a 100% US-based consultancy that was built from the ground up to service the public sector and high-compliance organizations. With a proven track record and past performance working with U.S. Navy, and the Dept. of Health and Human Services (DHCS), our solutions embody the highest standards of excellence.
Benefit from a comprehensive range of capabilities, from IT Infrastructure to Systems Integration, Software Development, and DevSecOps to Change Management.
FedRamp Compliant, PCI DSS, HIPAA, and ITAR/EAR
DUNS: 081100677 | Cage Code – 84J76 (full list below)
Naval Surface Warfare Center Panama City – Oxalis executed on-time migration from DI2E to an on-base system, creating a modern DevSecOps platform for the Navy.
TRUSTED BY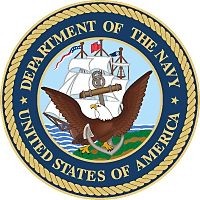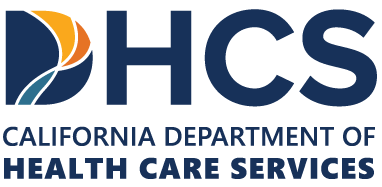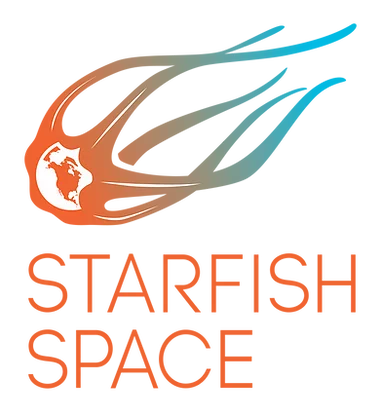 Download Our Capability Statement
See how Oxalis delivered results for DHCS, The Navy, and a Pacific Northwest Public Transportation Agency with our Government technology solutions in our Capabilities Statement. Fill out the form below to receive a copy.
Why Work with Oxalis?
Mission-Focused Innovators: We're highly specialized tactical experts in all the off-the-shelf commercial solutions we deploy. Most systems are outdated on Day 1 – we take an iterative, Agile approach to ensure systems are mission-ready and remain relevant.
Industry Leaders: We're Atlassian Platinum Partners in all solutions we deploy (Jira, Confluence, BitBucket, Trello), meaning 100% of the consultants working on your project are going to have one or more technical certifications in any domain they are working in.
Government Transformation Experts: Our specialists are dedicated to the modernization of government IT infrastructure and procedures. We understand the daily hurdles encountered by government organizations such as rising costs and ever-increasing demands from customers and technology gaps.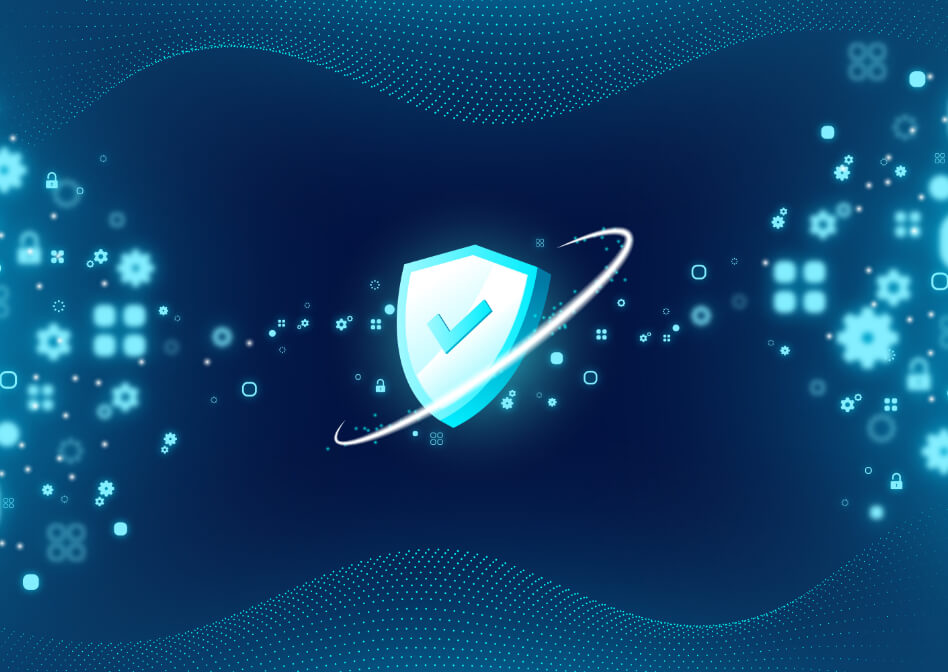 FedRAMP
Compliant
NAICS Codes
541511 Custom Computer Programming Services
541611 Administrative Management & General Management Consulting Services
541519 Other Computer Related Services
541513 Computer Facilities Management Services
518210 Data Processing, Hosting, and Related Services
541512 Computer Systems Design Services
Cage Code – 84J76
DUNS – 081100677
Designations: DBE, MBE, ESB, SBA 8(a)
SBA 8(a) SDB Certified
Oregon and Washington DBE, MBE, ESB
UEI: KEM9N1XDET43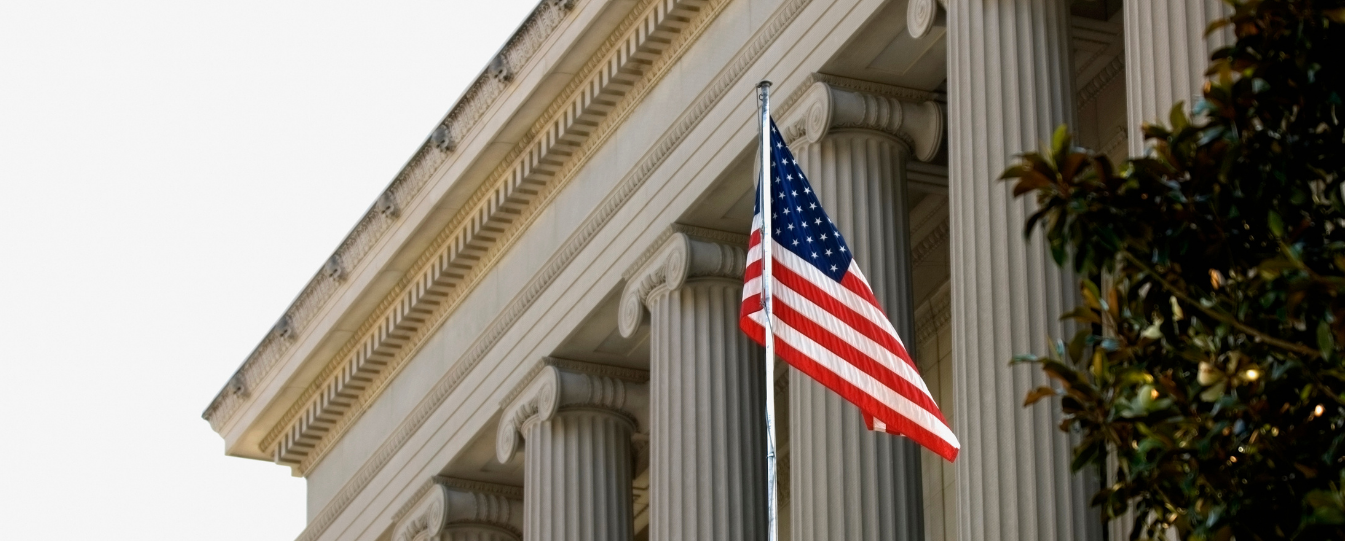 Achieve Success with Oxalis Today
Rely on systems you can trust. Let the professionals at Oxalis implement a secure
solution for your Public Sector organization today.
Related Articles
Learn more about our government technology solutions expertise with our latest blog posts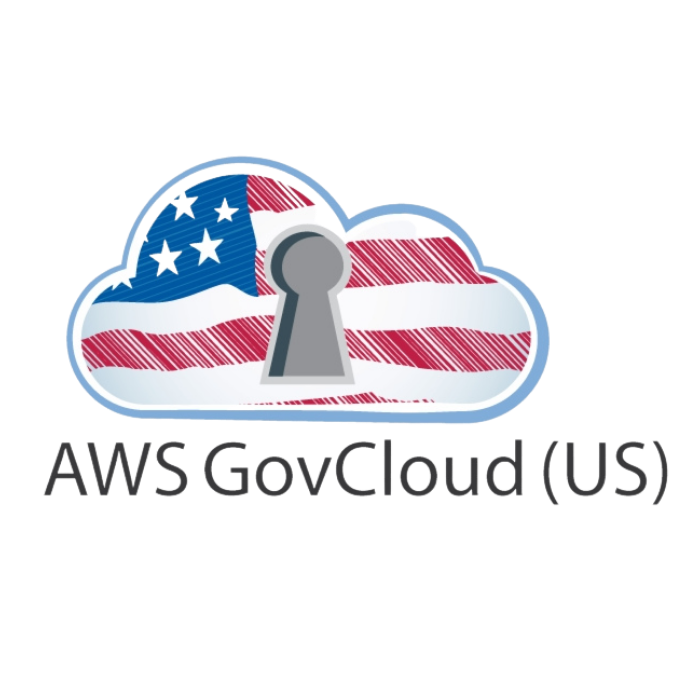 AWS GovCloud User Guide
AWS GovCloud is a compliant infrastructure hosting option for government and defense contractors required to satisfy FedRAMP High, ITAR, DFARS, and other strict compliance frameworks. Learn three advantage of moving to the Cloud.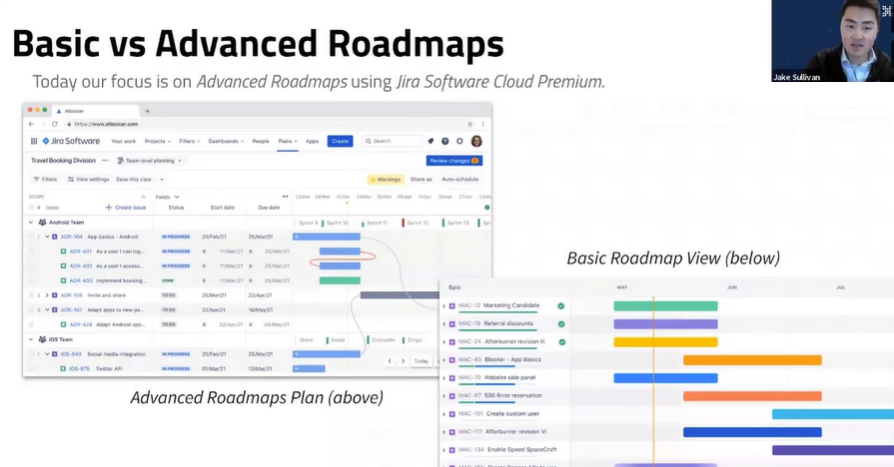 Advanced Roadmaps (AR) Guide
Advanced Roadmaps for Jira expands your options and gives you greater control over your planning. We will look at eleven improvements AR can instantly apply to your business model.
Is your team's planning taking up too much of your time hindering work productivity?
Are you sure your resources are being used effectively?
What can you accomplish with AR capabilities?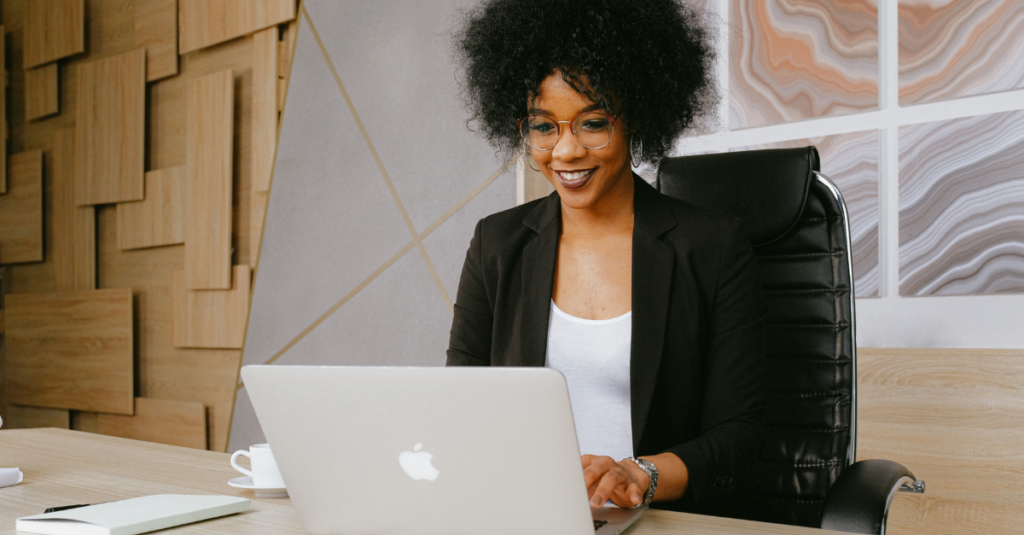 DevSecOps Security Best Practices
Why should you prioritize security? Threats have been increasing – from malware, bots, hackers, and more – and are hitting much more than just the largest targets. Securing a DevOps model for an organization is not an easy task as every organization has unique security concerns and threats. It's essential to seek expert advice to implement suitable security measures without compromising productivity and stability.