Rooted in experience working with companies focused on ship repair and production, we understand the needs and know the strategies, especially faced by those in the maritime industry. Whether you are a national brand with respected and demanding clients, or a small repair company trying to make your mark, we have seen common problems that the industry faces, and have experience working with various stakeholders surrounding maritime organizations.
Common Problems
From our experience working with successful Maritime brands, we understand the standard procedures and common problems that your business faces, and know-how to provide tools to support:
Condition Found Reports
Test / Inspection Plans
Groom Surveys
Preparing Estimates & Bids
Engineering document collaboration
Moving work tracking OFF of shared spreadsheets
Oxalis offers turn key solutions to the above challenges. Please inquire for a demonstration of these capabilities on modern and usable software solutions.
Security & Standards
As an Industry, Maritime organizations often have to adhere to specific security measures, policies, and standards. Often times, these become a business inhibitor, slowing down critical processes, and weighing down Security and IT departments within the organization.
For both our deployments of existing tools and custom applications, the majority of our implemented solutions are required to meet a set of regulatory or security standards. By understanding the business need, we can ensure that our solutions will meet your compliance standards, such as:
There are persistent challenges in ship repair operations that require form-based entry during service, whereby teams discover issues on the asset and need a mechanism to report these conditions found to their end customer, and the end customer then needs an efficient way to review and approve these items. Oxalis in conjunction with our Maritime counterparts has developed a configuration utilizing Jira Service Management (JSM) that accomplishes just that and in a manner that is compliant with government regulations. We are supporting commercial and government projects, with 300+ users, across multiple contracting organizations, with thousands of items tracked per project. The efficiency, cost savings, and revenue gained is immense.
TESTIMONIALS
Vigor Marine
General Manager
"As our Company started to do larger projects, we realized database solutions for specialized business correspondence were essential. We expected this process to take up to 9 months before we had a workable solution implemented on a project. We are very happy to say that working with Oxalis.io, we had a working application on a critical project within two months that will potentially save us tens of thousands of hours a year. Oxalis.io did an excellent job of leading us through the process, such that our needs were known and met. The leadership of this company provides exceptional service and quick turnaround of changes as our software solution was built. I can sincerely give Oxalis.io my enthusiastic endorsement and praise."
GET MORE INFORMATION
We are standing by to assist. Request a demo, more information, or a meeting and we'll respond shortly.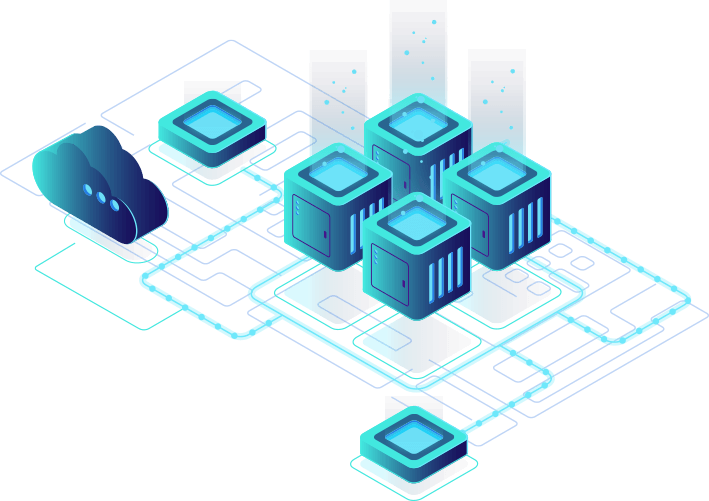 ---