Unlock the power of Collaboration
Agile methodologies can harness untapped collaborative power amongst your disparate teams. Agile is a cutting edge tool which when correctly applied enables your teams to work more efficiently across projects without the need for additional staff training.
Join Oxalis on December 9th for an exclusive Free Webinar and understand how implementing an agile methodology can improve your team and organizational performance. Our speaker will cover the essential best practices garnered from our deep experience applying and deploying Agile techniques.
We'll also hold a live Q&A session to provide answers to your most demanding questions.
Sign-up here
Here's what you'll learn:
How Jira can enable DevSecOps teams for small to enterprise sized organizations
How to accelerate your organization's path to Continuous Integration and Continuous Delivery
How organizations can plan ahead for large releases across disparate teams
How to enable operational excellence through improved operations, engineering and delivery process metrics
Identify and track tightly coupled teams to release autonomy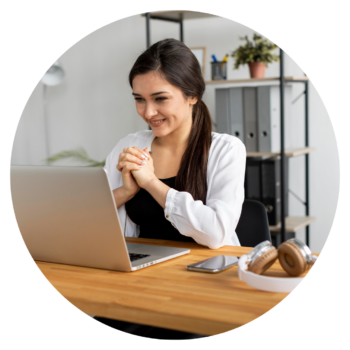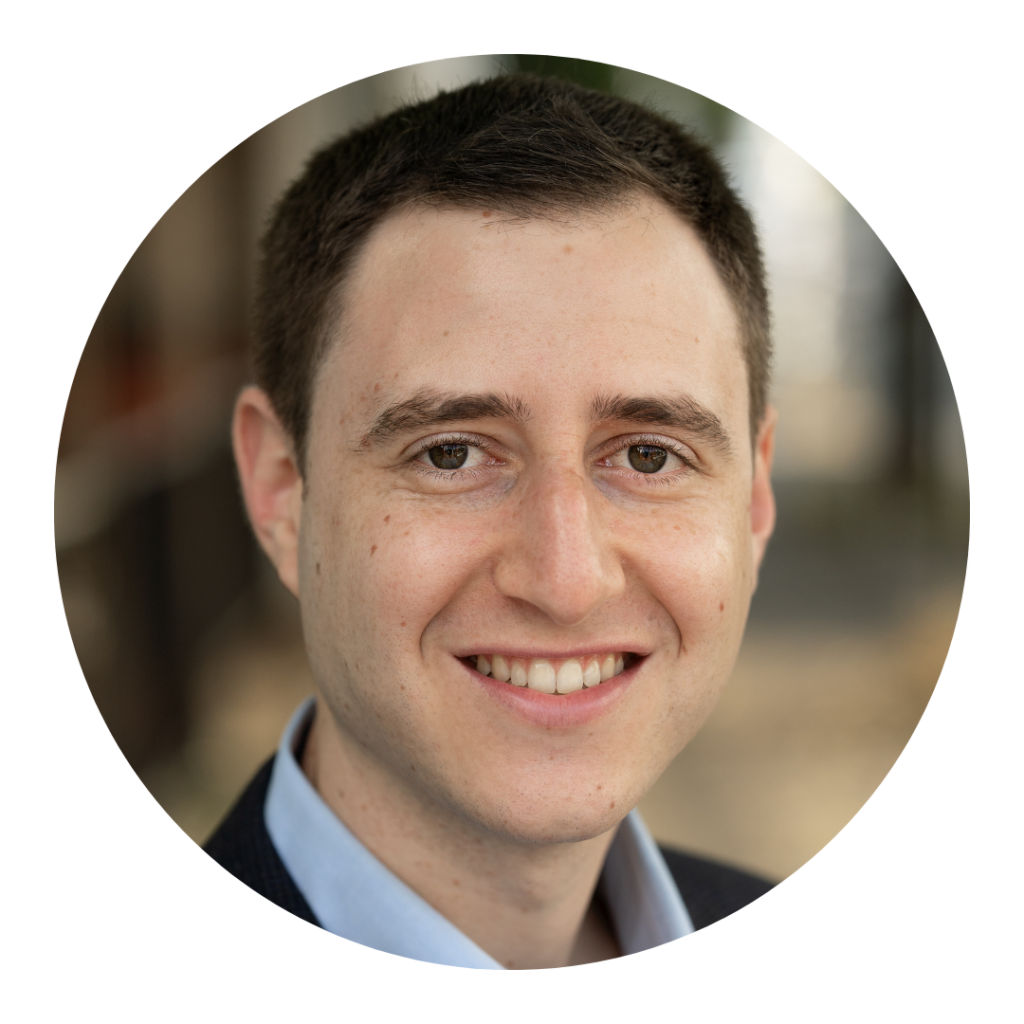 Ross Marks
Managing Consultant
Ross Marks is a Managing Consultant for Oxalis. Ross is an expert in Atlassian's products for the purpose of enabling teams to work on complex projects and technologies. Ross has served customers well from Epic Healthcare Systems to the US Navy.