The Challenge
The Defense Intelligence Information Enterprise (DI2E) DI2E was an online environment supporting software development, management, operations, communication, and collaboration for Federal Agencies in the Department of Defense and the Intelligence Community. DI2E provided integrated, hardened, and managed DevSecOps and lifecycle management tools, freeing Agencies to concentrate on the mission, not infrastructure or tools. The tools revolve around the Atlassian suite: Jira, Confluence, and Bitbucket, complemented by popular open-source tools like Jenkins, Nexus, and SonarQube.
The DI2E program was canceled, requiring all organizations utilizing it to move their work to a different location. The Naval Surface Warfare Center Panama City Division (NSWC PCD) was under a tight timeframe, needing to move their data, establish different access patterns and maintain security at the CUI level.
Their teams wanted to continue using the Atlassian toolset and were interested in standing up their own and migrating their data from DI2E into an on-premise Atlassian enterprise environment.
Our Approach
Oxalis performed a system introspection to understand Starfish Space's security requirements, tools, and processes. We assessed the suitability of AWS GovCloud for meeting Starfish Space's objectives of setting up an ITAR-compliant environment that fulfills their current needs and allows for future scalability. Oxalis designed, configured, and implemented Jira Software in an ITAR-compliant environment hosted in AWS GovCloud.
Oxalis expanded the environment over time to include Confluence and GitLab. Additionally, we provided training, ongoing security monitoring, support, maintenance, and operations activities, and efficient data management practices.
The Outcome
NSWCPC migrated all development activities off of DI2E before the End of life (EOL)
No unexpected (and mitigated) issues were encountered during the data migration
Teams experienced minimal downtime and disruption.
On-premise Atlassian Data Center environment stood up to replace DI2E and support long-term needs of NSWC PCD
Provided an optimized, validated, and executable migration plan for NSWC PCD RDT&E teams
Scalable and repeatable processes that can be used across Naval Surface Warfare Centers and other agencies migrating off of DI2E
Services Provided
Project Management
Asset Management
Change Management
Knowledge Management
Training & Transition Management
Product Development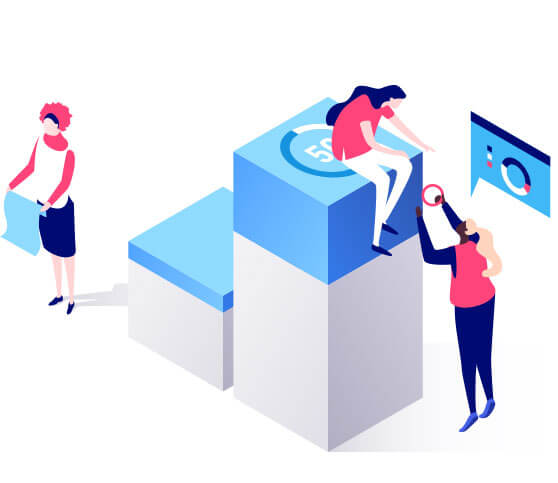 About NSWC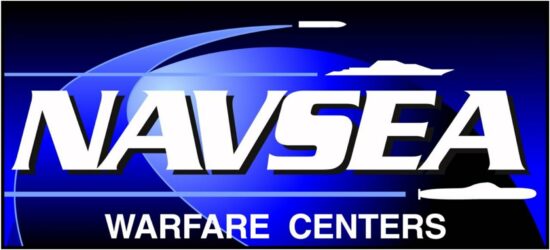 NAVSEA designs, builds, delivers and maintains ships, submarines and systems reliably, on-time and on-cost for the United States Navy.
Get Started with Oxalis
Looking for similar results to NSWC ? Get started with the expert team at Oxalis today.