The Oxalis Customer
Business Technology Consulting is a way to start improving Our customers are business leaders — wanting to elevate and scale their business. They want an industry-leading solution to improve workflows, automations, and systems that will create efficiencies for their business, employees, and customers.
They are scared of being trapped in a semi-yearly
"Acquire – Learn – Tolerate – Avoid – Repeat" cycle.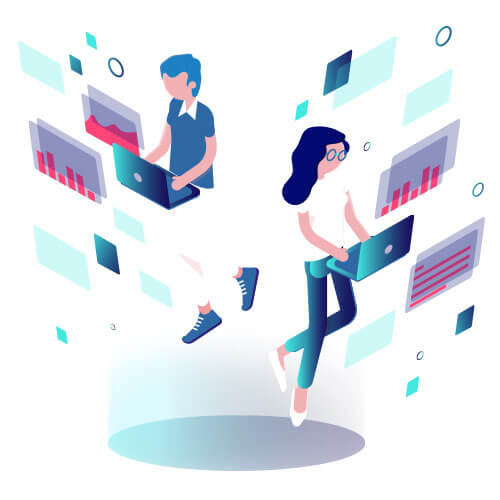 The Oxalis Approach
Oxalis offers Agile infrastructure solutions.
Flexible Technologies: Oxalis uses modern platforms that support rapid change to match where your company is at and where it goes.
Advanced Technologies: Oxalis builds custom applications with features and usability part of the solution
Design for Change: Oxalis implements user needs that allow for maximum flexibility and company growth
Ongoing Partnership: Oxalis uses Agile frameworks to continually update and improve its platforms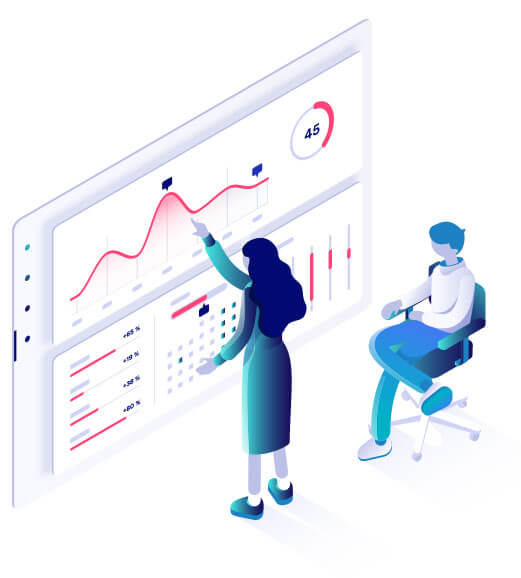 The Oxalis Difference
Oxalis will work with you to understand your business at its core. We will gain expert insight into your business state, future goals, and requirements to achieve these goals.
Once we know where you are while understanding where you need to go, Oxalis will produce the roadmap to get there. That's the Oxalis difference.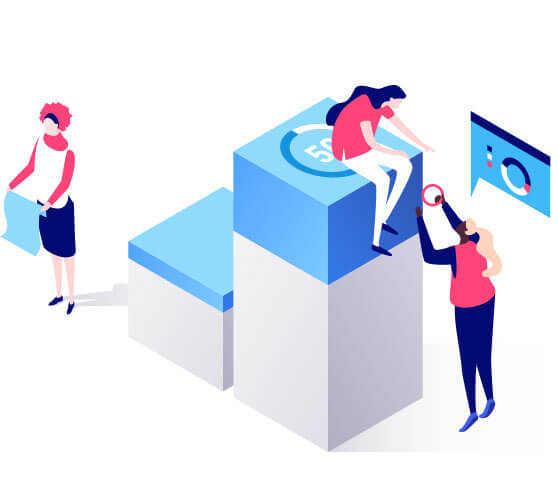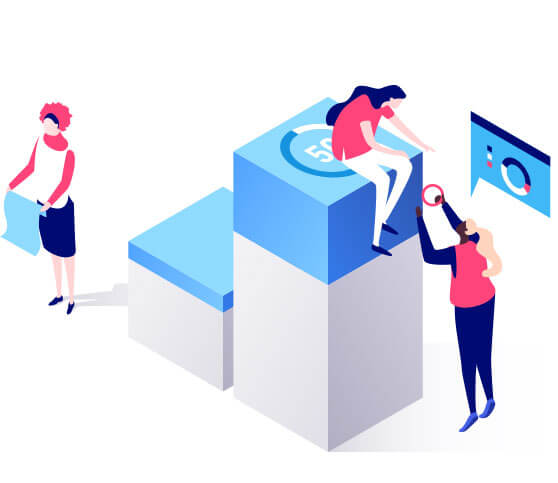 TESTIMONIALS
Mammoth HR
Leadership Team
"Our engagement with Oxalis has allowed us access to top quality technology thought leadership and engineers at a scale that fits our small, growing business and enables us to accelerate our roadmap delivery.  We've appreciated Oxalis's ability to quickly discern our needs, keep the work focused, and provide guidance that sets us up for long term success."
Rustic Bakery
CEO
"Our business was growing and we were struggling with our existing Point of Sale software. Jon and David came in and conducted a thorough evaluation approach based on our business needs. With their technology leadership, we were able to determine the best POS solution for our growing restaurant and retail business. The process they used helped us in final negotiations and we received a deal that more than paid for the evaluation, creating instant value."
Get more information
Feel free to send us a message in the form below to learn more about our business technology consulting services