Cut Your Estimation Time In half
Oxalis Estimation is a fully featured purpose-built estimation tool to help teams bid fast, at scale, with accuracy, and win.
A dedicated estimation solution allows for easy collaboration, use of past estimates, and integrated parametric calculations. Be sure to download our brochure below to learn more info on how Oxalis Estimation can help you outperform the competition.
Win More Bids with Oxalis Estimation
Don't let slow, outdated software deprive your team and cost you bid after bid. Get started with by booking a free demo and out-bid your competition. Here's Oxalis' 3-Step Plan for you.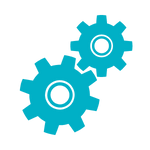 1. Get a Demo
Book a demo with one of our Estimation experts and we'll show you a live version of the software.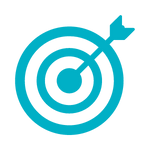 2. Receive a Plan
Receive a plan custom tailored to your business based on battle-tested data that delivers results, not excuses.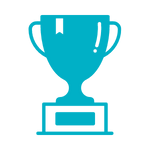 3. Get Results
Reap the rewards of an industry-leading estimation software. With Oxalis Estimation you'll get a competitive edge to outbid the competition every time.
Make Your Data Work for You, Not Against You

Designed to work with large datasets, allowing users to select the structure fitting the work

Enables you to quickly and accurately leverage past performance within new bids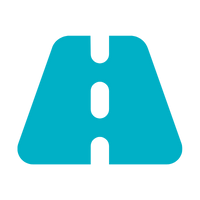 Watch your estimate change live on screen as your team crafts together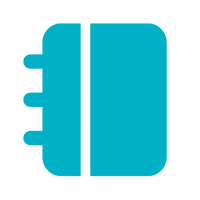 Save time in creating estimates by reusing common calculations for your industry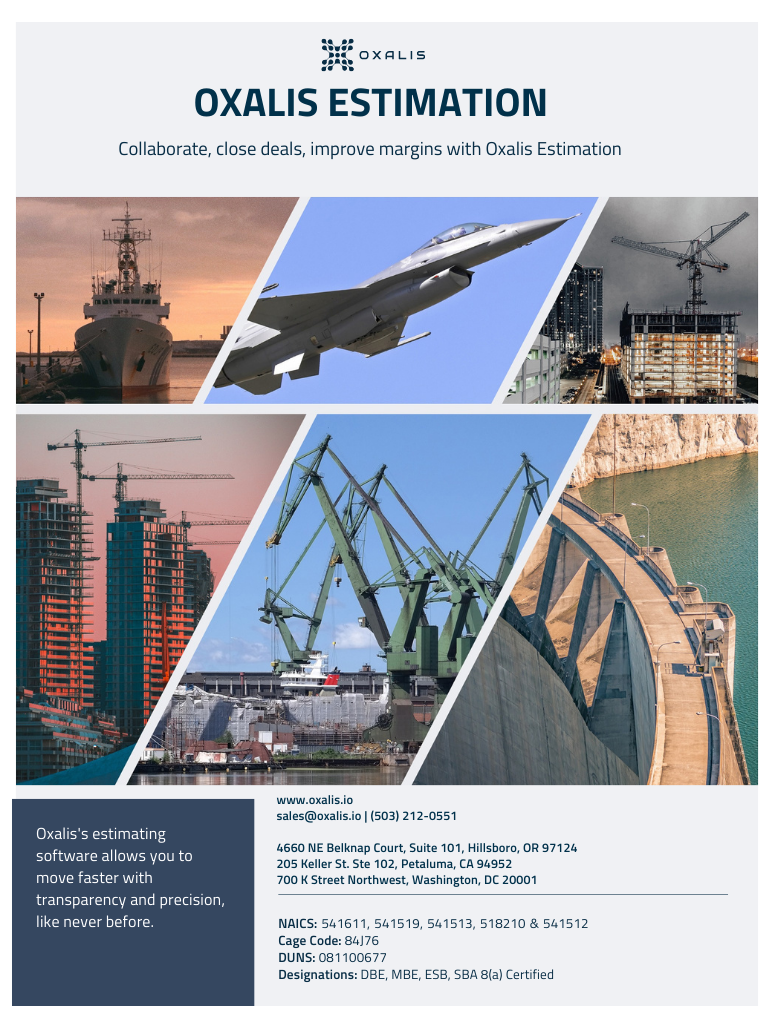 Oxalis Estimation Brochure
Get your FREE Copy
Download the Oxalis Estimation brochure and discover how companies across the United States have estimated and won billions of dollars in government and commercial projects using Oxalis Estimation.
Built For Any Industry
Oxalis Estimation is incredibly versatile. This program can be used across industries or government to estimate large projects with both precision and speed.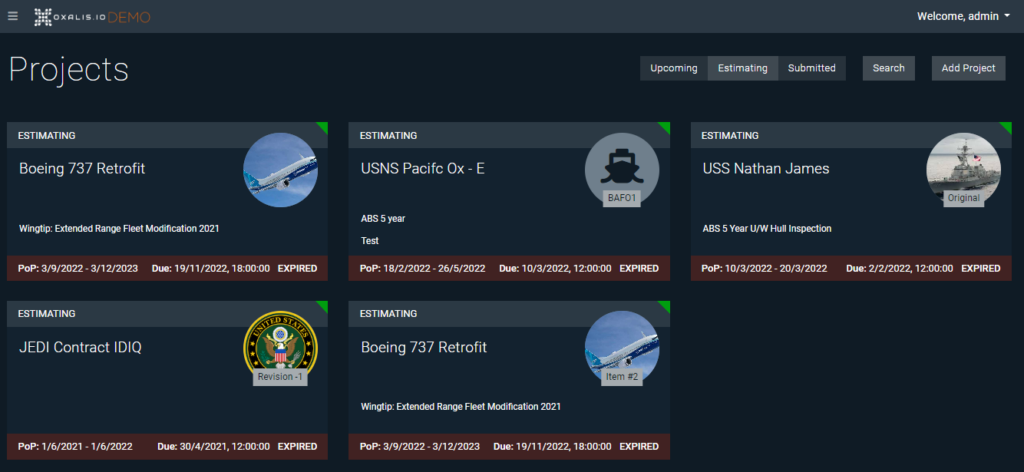 Win large government and commercial contracts with Oxalis Estimation
Oxalis Estimation software is designed for estimation teams to collaboratively estimate complex work items, support CAS standards, and support NIST, DFARS, or CMMC III compliance.
---
World-Class Estimation Software
Scale your technology operations and ensure a collaborative and secure environment.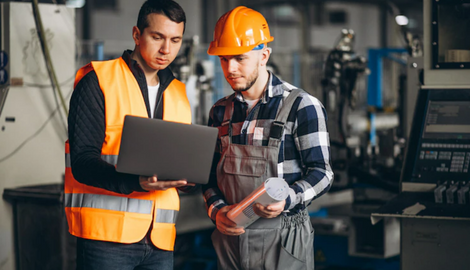 Collaborate
No matter the size of your organization, collaboration is central within each step of the project life cycle. Our project estimation software has a multi-user interface that allows your employees, and external contractors, to work alongside each other featuring live updates, cost estimates, and detailed communication.
One Live Platform

Assign Owners and Reviewers

Copy Estimates, Work Items, or Lines
Calculate
Now you can conduct advanced math equations within Oxalis Estimation, unlocking huge new capabilities. With the calculator features built in, you can generate new line items from mathematical equations of arbitrary complexity and route the outputs however you want.
Manual Calculators
Preset and Tabulated Calculations
Full Parametric estimation support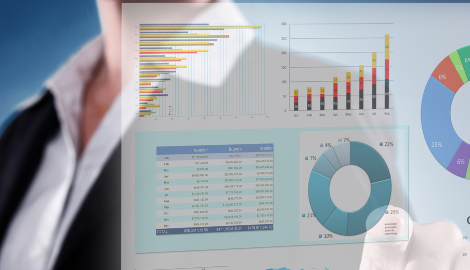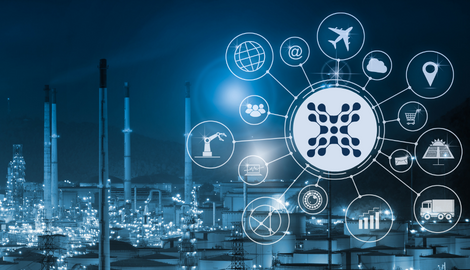 Compete
Our project estimation software will make your data work for you to bid with speed, confidence, and a stronger probability of winning more contracts.
Compare Margins
Full Feature File Management
Increase Accuracy
Security compliance: 800-171, DFARS 7012
AD/Ldap integration
Estimation Features Comparison chart
| Comparison Table | For Commercial | For Government |
| --- | --- | --- |
| Project Dashboard | | |
| Customer and Asset Management | | |
| Built in Calculations | | |
| Workflow and Estimate Status by Project / WBS | | |
| Templated Projects / WBS | | |
| Flexible Taxonomies | | |
| Customer / Asset / Project User | | |
| Real Time Updates | | |
| Multi-Rate Card Flexibility | | |
| Margin Analysis | | |
| Infrastructure CMMC III Hosting | | |
| Fully Managed | | |
| Enterprise Identity Integration | | |
| Dedicated Monitoring and Project Support | | |
| | Get demo | Get demo |