Migrate to the Atlassian Cloud with Oxalis
Get a smarter and more practical Cloud migration with the Oxalis team. We're a Platinum Solution Partner leader in server-to-cloud migration, migration to the data center, and cloud implementation. Watching our Atlassian Cloud migration webinar you will learn:
Overview of Migration Tooling
Migration Planning
Migration Execution
Post – Migration Activities
Expect Results Not Excuses
with Oxalis
We are Cloud Migration experts. We'll ensure success from day one and help you capitalize on your Atlassian investment.
100% Cloud migration success rate
Expect minimal to no disruption to your day-to-day operations using our methodologies
For high compliance organizations we'll help you meet all security requirements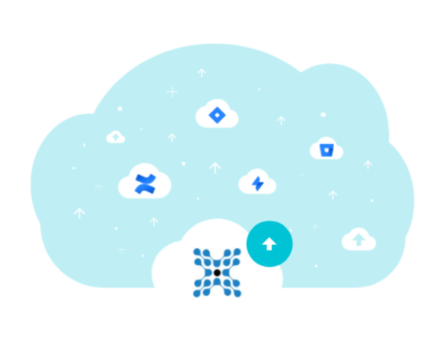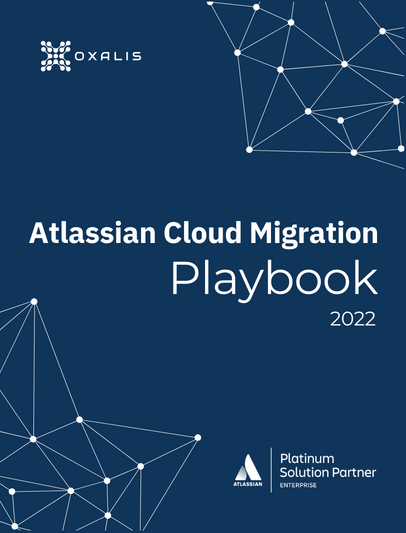 The Methodology
As Cloud migration advisors, Oxalis's unique expertise ensures Cloud Migration success.
The Cloud Migration Playbook, written for any company that needs to migrate from Server or Data Center to the Cloud.
It covers the entire migration process from pre-planning to testing to executing the migration.