Why you need the Oxalis Cloud Migration Playbook?
Download our Cloud Migration Playbook! After Atlassian announced they were discontinuing the sale and support of Server edition products, the team at Oxalis recognized Server-licensed users would need to start considering migration sooner than they would have otherwise.
For that reason, Oxalis published their first Cloud Migration Playbook, complete with our step-by-step process to ensure each action in the process is deliberate, secure, and efficient. Feel free to download the Cloud Migration playbook below:
How Oxalis's playbook can help you?
This Cloud Migration Playbook, which is written for any company that needs to migrate from another instance to the Cloud (not necessarily just Server customers), covers the entire migration process from pre-planning to testing to executing the migration. Although, users migrating from Server or even on-premise hosting to the Cloud will benefit, as those migrations are Oxalis's specialization.
Oxalis this Playbook as comprehensive as possible—Atlassian's Server End of Life announcement caught many by surprise, and we want to ensure those who need to conduct a migration in house are able to. The in-house migration process can be extremely time-intensive and taxing, especially if you're learning as you go.
Oxalis's Cloud Migration playbook is made for a general audience, as the authors are unable to take specific intricacies and roadblocks into consideration when writing specific steps. Each company has different requirements per project with a near-infinite number of configurations. Oxalis wrote this in hopes of providing guardrails for developing your own migration strategy.
But, if you're finding extra layers of complexity, if you're hitting roadblocks, or if Atlassian's cloud migration tools are not moving the needle, reach out. While your team can likely figure out how to migrate in time, Oxalis can create a solid roadmap and complete the migration with speed and efficiency while optimizing your set up the best way a cloud migration consultant can.
You can download your free copy by entering your email address at the link below: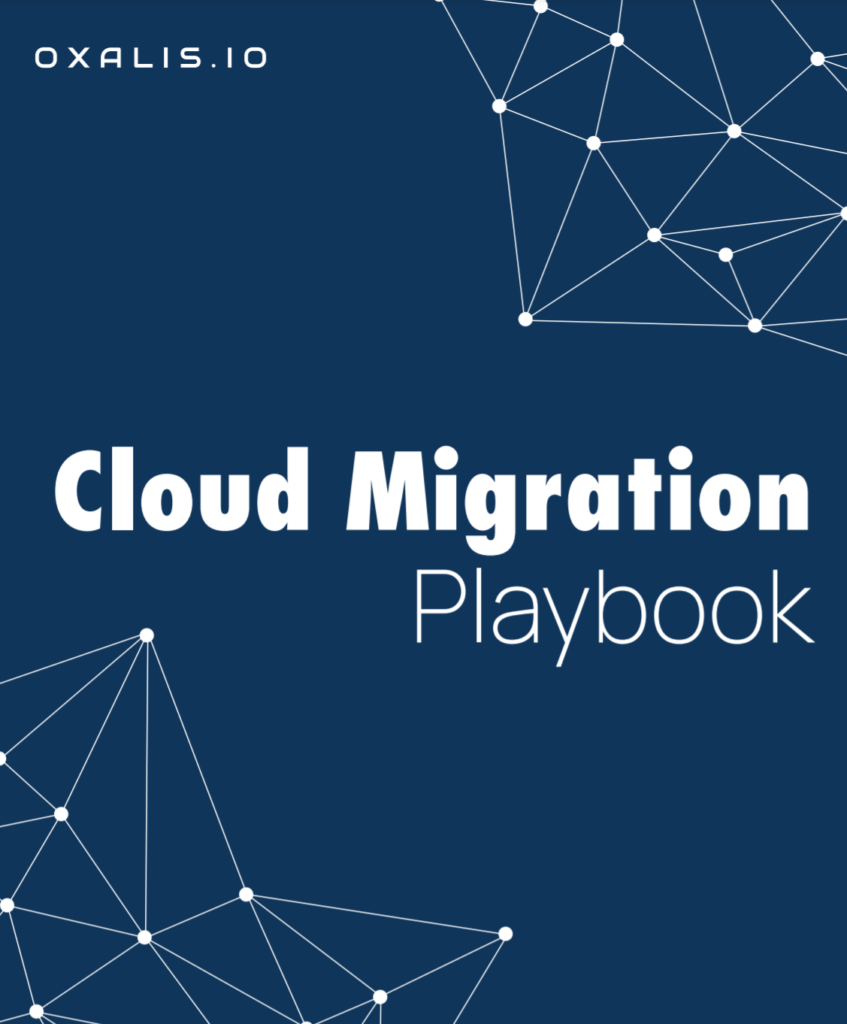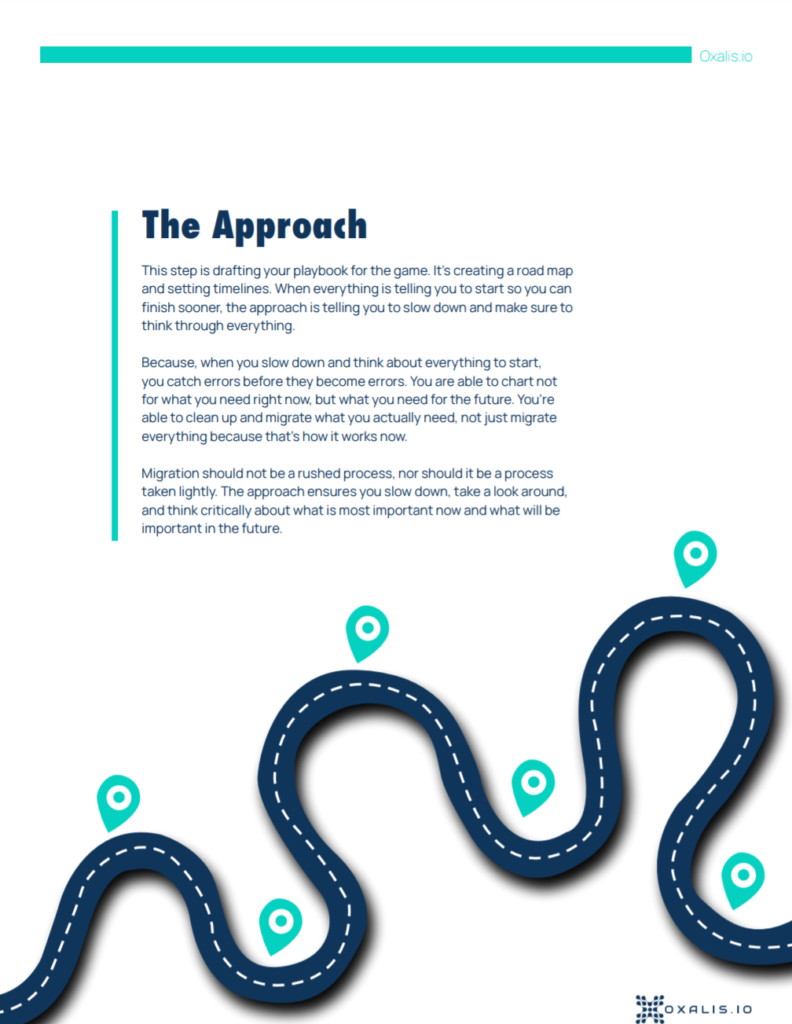 Doubts with the Cloud Migration Playbook? Contact us. We're Atlassian partners
Recommended blog posts