The Challenge
Streamlining Portfolio Reporting, a national healthcare organization was struggling to define, prioritize, and manage execution of their Infrastructure and Operation initiatives in a consistent manner. Countless hours were spent by teams creating and recreating status reports in various formats (Jira, Excel, Smartsheets) in an effort to keep leadership informed. Grassroots movements started and failed to transition the process to Jira, so Oxalis was brought in to help set up a structure for success.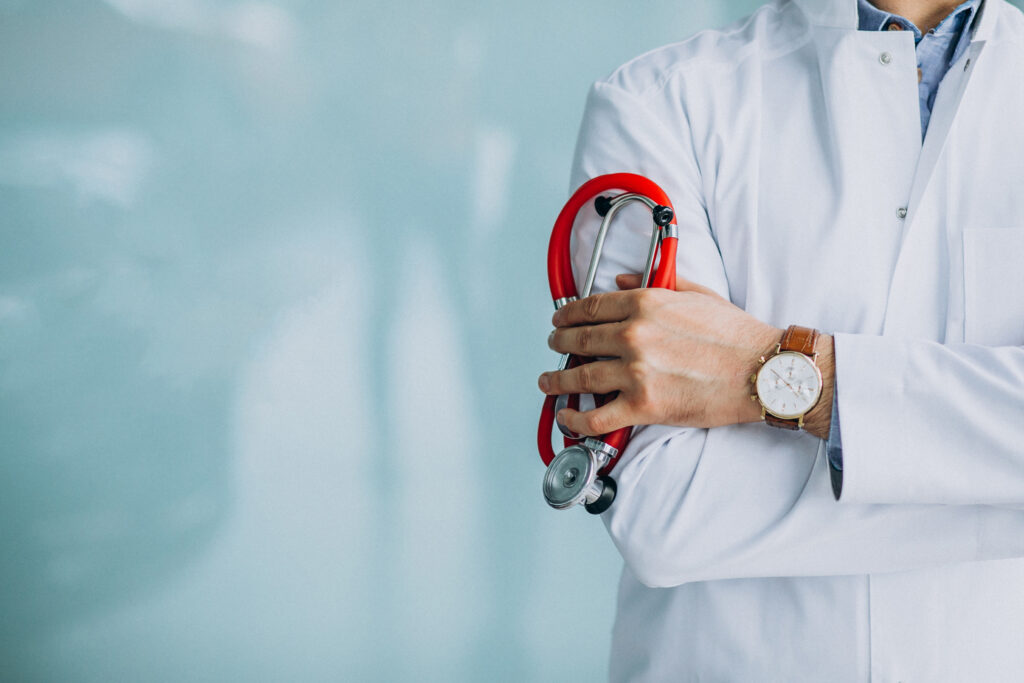 ---
Our Approach
Knowing that the crux of the problem was providing leadership-level visibility while enabling team autonomy, the Oxalis team immediately went to work analyzing the needs of both management and individual contributors.
Using Advanced Roadmaps for Jira, to streamline portfolio reporting, the Oxalis team helped put a structure in place so that individual delivery team epics could be rolled up to organization-wide Initiatives. Permission and data schemas were configured to ensure appropriate levels of segmentation, and to provide coverage for current reporting needs. Automation and subscription-based reports were used as controls to help promote data integrity, and training was developed for key personnel to establish and sustain usage of the tool.
The Outcome
Over the course of three months, the configuration and process for managing initiatives in Jira was fully rolled out to streamline portfolio reporting.
Leadership is currently benefiting from a single view into the status of all key initiatives, which are updated in real-time based on the work completed by the delivery teams. Delivery teams can easily see how their work ties back to strategy while working in a way that suits them best to streamline portfolio reporting. Substantial savings from reporting overhead are anticipated over the coming years.
Get more information
Feel free to send us a message in the form below