The pace of change and technological development within the Aerospace industry is rapidly accelerating. This means that companies need responsive, Agile, technological solutions.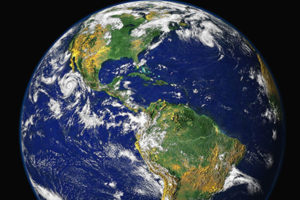 While delivering faster, smarter technology, Oxalis understands that security is a top priority for the Aerospace industry, and implements solutions that remain secured at a national security level.
Aerospace services represents one of our biggest growth opportunities for the future

Dennis Muilenberg – Boeing CEO
From our experience working with successful Aerospace brands, we understand the standard procedures and common problems that your business faces, and know-how to provide tools to support:
Software development teams
DevSecOps processes and integration
eProcurement
Supplier Risk Visibility
Compliant Document Control
Engineering Document Collaboration
TESTIMONIALS
Vigor Marine
General Manager
"As our Company started to do larger projects, we realized database solutions for specialized business correspondence were essential. We expected this process to take up to 9 months before we had a workable solution implemented on a project. We are very happy to say that working with Oxalis.io, we had a working application on a critical project within two months that will potentially save us tens of thousands of hours a year. Oxalis.io did an excellent job of leading us through the process, such that our needs were known and met. The leadership of this company provides exceptional service and quick turnaround of changes as our software solution was built. I can sincerely give Oxalis.io my enthusiastic endorsement and praise."
---
Get more information
Feel free to send us a message in the form below
---