Why Oxalis?
Oxalis is a technology service and integration company with a specialty in scalable technology. We've developed scalable technology, such as maritime solutions and DevSecOps transformations for the public sector in a secure and practical environment. In just a few weeks, our consulting and technical expertise can guide teams to maximize their potential.
With Oxalis, you'll be served by a team of US-based consultants and software experts to provide advanced solutions that are saving leading yards 10,000s of hours per year in their operations, and improving on-time delivery across the board.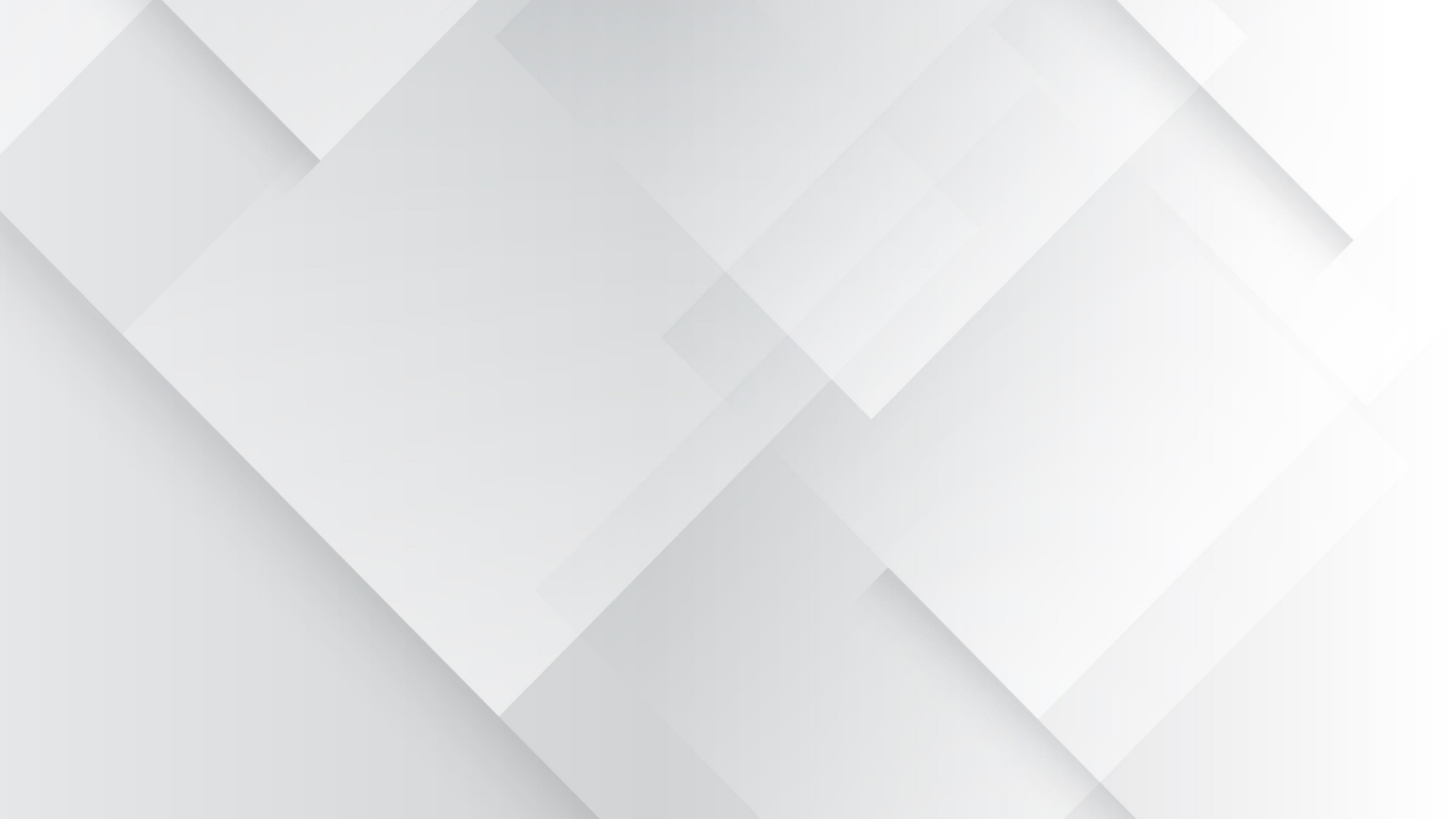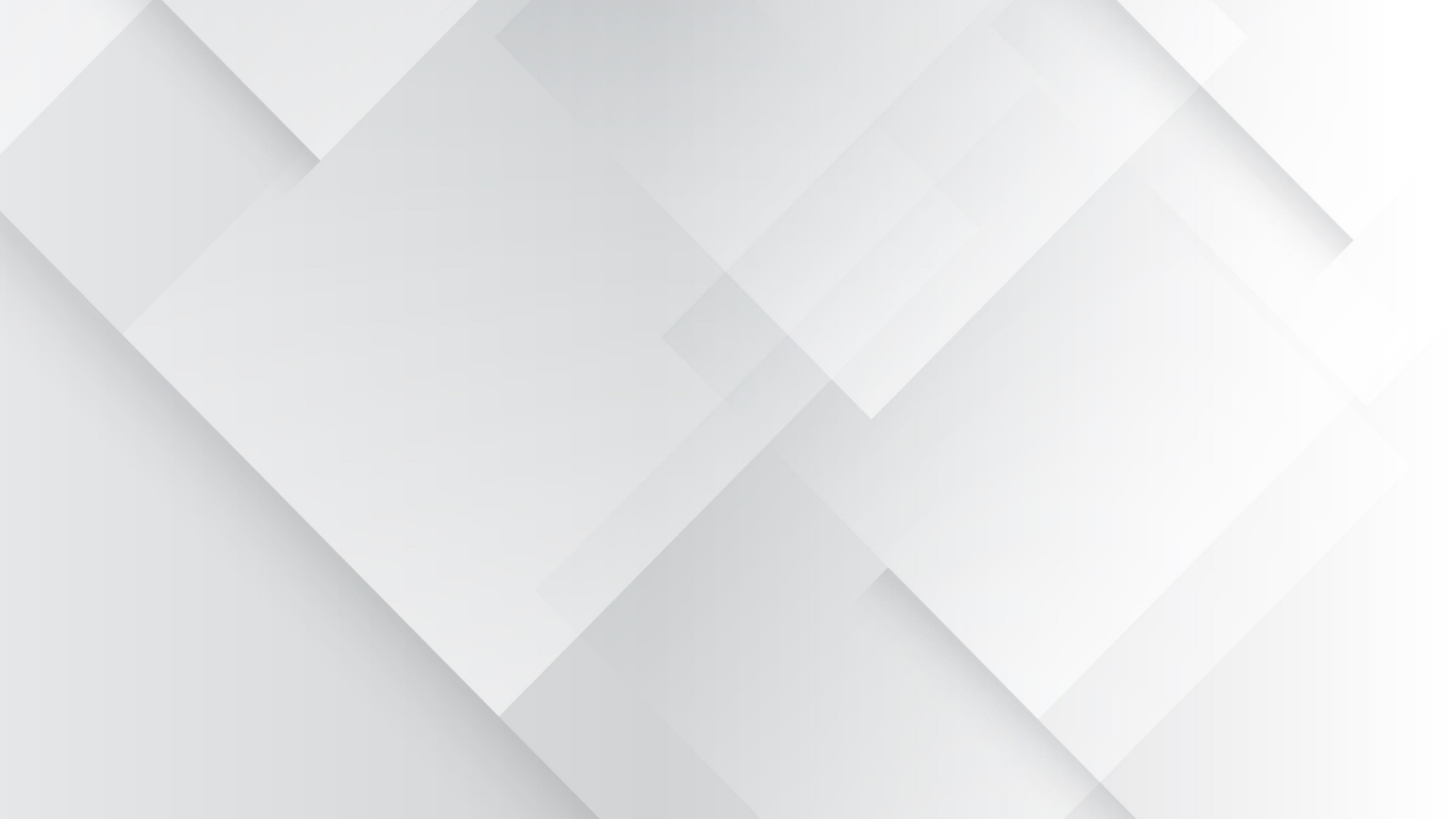 Capabilities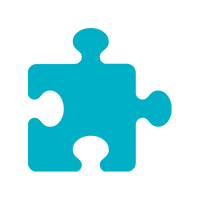 Systems Integration
Linking systems into unified solutions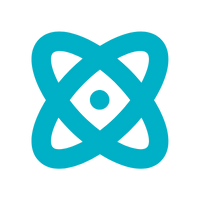 SW Development
Mission-tailored future-ready SW solutions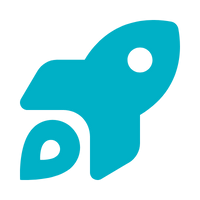 Emerging Technologies
Shortening adoption cycles with planned evolution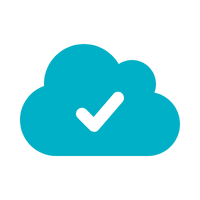 Cloud & Infrastructure
Modern architecture for on-prem, in the cloud, or in the field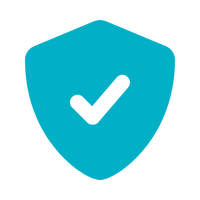 DevSecOps
Bring security and reliability into every step of your SDLC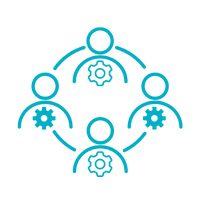 Advanced Management
Leverage Atlassian for work
and service management
Data Science
Right-sized solutions to power informed decision-making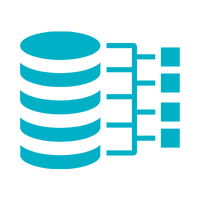 DI2E Remediation
Migrate SW teams to compliant
DevSecOps environments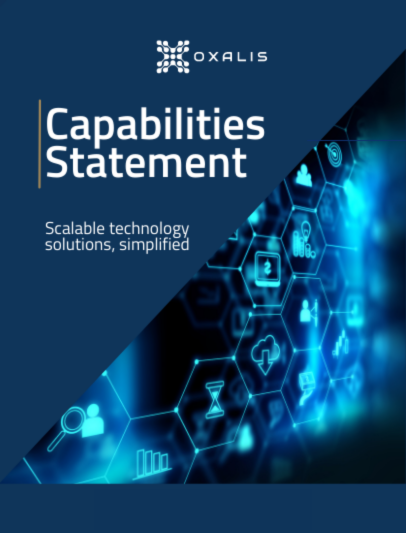 Download Our Capability Sheet
Learn more about the Oxalis technology expertise in the public sector
TRUSTED BY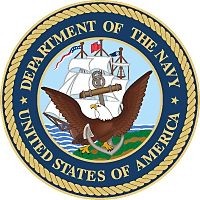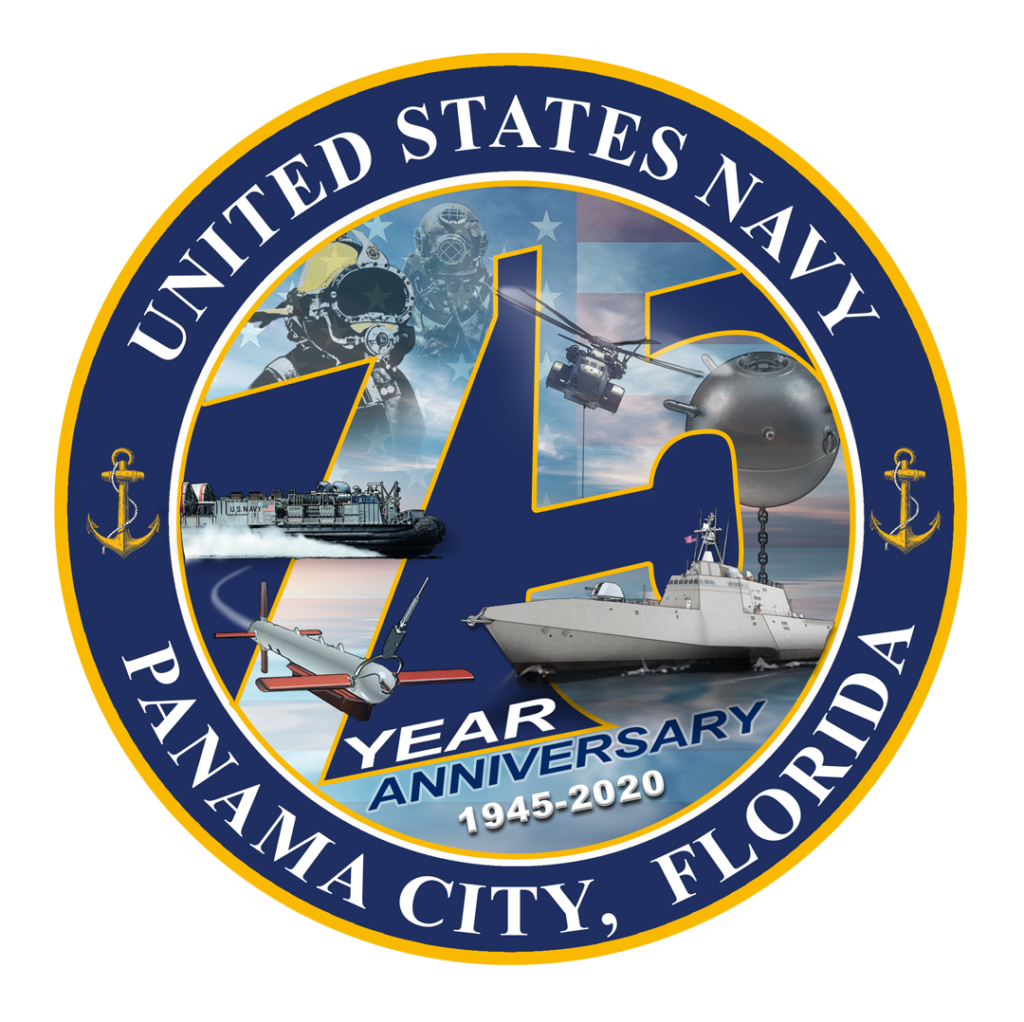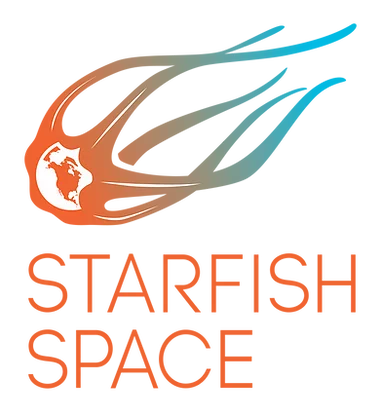 ---
OUR PARTNERS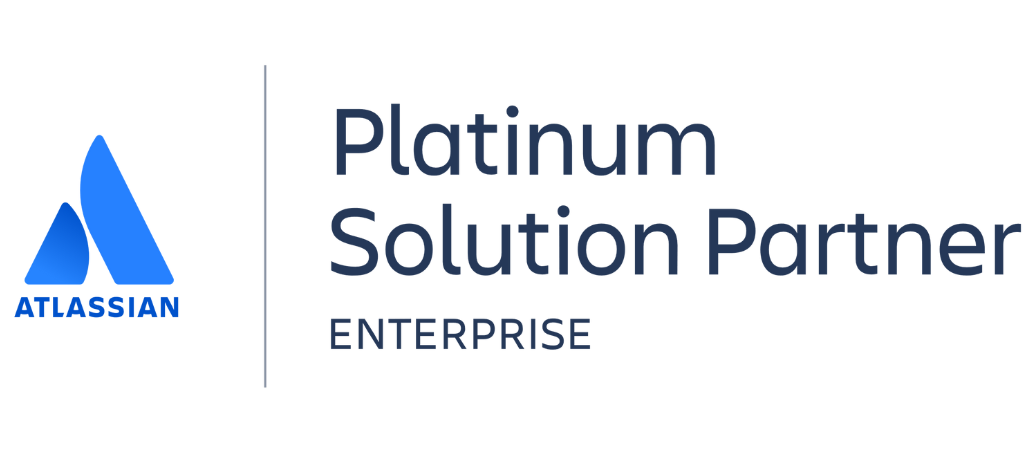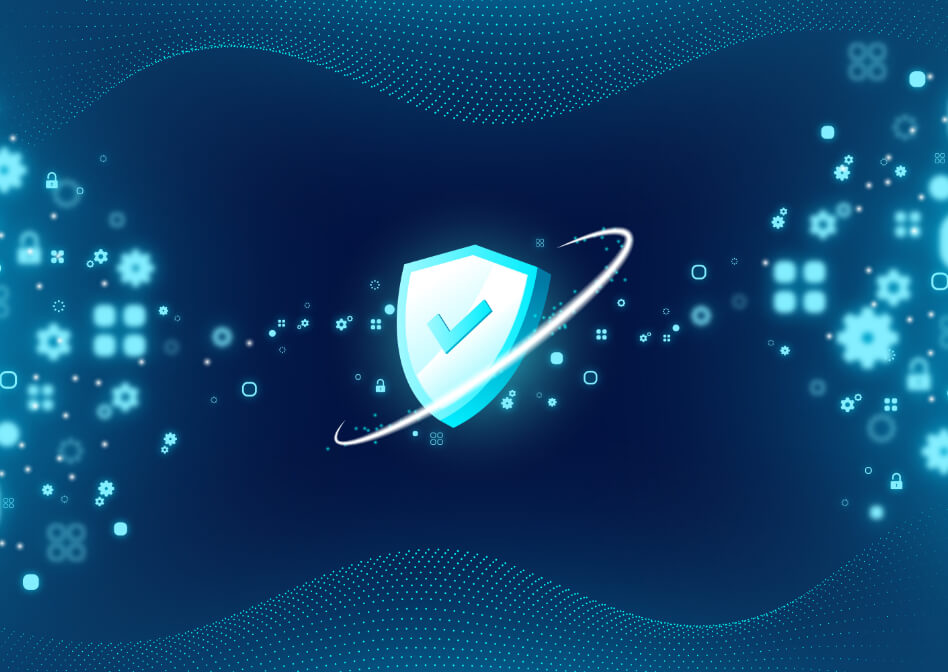 Company Profile
NAICS Codes
541511 Custom Computer Programming Services
541611 Administrative Management & General Management Consulting Services
541519 Other Computer Related Services
541513 Computer Facilities Management Services
518210 Data Processing, Hosting, and Related Services
541512 Computer Systems Design Services
Cage Code – 84J76
DUNS – 081100677
Designations: DBE, MBE, ESB, SBA 8(a)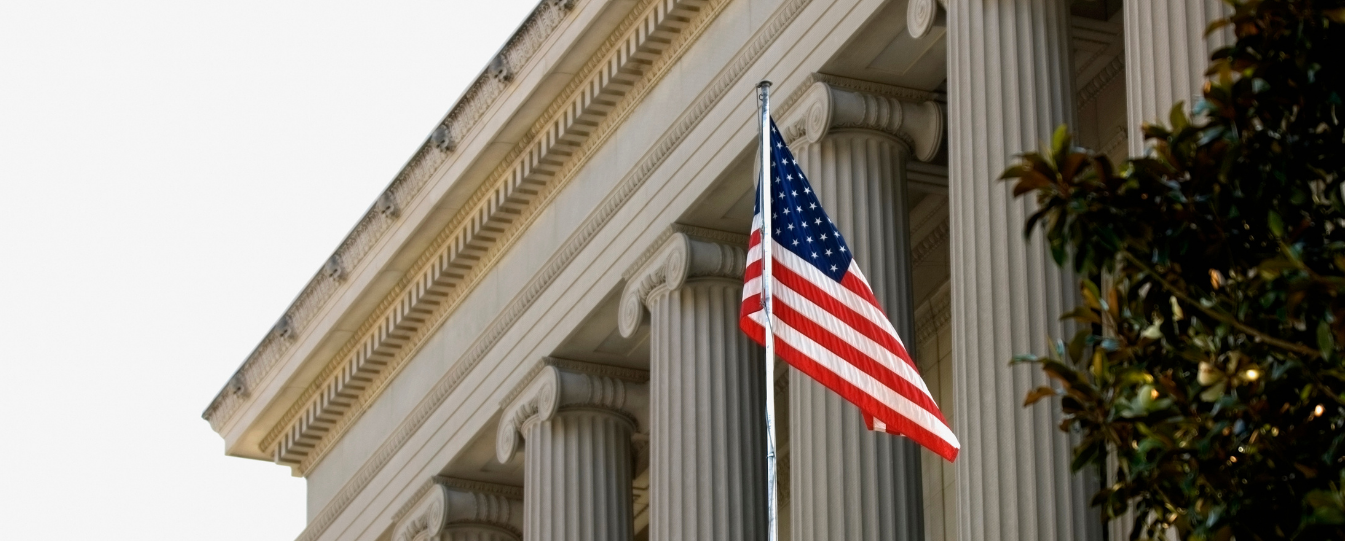 Get the conversation started!
Feel free to send us a message in the form below. We're very approachable and would like to talk more about how we can meet your needs.