Oxalis is an Atlassian-verified government partner dedicated to the federal, state, and local government sectors.
We understand the challenges government agencies face as they explore technology solutions to improve outcomes for workers and the people they serve.
For Oxalis, security and privacy are always paramount. This is why we couple our Atlassian offering with AWS GovCloud and Azure Government hosting services to bring compliant infrastructure to all of our technology solutions.
With Oxalis, you can expect:
Secure project collaboration
Effective content management tools
A single collaboration platform
Interagency collaboration
Customized advanced Atlassian configurations
Secure Project Collaboration & Content Management Tools
The need: The rapid evolution of the government landscape requires remote collaborative technologies to unify technical teams and enable almost any business scenario. Oxalis is a proven choice for this implementation and rollout. We pair years of experience reviewing NIST 800-171, CMMC, ITAR, and DFARS with award-winning knowledge of Atlassian Jira, Jira Service Management (JSM), Confluence, and Bitbucket.
The solution: Self-hosted Atlassian in ITAR-compliant infrastructure with active monitoring, environmental resilience, and advanced threat displacement.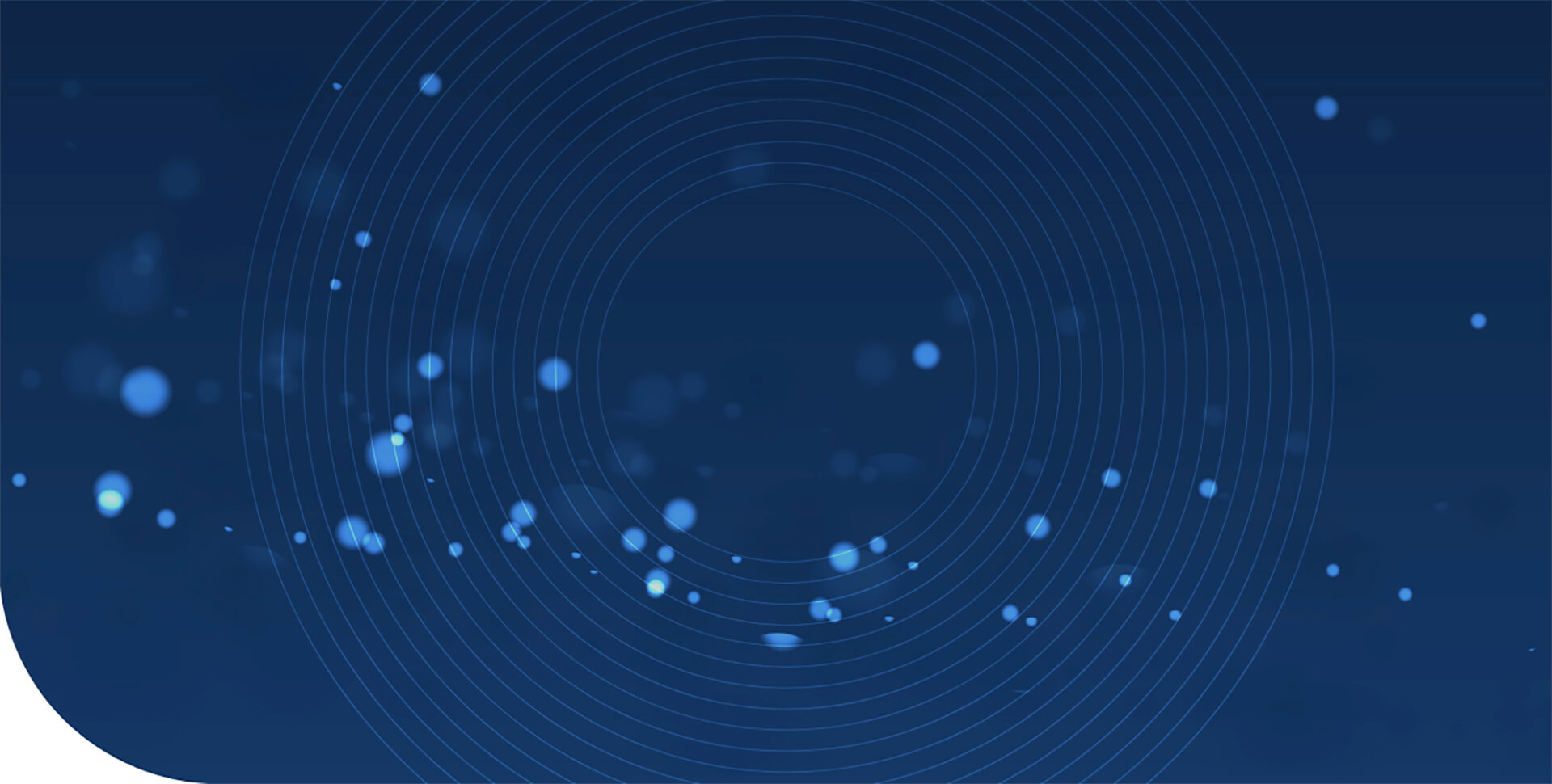 A Single Collaboration Platform
The need: One of the most common organizational challenges, in business and in government, is that data is developed in separate instances or silos. To provide the benefit of data visibility, those instances need to be merged into a single platform that provides the benefit of team collaboration and team autonomy.
The solution: Oxalis is one of few partners with a proven, strong methodology and toolkit to combine separate instances and put your organization on a single platform.
Enabling Interagency and Public/Private Collaboration
The need: Agencies, contractors, and departments require technology solutions that enable highly secure internal and external collaboration – without requiring long drawn-out networking or infrastructure changes. Given fedRAMP, NIST 800, and ITAR requirements, technology must ensure communication is security- and US-bounded. For our international partners, information must be routed effectively over vetted lines.
The solution: The Oxalis Communication Network (NOTE: show logo) addresses the complexity, challenges, and high security requirements of government collaboration. It allows for Jira-to-Jira communication via secure, encrypted, and resilient channels. Messages will not be missed, communication will be screened for threats, and delivery will be ensured, all while ensuring that the OCN will never have the power to see or introspect. Get your teams and partners communicating securely with OCN.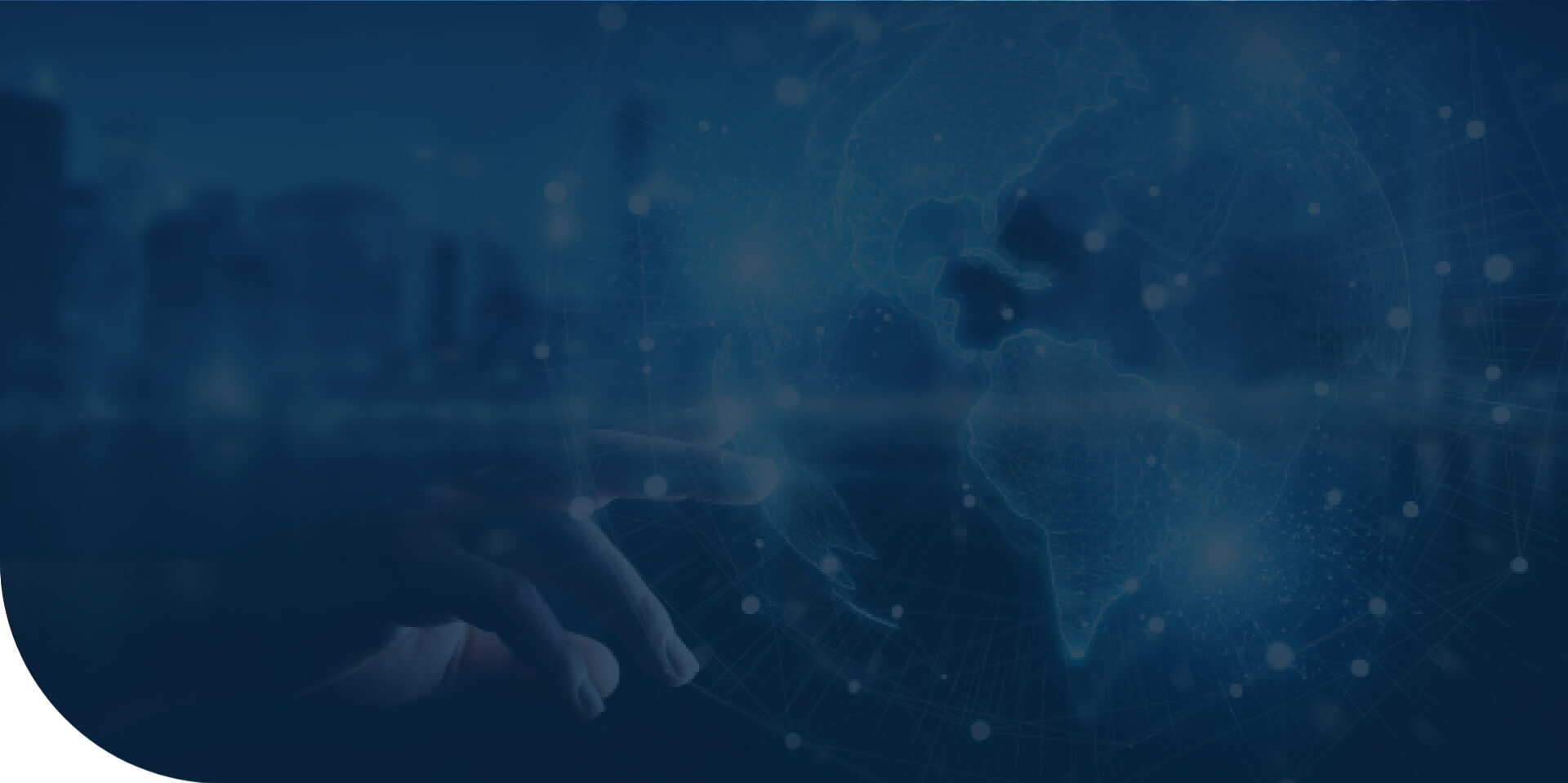 Rapid Customization of Advanced Atlassian Configurations

The need: Often government agencies, departments, or contractors seek customized solutions to configure, extend, and adapt the power of Atlassian tools to address unique challenges, and then to assist in a transition that results in a fully enabled team.
The solution: Oxalis is an Atlassian Gold Solution Partner dedicated to the Federal, State, Local, and Government Contracting sector. About Atlassian Government Implementation, we tailor Atlassian tools through an industry-leading process that consistently results in solutions that address the strictest compliance environments.
OXALIS HAS SOLUTIONS
We do the groundwork and deliver solutions that help streamline your success.
We prioritize each user within your hierarchy, including multiple users interacting on the same platform, sometimes from outside of your organization.
We provide explicitly set user permissions to keep your lucrative data safe from undetected or unwarranted spills.
We deliver the functionality and strict compliance measures. Security is at the core of all of our deployments.
Get the conversation started!
Feel free to send us a message in the form below. We're very approachable and would like to talk more about how we can meet your needs: