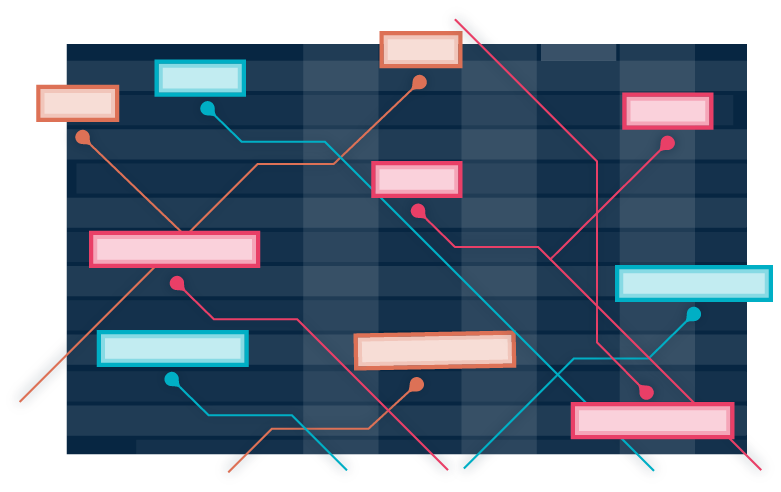 Oxalis Estimation is designed to win large government and commercial contract awards.
Built collaboratively with industry partners, Oxalis Estimation software is designed for estimation teams to collaboratively estimate complex work items, support CAS standards, and support NIST, DFARS, or CMMC III compliance. If you are seeking a modern and advanced bid development capability, then contact Oxalis today.
Get pricing: How Can Oxalis Estimation Help You?
Oxalis Estimation is incredibly versatile. This program can be used across industries to estimate large projects with both precision and speed. You can expect:
Work item process flows
Live collaboration
Import and export tools
Manual calculators
Preset and tabulated calculations
Full parametric estimation support
Compare margins
Full-feature file management
Increased accuracy
AD/LDAP integration
All in one live platform, with dedicated, assigned owners and reviews able to copy estimates, work items, and lines.
Improve your Estimation
Purpose-built in tandem with some of the country's most advanced industrial companies, Oxalis Estimation fulfils your requirements whilst improving on legacy operations.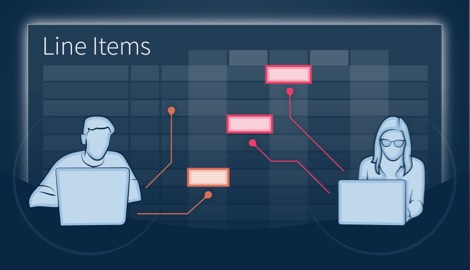 Collaborate
No matter the size of your organization, collaboration is central within each step of the project life cycle. Our project estimation software has a multi-user interface that allows your employees, and external contractors, to work alongside each other featuring live updates, cost estimates, and detailed communication.
One Live Platform

Assign Owners and Reviewers

Copy Estimates, Work Items, or Lines
Calculate
Now you can conduct advanced math equations within Oxalis Estimation, unlocking huge new capabilities. With the calculator features built in, you can generate new line items from mathematical equations of arbitrary complexity and route the outputs however you want.
Manual Calculators
Preset and Tabulated Calculations
Full Parametric estimation support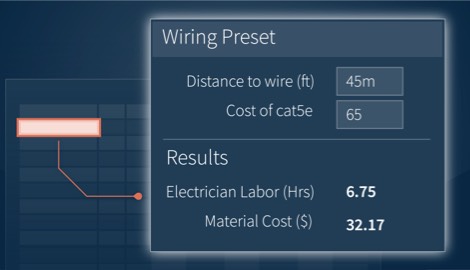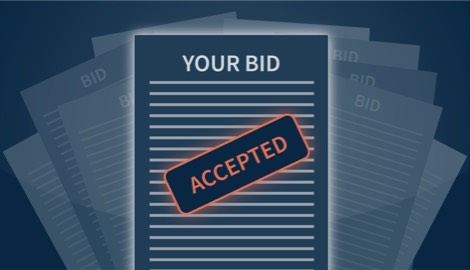 Compete
Our project estimation software will make your data work for you to sell with speed, confidence, and a stronger probability of winning more contracts.
Compare Margins
Full Feature File Management
Increase Accuracy
Security compliance: 800-171, DFARS 7012
AD/Ldap integration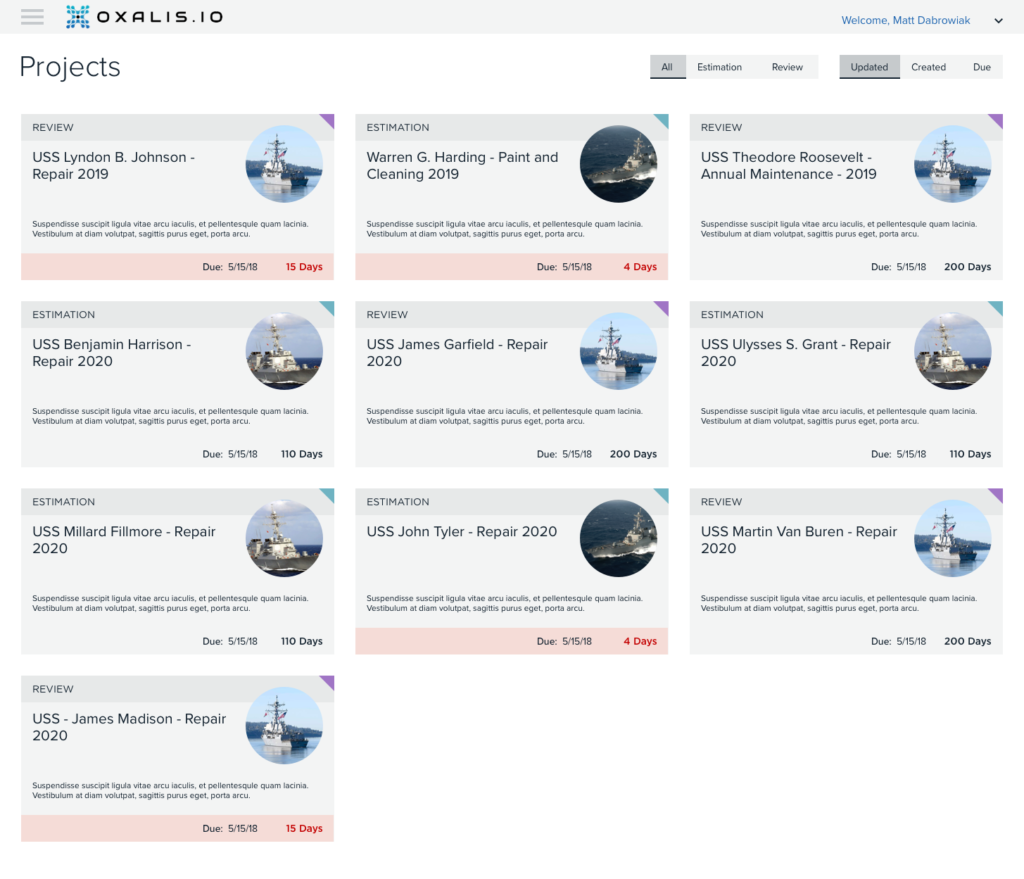 Built for Scale
Created with a fast (real time) multi-user interface, our project estimating software allows you to move quickly, with transparency and precision. You will scale with confidence, knowing that secure data is powering every move.
Estimation Features Comparison
| Comparison Table | For Commercial | For Government |
| --- | --- | --- |
| Project Dashboard | | |
| Customer and Asset Management | | |
| Built in Calculations | | |
| Workflow and Estimate Status by Project / WBS | | |
| Templated Projects / WBS | | |
| Flexible Taxonomies | | |
| Customer / Asset / Project User | | |
| Real Time Updates | | |
| Multi-Rate Card Flexibility | | |
| Margin Analysis | | |
| Infrastructure CMMC III Hosting | | |
| Fully Managed | | |
| Enterprise Identity Integration | | |
| Dedicated Monitoring and Project Support | | |
| | Get a quote | Get a quote |
Contact us
Feel free to send us a message in the form below.