Everything you need to know about Jira HIPAA Compliance
Atlassian's recent announcement of HIPAA compliance for their Jira Software Cloud Enterprise and Confluence Cloud Enterprise products, means organizations now have more options than ever before to securely store PHI and PII. However this enterprise option is not necessarily suitable for everyone.
Join Oxalis on June 30th at 11 AM (PST)  for an exclusive Free Jira HIPAA Compliance Webinar and learn which compliance options are best suited for your organization size and how to protect yourself against inadvertent data exposure.
This webinar will also include a live Q&A session so you can ask our HIPAA expert your most demanding privacy questions.
Sign-up for our FREE Webinar
Get the maximum value out of your Atlassian products and protect your organization against inadvertent data exposure
What you'll learn in the webinar:
The variety of options available for working in a HIPAA Compliant environment
How to secure your organization against HIPAA exposure risk
Which versions of Jira are HIPAA Compliant
If marketplace apps are HIPAA Compliant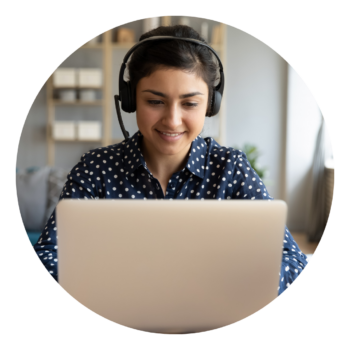 Speaker: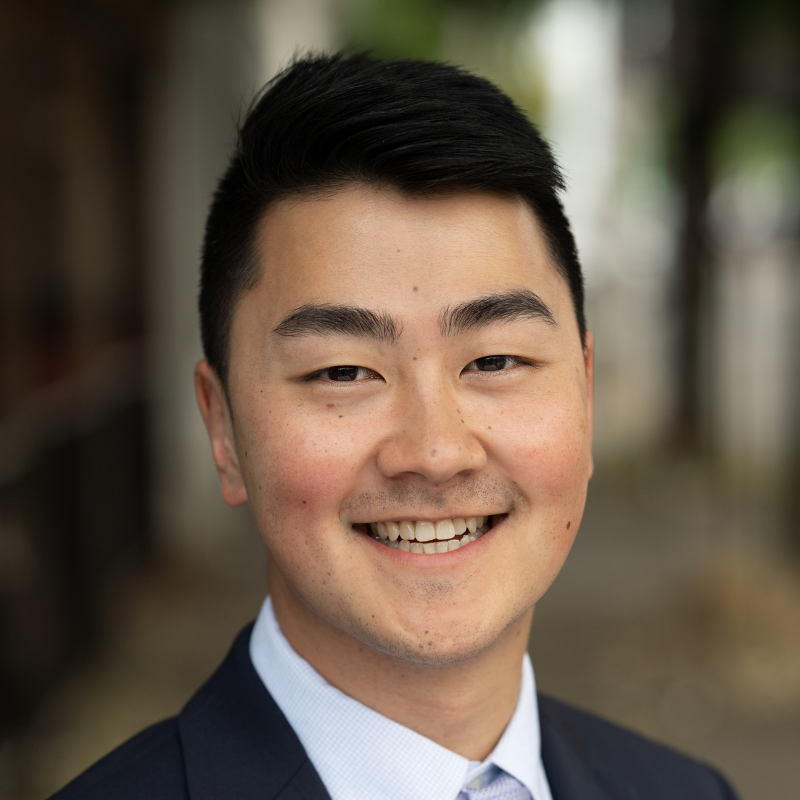 Jake Sullivan
Managing Consultant at Oxalis
Jake Sullivan is a Managing Consultant with Oxalis, possessing deep experience implementing and sustaining collaboration tools at enterprise scale. An avid proponent of systems thinking and user-centered design, he's passionate about using technology to improve and redefine the way we interact with our work.