Is your team looking to migrate in 2023? Oxalis can answer your questions on how to successfully implement a migration strategy and avoid the common pitfalls of an Atlassian Cloud migration. Enjoy our On-Demand webinar and feel free to share it with your colleagues.
Topics included:
[2:20] Atlassian Cloud Migration Introduction
[3:23] Overview of Migration Tooling
[5:11] Migration Planning
[9:16] Organizational path
[13:20] Lucid's Cloud Case Study
[14:35] Testing your Migration Path
[20:02] Migration Execution
[23:25] Post – Migration Activities
[27:01] Summary
Oxalis is committed to providing a senior leader's guide in a quick, 35-minute conversation.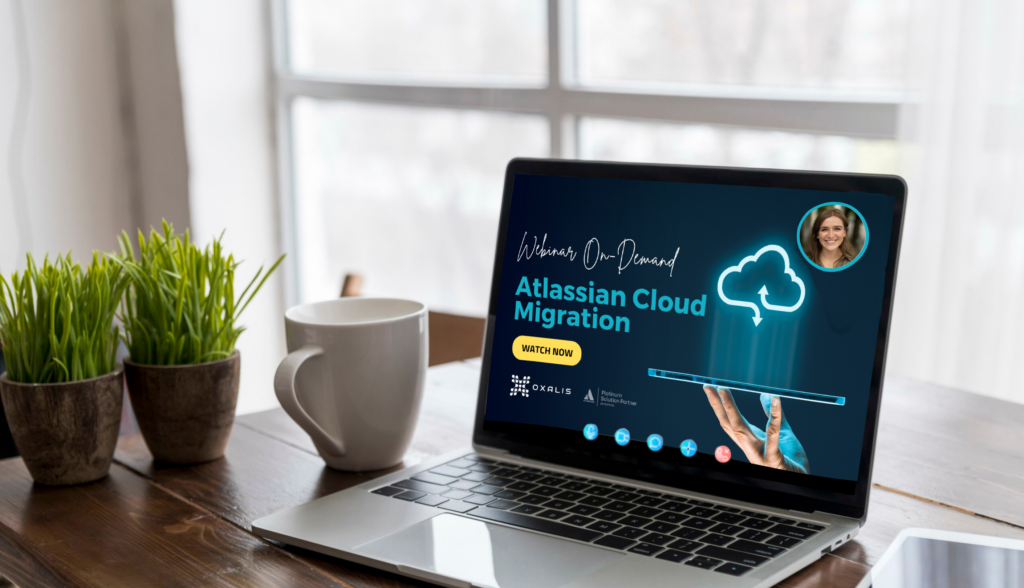 Watch our On-Demand Webinar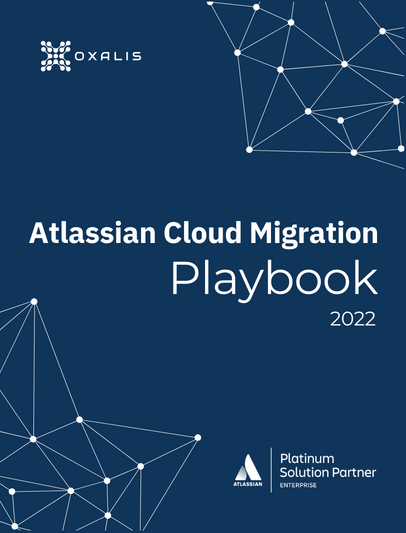 Do you want to learn more? Here's our bonus
As Atlassian cloud migration advisors, Oxalis's unique expertise ensures Cloud Migration success.
The Cloud Migration Playbook, written for any company that needs to migrate from Atlassian Server or Data Center to the Cloud, covers the entire migration process from pre-planning to testing to executing the migration.
Should I migrate to Atlassian Cloud?
If you're using Atlassian products, you may be wondering about migrating to the Atlassian Cloud. Atlassian Cloud offers a number of benefits, including increased flexibility, scalability, and security. However, you may also have questions about Atlassian Cloud licensing and Atlassian license cost.
When considering a migration to the Atlassian Cloud, it's important to understand the licensing model. Atlassian Cloud licensing is based on the number of users, so you'll need to determine how many users you have and how many you'll need for your Cloud deployment. Additionally, you'll want to consider the cost of any add-ons or plugins you're currently using, as these may not be included in the base Atlassian license cost.
Fortunately, Oxalis is an Atlassian Platinum Solution Partner that can help you to help make the process as smooth as possible.In summary, if you're considering a migration to the Atlassian Cloud, it's important to understand the licensing model and associated costs. Oxalis team can help make the process easier, and ensure a successful migration to the cloud.
How can Oxalis help me with my Atlassian products?
As a platinum solution partner