Important note:
Please confirm your mailing address by December 9th to ensure your gift delivery. We'd have two options about how we can deliver your gift this holiday season. Option #1 you can receive your gift at an address of your choice. Option#2 . Select a FedEx ship center.
Option 1: Receive your gift at your personal or work mailing address
Note: We value your privacy and won't use this address for another use besides sending your Christmas gift.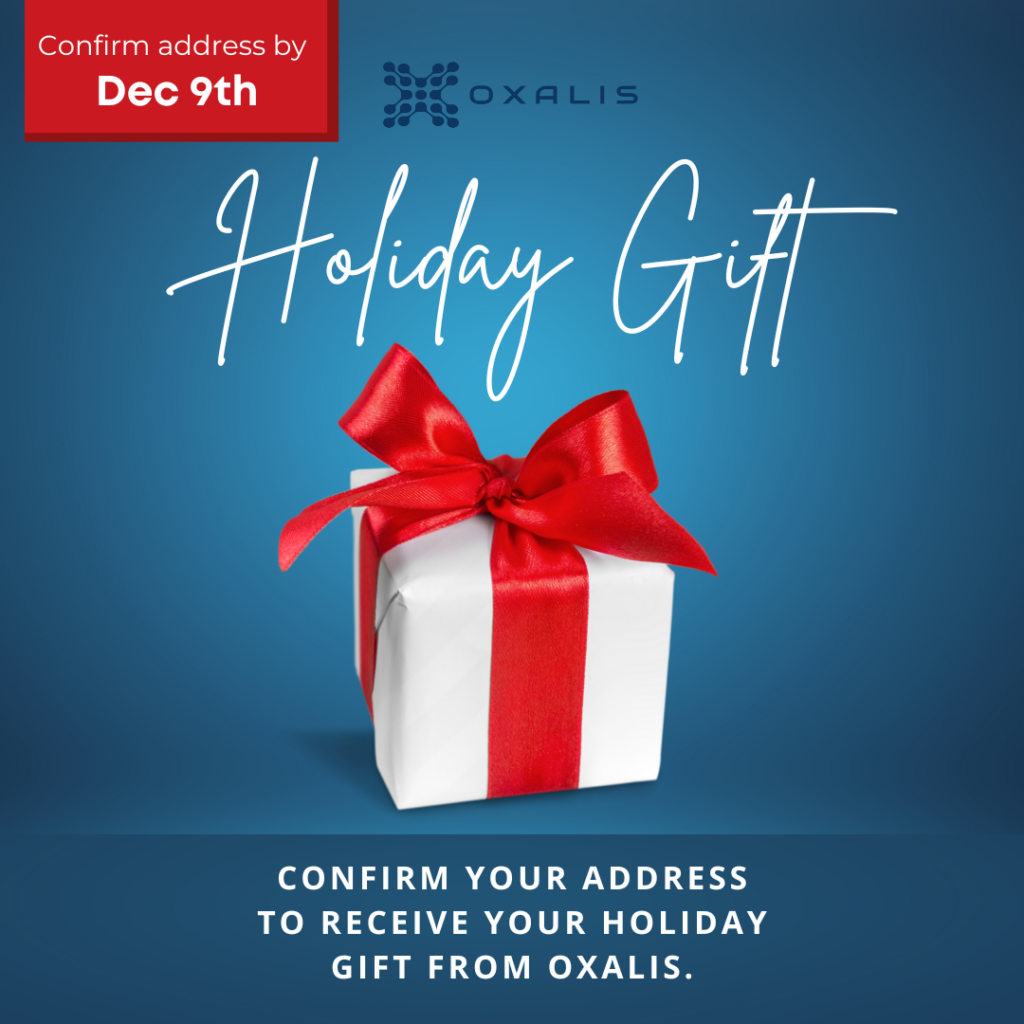 Option 2: Receive your gift at a FedEx center
Instructions:
Visit "Find FedEx locations" webpage
Type your zip code in the search bar
Example: If your zip-code is 90028, share with us which FedEx office is your preferred one, for instance:
FedEx Office Print & Ship Center – 1440 Vine St Los Angeles, CA 90028
Fill out the form below
In case you have questions or need some assistance, please reach out us