Want to get a head start?
Schedule a meeting with Oxalis now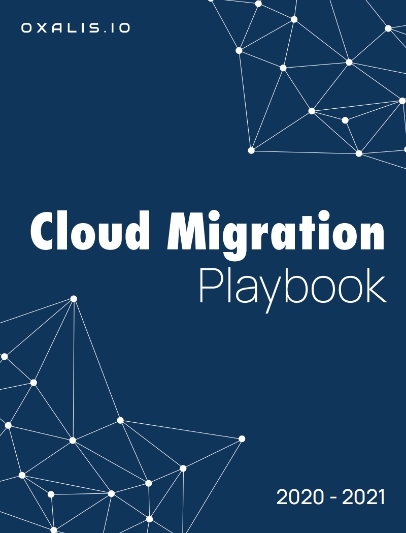 Further resources
The Cloud Migration Playbook is our free guide written for any company looking to migrate from their Atlassian Server or Data Center versions to the Cloud. It covers the entire migration process from pre-planning to testing to executing the migration.