Jira Service Management, trusted by
over 45,000 teams world-wide.
Modernize your ITSM practice and say goodbye to outdated workflows that are costing you time and money.
Built for organizations that are looking to remove silos, accelerate workflows, and request management.
Get the Free Guide Today:
In this whitepaper, we will explore the top three reasons why businesses should adopt Jira Service Management (JSM) to revolutionize how their businesses manage their customer support services.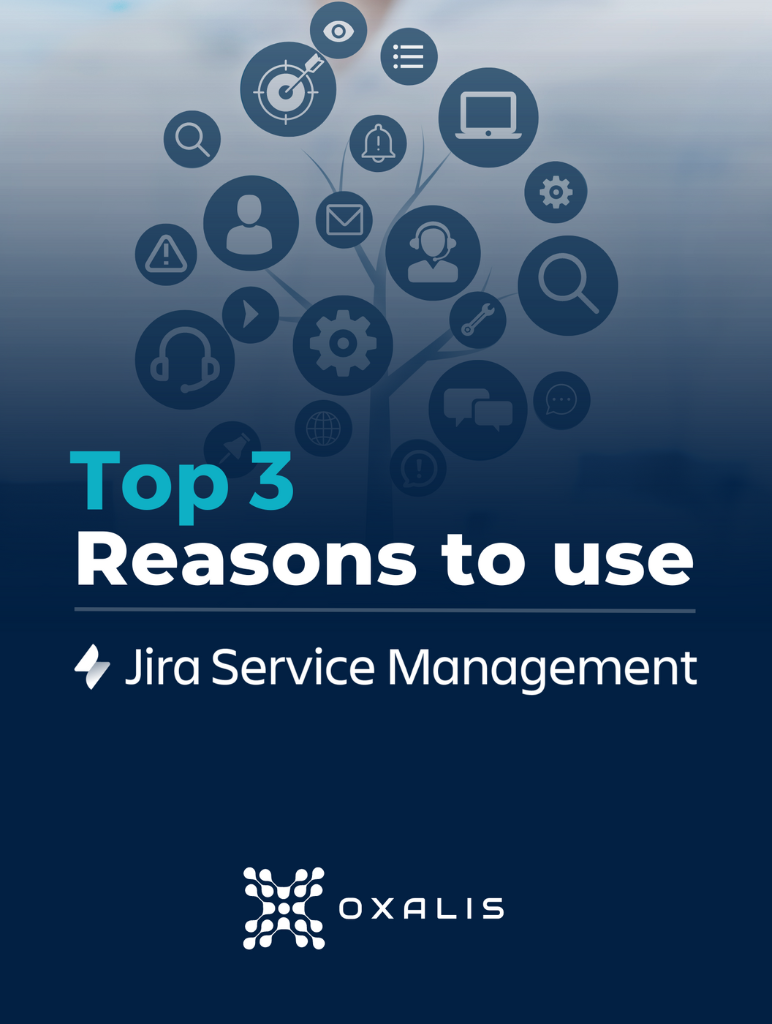 Oxalis has a 100% Success Rate Integrating Professional ITSM Environments
Oxalis has extensive experience in ITSM methodology and Jira. We have a proven track record of results. Our expertise enables us to help clients optimize their IT operations, increase service quality, and enhance overall business performance with the power and flexibility of Atlassian's ITSM tools. To get started simply click the link below.
3 Reasons Customers Prefer Jira Service Management
According to Forrester in their research "The Total Economic Impact of Atlassian
Jira Service Management" these is what Jira users has shared
Why are ITSM teams using Jira?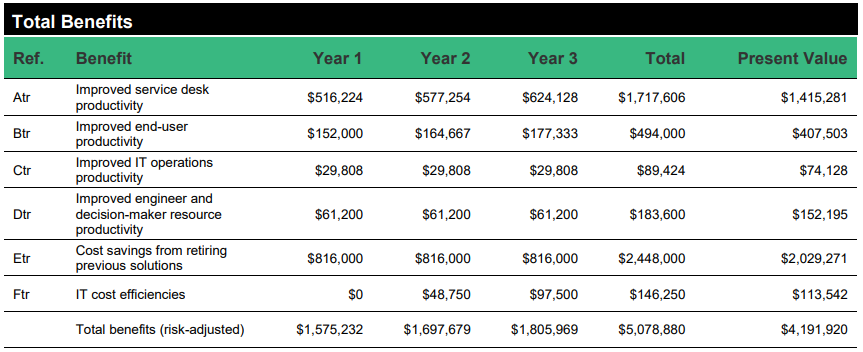 Jira Service Management is highly flexible and can be tailored to meet the specific needs of businesses. With Jira Service Management, ITSM teams can streamline their operations, reduce service downtime, and improve service quality, all while ensuring compliance with industry standards.
Improved End-User Productivity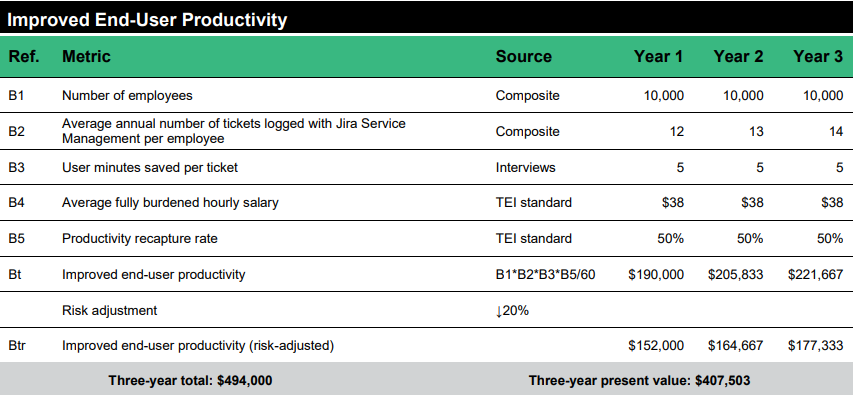 Jira Service Management's easy-to-use interface, faster ticket resolution, improved ticket visibility, and self-service options
improved not only end-user satisfaction, but also enduser productivity
Cost savings

These cost savings weren't limited to license or subscription
costs, but also maintenance, professional services,
and FTE (full-time equivalent) resources to support
the product. Some retired multiple-point solutions that
different parts of the organization used
Get more information on Jira Service Management
Oxalis has extensive experience in implementing ITSM solutions for organizations across various industries. We have a proven track record of successfully implementing ITSM solutions that deliver measurable business value, such as increased efficiency, reduced costs, and improved service quality. Fill out the form below and an expert member of our team will be reaching out to you.