Ensure Cloud Migration Success
Shield your infrastructure and operations with an easy transition to Cloud.
Begin your Cloud journey today with the expert team at Oxalis.
Get the Free Guide Today:
Our latest whitepaper, "8 Myths About Moving to the Cloud Debunked," sheds light on popular misconceptions and offers insights to help you make informed decisions. Grab your copy of our free guide today and learn how moving to the Cloud can benefit your business!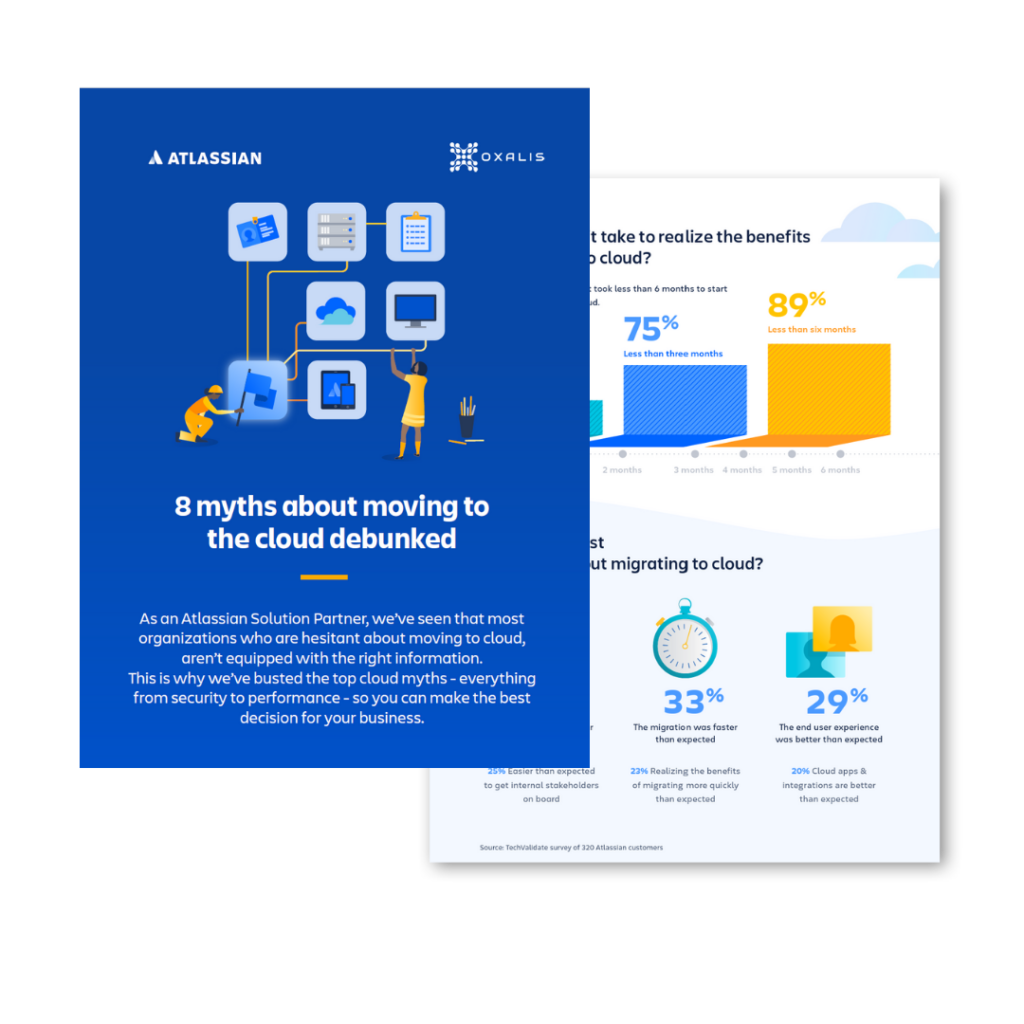 Expect Results Not Excuses
with Oxalis
We are Atlassian Cloud Migration experts. We'll ensure success from day one and help you capitalize on your Atlassian investment.
100% Cloud migration success rate
Expect minimal to no disruption to your day-to-day operations using our methodologies
For high compliance organizations we'll help you meet all security requirements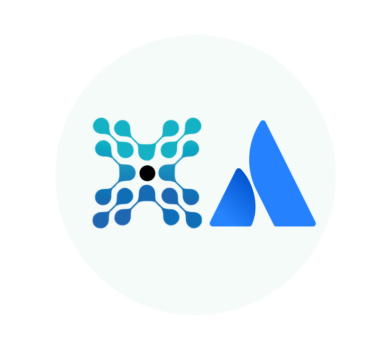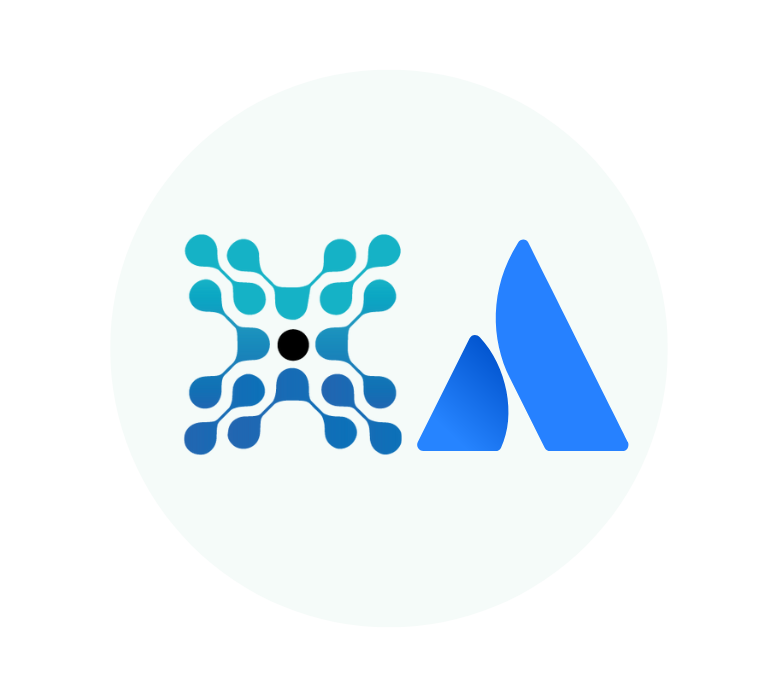 Oxalis Cloud Solutions
There's no better time to migrate to Atlassian Cloud. Don't let outdated, self-managed solutions cost you.
By working with Oxalis, you can guarantee success from day one.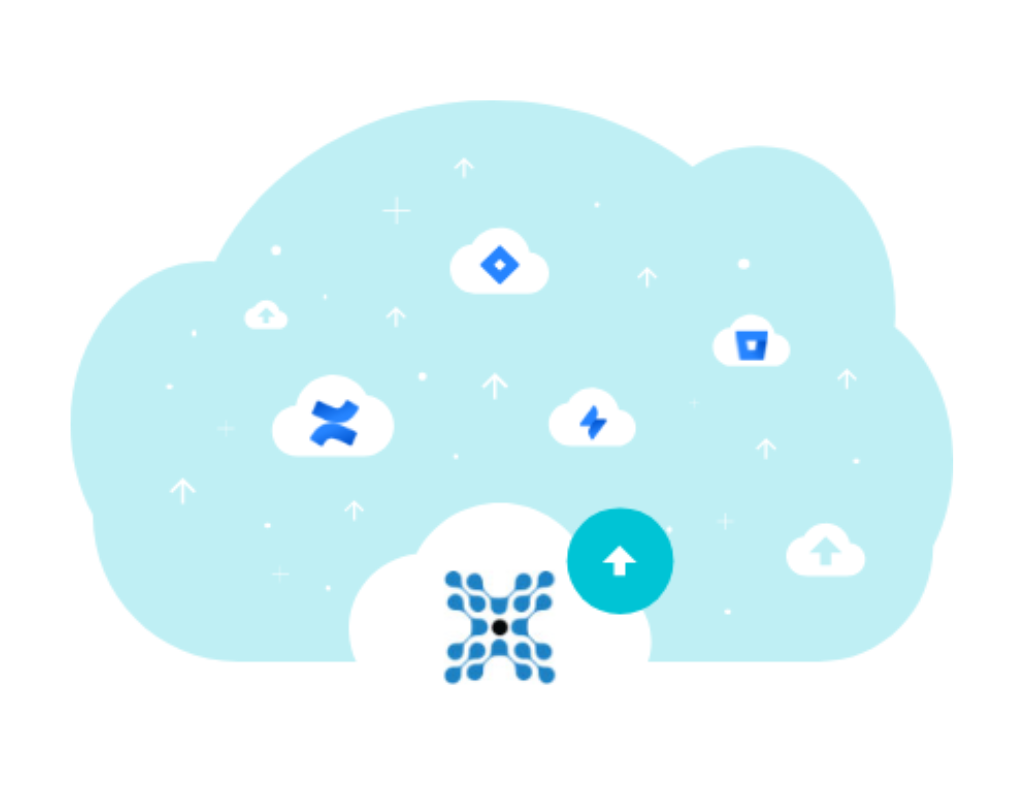 CLOUD TRANSFORMATION
Are you missing out on features staying on a server environment? Yes, and here's 4 reason's how Oxalis can simplify your transition to Cloud.
Easier management for your teams & their workflows
Better security
High performance, no downtime
Support across plugins and apps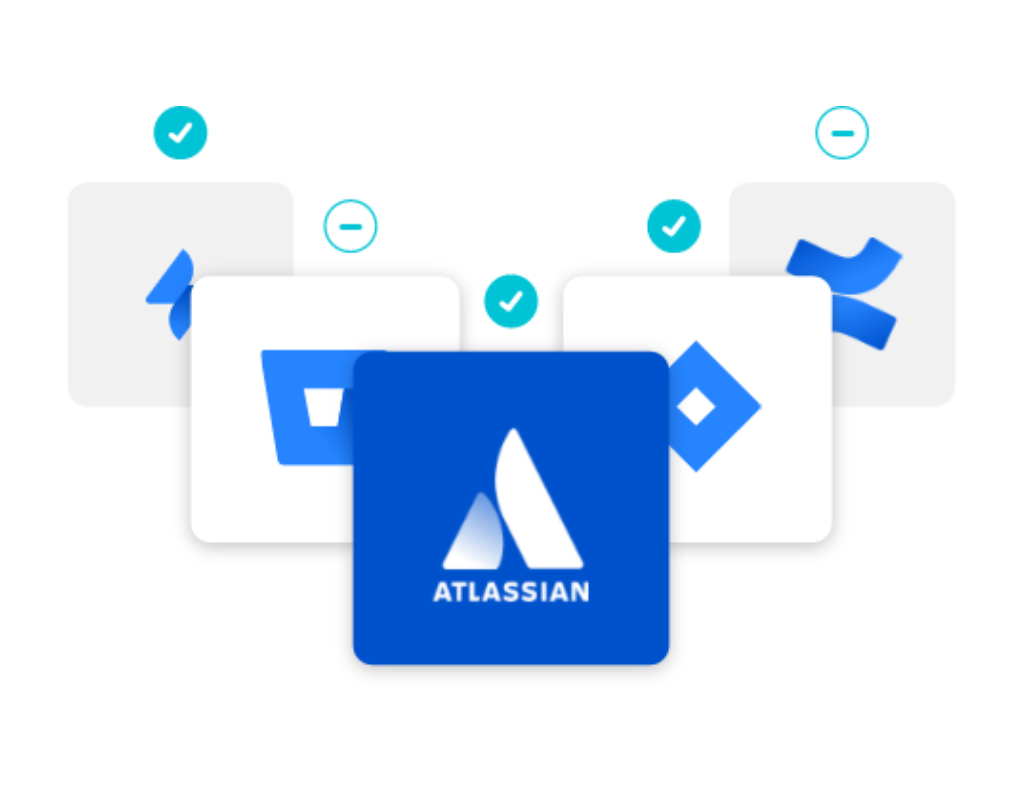 LICENSE MANAGEMENT
Oxalis helps you to simplify your buying, management, and renewals of your Atlassian licenses.
Take the first step toward a more productive life through our industry unique Atlassian consulting services for Jira Service Management, Jira Software, Jira Work Management, Confluence, and more. Oxalis will make it easier for you so you can get back to focusing on your business.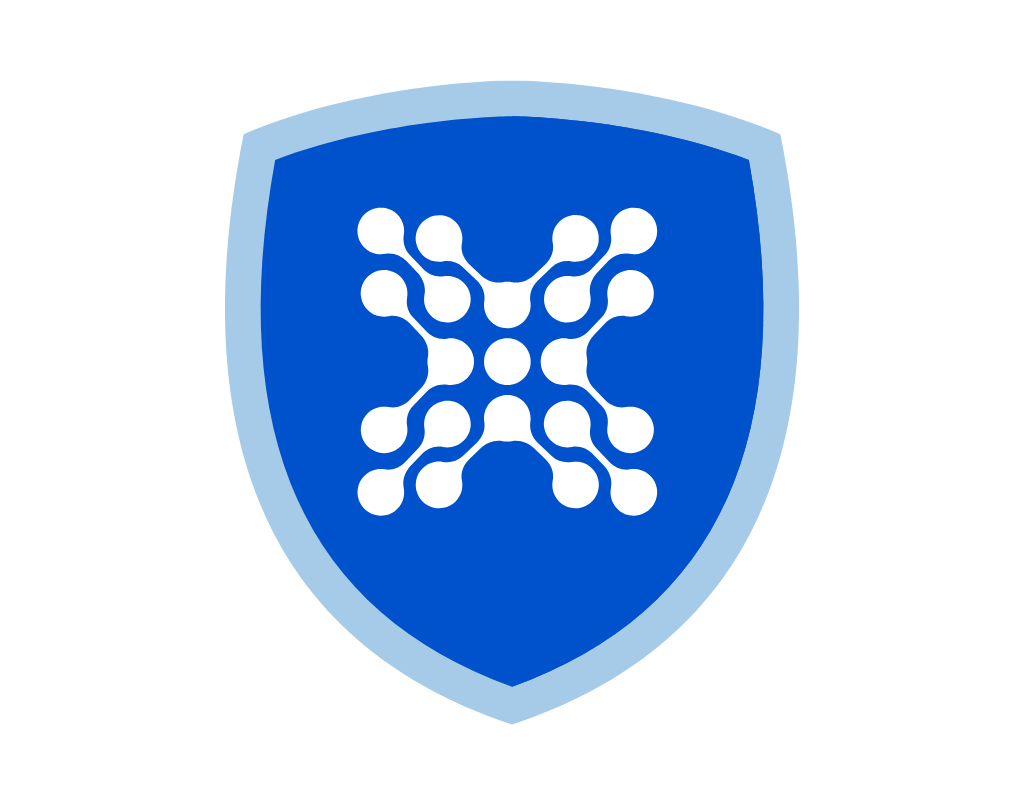 MANAGED SERVICES
Expand your organization with consultative support from a dedicated Oxalis technical advisor. Unlock the potential within your Atlassian tools. Use our team of experts you to solve your everyday challenges. Take the full potential of the Atlassian suite with Oxalis.
100% Cloud Migration Success
In just 30 days, Oxalis helped Lucid to increase innovation and +800 employee happiness saving +25% engineering time
Lucid and Solution Partner Oxalis smoothly transitioned the company's on-premise deployment of Atlassian tools to the cloud, solidifying Lucid's position as a SaaS leader while increasing time savings, innovation, and employee satisfaction.
Get Started with your Cloud Transformation
The transition to Cloud can be confusing. We get it. Let our expert team help you get started on your migration to Cloud.
Make the most of your Atlassian investment and don't waste any more time on outdated systems that are costing you time and money.
Fill out the form below and we'll get started on a no obligation call with one of Atlassian experts.