Get the Free Guide Today:
See a comprehensive comparison chart showcasing: product capabilities, integrations, time commitment and cost-comparison between the two systems. Discover 6 reasons customers prefer Jira Service Management over Service Now.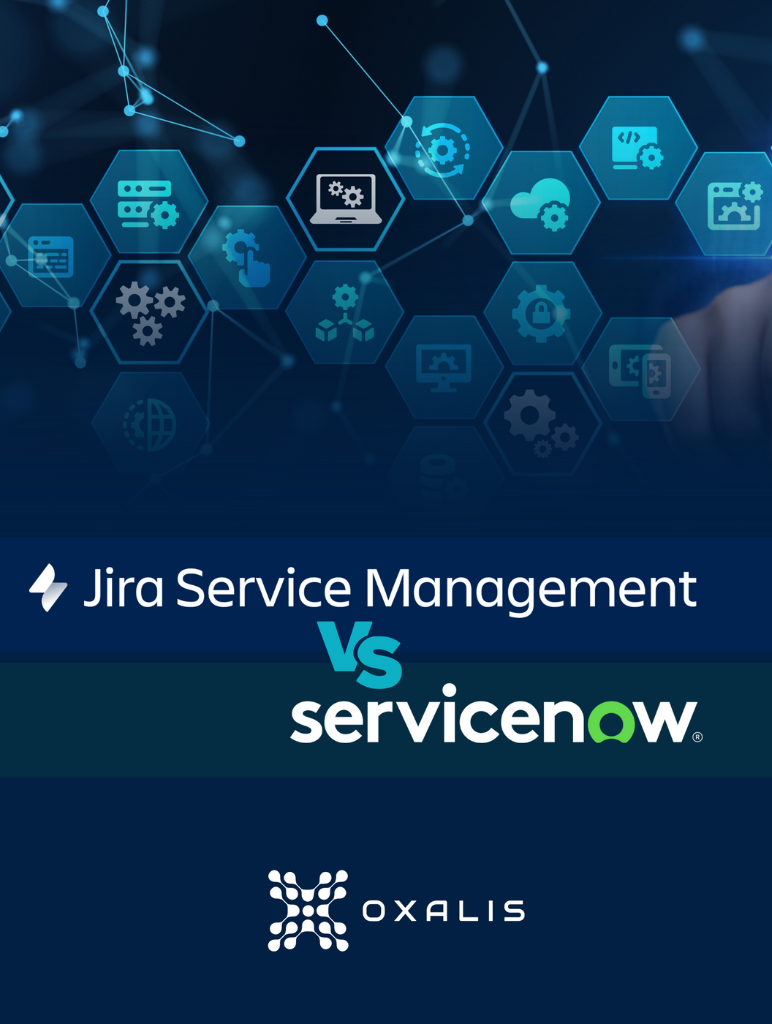 Jira Service Management, a powerful tool for ITSM environments
trusted by over 45,000 teams worldwide
IT Support engineer, Energy
"We had 70% SLA before, with the change of the tool to Jira Service Management and the support of the director and all the managers, we reached 98% to 99% accomplished within SLA."
Senior Manager of IT support services, Recruiting
"We make better decisions, know what to focus on, what's
wrong with the process, it lets us focus and deep dive. And JSM has assisted in finding trends and the root issues of problems."
CIO, Retail
"We use JSM reporting to make decisions, especially when you look at projects, how we're tracking, how we're valuing budget spend. Before Jira Service Management, we didn't have any of that."
Vice President, Retail
"JSM ties all our teams together creates a lot of efficiencies and we're looking to cut costs, keep headcount minimal and be able to execute quickly. It's beneficial to keep that on track."
Oxalis customers experience a 246% ROI on implementing Jira Service Management switching from ServiceNow
Oxalis will help you to design, build, migrate and sustain highly integrated ITSM environments.
100% success rate integrating professional ITSM environments
Expect minimal to no disruption to your day-to-day operations using our methodologies
For high compliance organizations we'll help you meet all security requirements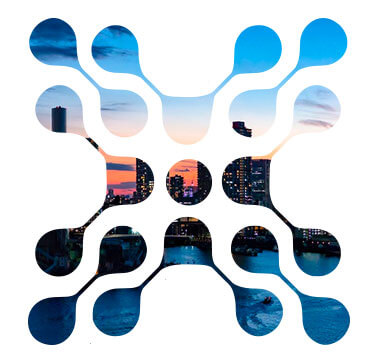 Let's talk ITSM
Which ITSM Solution Will Work For Your Business?
How do you know which ITSM solution will deliver the best customer experience results and is the best fit for your business? That's a great question.
As consultants, it's our job to understand which tools are best for your business and will meet your business goals.
You must know that ITSM is not a product or technology – enabling ITSM is cultural and process based which is then supported by technology. An effective system will bring development, IT, and business teams together on one, flexible platform.
When choosing an ITSM solution, there are several key considerations to keep in mind. One of the most important is the specific needs of your organization, including the size of your IT team and the complexity of your IT infrastructure, incident management, request management, and change management. Get started with simple, intuitive implementation today with our expert team. With Oxalis you can expect results, not excuses.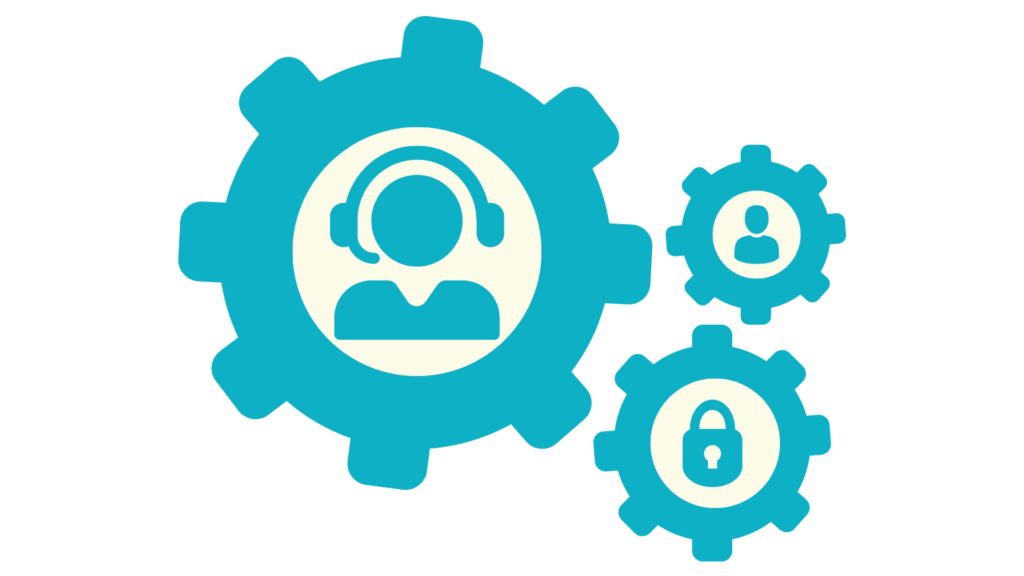 How can Oxalis help you?
Oxalis has extensive experience in ITSM methodology and Jira. We have a proven track record of results transforming people, processes and technologies. Our expertise enables us to help clients optimize their IT operations, increase service quality, and enhance overall business performance with the power and flexibility of Atlassian's ITSM tools. To get started simply click the link below.

Why choose Jira Service Management as a part of your ITSM Strategy?
Choosing between Jira Service Management and ServiceNow can be a challenging decision for organizations looking to optimize their IT service management processes. There are differences between the two solutions, such as their pricing, user interface, and integration capabilities.
Atlassian and Oxalis can help you produce the case for making a switch from Service Now and to recover sunk costs investing in that platform. It is possible to achieve significant ROI with this strategy.
Get more information on Jira Service Management
Oxalis has extensive experience in implementing ITSM solutions for organizations across various industries. We have a proven track record of successfully implementing ITSM solutions that deliver measurable business value, such as increased efficiency, reduced costs, and improved service quality. Fill out the form below and an expert member of our team will be reaching out to you.