Atlassian Cloud Enterprise benefits are great to improve your company. 95% of new Atlassian customers start in the cloud with many on-premise customers making the switch everyday, and one of the primary benefits of doing so is on-demand scalability. Unlike on-prem systems, the cloud has computing power on demand and can automatically scale to accommodate new users. Your product usage could literally triple overnight, and your systems could still adapt without the need for any manual intervention. Atlassian cloud infrastructure is built to quickly respond to such fluctuating customer data and user load.
Organizations that move to Atlassian Cloud Enterprise for Jira Software, Confluence or Jira Service Management can now achieve global scale with unlimited instances.
Cloud Enterprise allows users to customize their environments based on team needs, setting up instances with specific Marketplace apps or set of project configurations. Atlassian products can scale to support as many users as possible on a single instance of Jira or Confluence. In addition to offering unlimited instances via Cloud Enterprise plan, Atlassian continues to increase per user limit on a single instance. In case you need some help, feel free to contact us.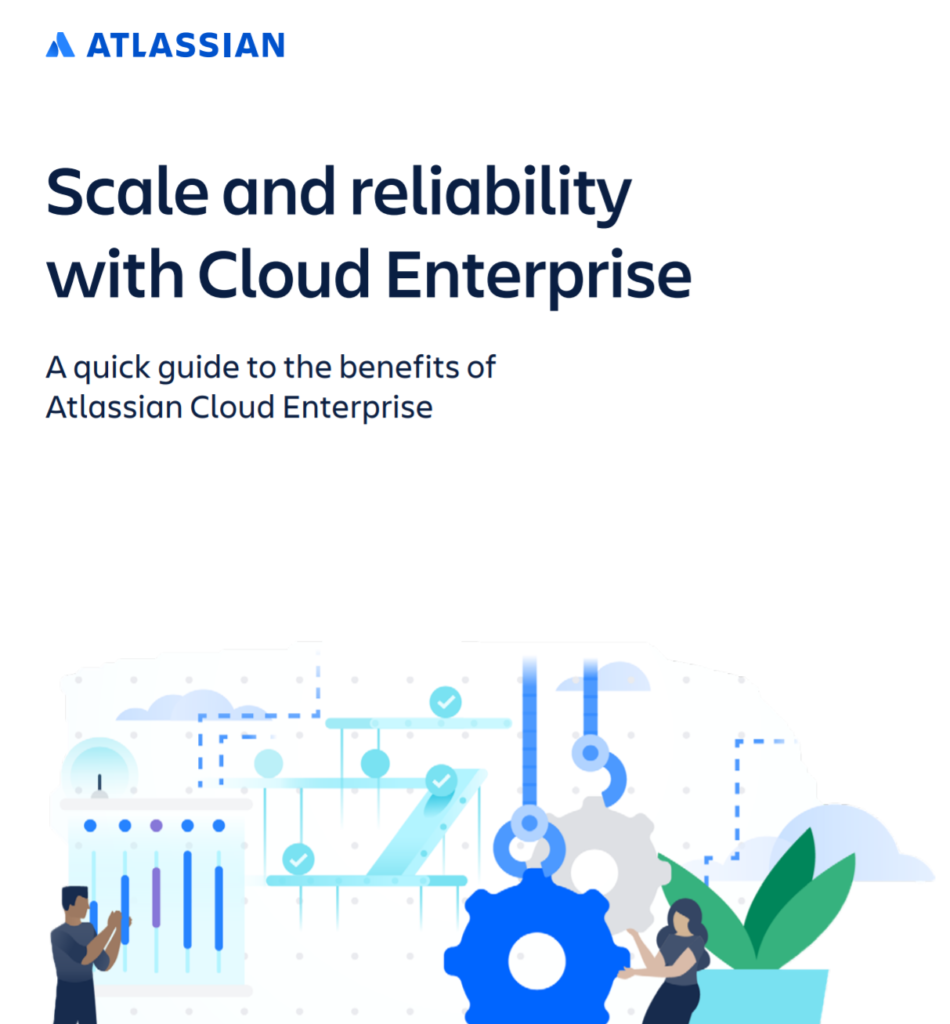 What's inside:
Reasons why you may need multitple instances
Principal benefits and advantages of Atlassian Cloud Enterprise
Testimonials from customers using Atlassian Cloud Enterprise