How to plan a successful cloud migration and avoid common mistakes
Atlassian Cloud migrations can be challenging, especially if your organization has complex workflows, automations and a high dependency on plugins. Perhaps you're wondering if you can try migrating yourself or if you should call in the experts? Join our FREE webinar to find out which path is best for you.
Oxalis has successfully executed hundreds of cloud migrations across a broad range of organizations both large and small. In this webinar we will share our experience to ensure your cloud migration is a success and that you're well positioned to take full advantage of the cloud and the many benefits it has to offer.
We'll also hold a live Q&A session to answer your questions around cloud migrations. If you'd like to raise a question prior to the webinar, please email it to info@oxalis.io.
Sign-up for our FREE Webinar
Get the best practices, tips and hacks to migrate to Atlassian Cloud without headaches or disruptions
What you'll learn in the webinar:
Identifying where you are in the Cloud migration process
How to determine the best migration strategy for users and groups
Avoiding common errors and mitigating risk
Preparing for a Jira Server Cloud migration
Getting the most from your Atlassian Cloud subscription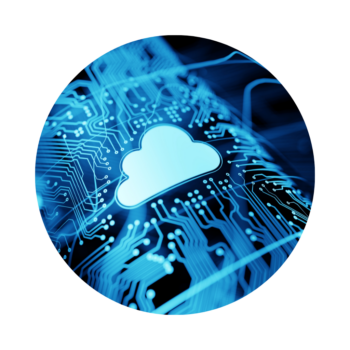 Speaker: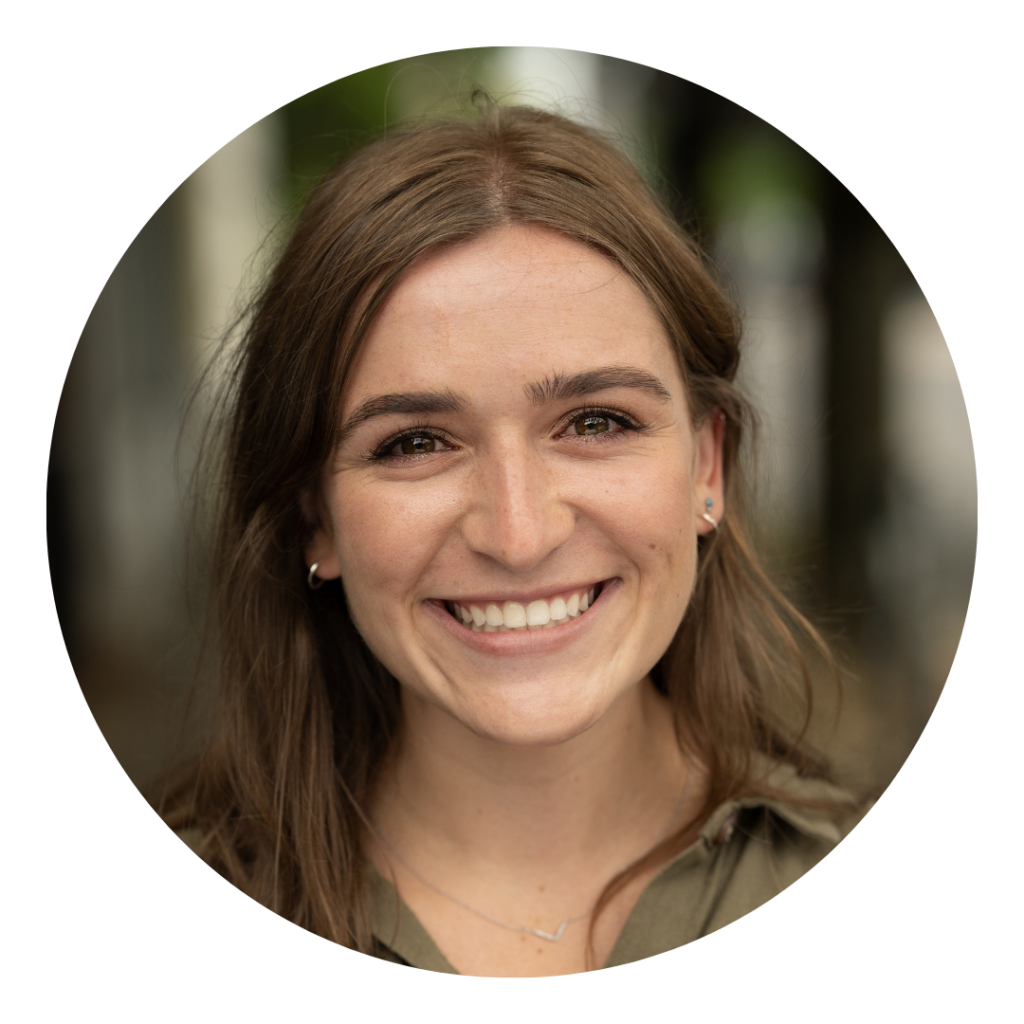 Mary Sullivan
Solutions Consultant at Oxalis
Mary Sullivan is a Solutions Consultant who focuses on Cloud Migrations and Business Process Optimization. Mary has supported various Jira, Jira Service Management, and Confluence migrations from Server to Cloud, having assisted in diverse environments from small, light-weight systems to more complex, enterprise-scale migrations.