Learn more about Jira Advanced Roadmaps
Are you struggling with planning and tracking work and dependencies across multiple teams? Across multiple projects? Perhaps you've heard of "Advanced Roadmaps" or "Portfolio for Jira" and are interested in giving it a try?
Even if you are Jira Software power user – there is still plenty you can learn from our FREE Webinar. Advanced Roadmaps is a sophisticated and powerful tool that promotes real-time Portfolio and Program-level visibility while enabling delivery team autonomy.
Join us on November 17th, at 11:00 AM, PST to cover everything from the basics to advanced use-cases. Our experts will break down Advanced Roadmaps core functionality, key capabilities, and time-tested recommendations for leveraging this tool as an integrated part of the Atlassian suite.
Join FREE Webinar
Advance your team's knowledge around Advanced Roadmaps
Connect strategy to execution with your teams. At Oxalis, we understand how integrated, capable tools are an essential part of your company's success. Join us to hear from our experts on this exciting new piece of the Atlassian product suite.
Here's what you'll learn on this webinar:
An overview of Advanced Roadmaps
Core Visualization Features and Capabilities
How to perform Scenario Planning, Capacity Tracking, and Dependency Management in Advanced Roadmaps
Best Practices for Advanced Roadmaps
Participate in a Live Q&A session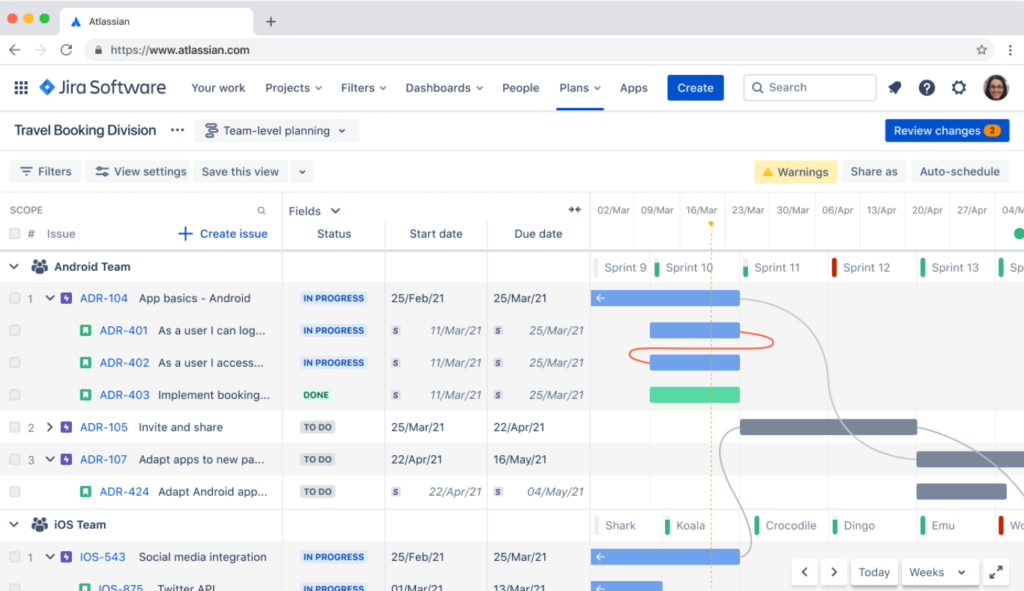 Speakers: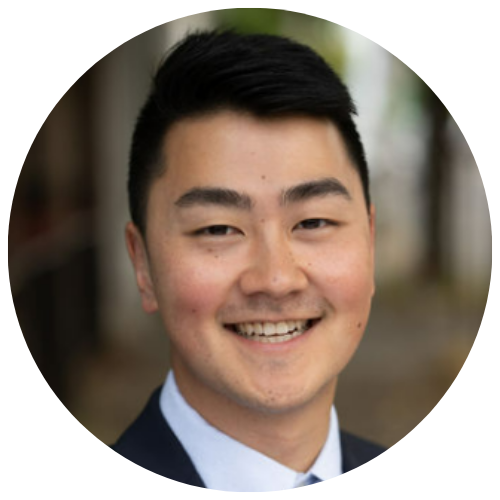 Jake Sullivan
Managing Consultant at Oxalis
Jake Sullivan is a Managing Consultant with Oxalis, possessing deep experience implementing and sustaining collaboration tools at enterprise scale. An avid proponent of systems thinking and user-centered design, he's passionate about using technology to improve and redefine the way we interact with our work.